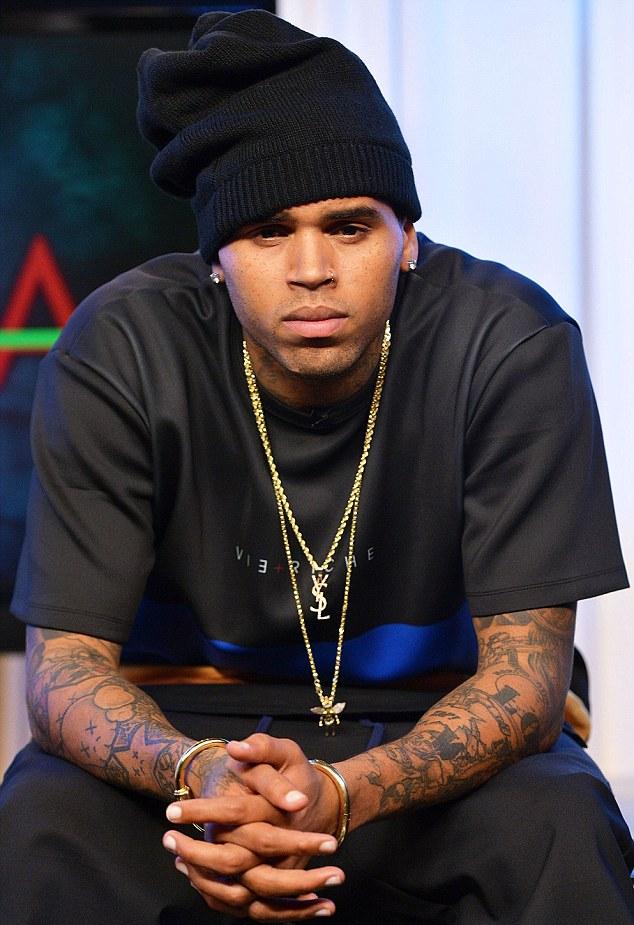 Chris Brown's "X" studio CD released this week is projected to sell 120,000 copies in its first week of release. The CD is battling Barbara Streisand's latest effort. On its current sales course, "X" will be a modest success, taking more time than industry experts expected to go gold.
The single "Loyal" created a lot of attention for the CD that suffered from delays and several release dates that originally did not pan out, due to Brown's legal troubles and his former manager withholding the hard drive containing all the singer's music, after she was fired.
"Loyal" became a big hit and went platinum, selling over 1,000,000 copies, which in this day and age is a lot for a single. However, Sony waited too long to release the CD "X" after "Loyal" became a hit and sales are lower than what was expected. Another problem that may have contributed to lower sales is Brown mass unfollowing all his fans on Twitter and Instagram. Some vowed to not buy "X" upon its release.