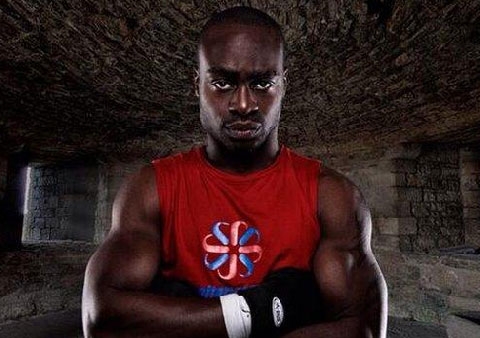 Welterweight boxer, Jerome Wilson of Sheffield, England was rushed to the hospital during his 8th fight, after a 6th round knockout by fellow boxer, Serge Ambomo, in a rematch fight that took place on September 12, 2014. The 29-year-old dad remains in critical condition with a "severe brain injury."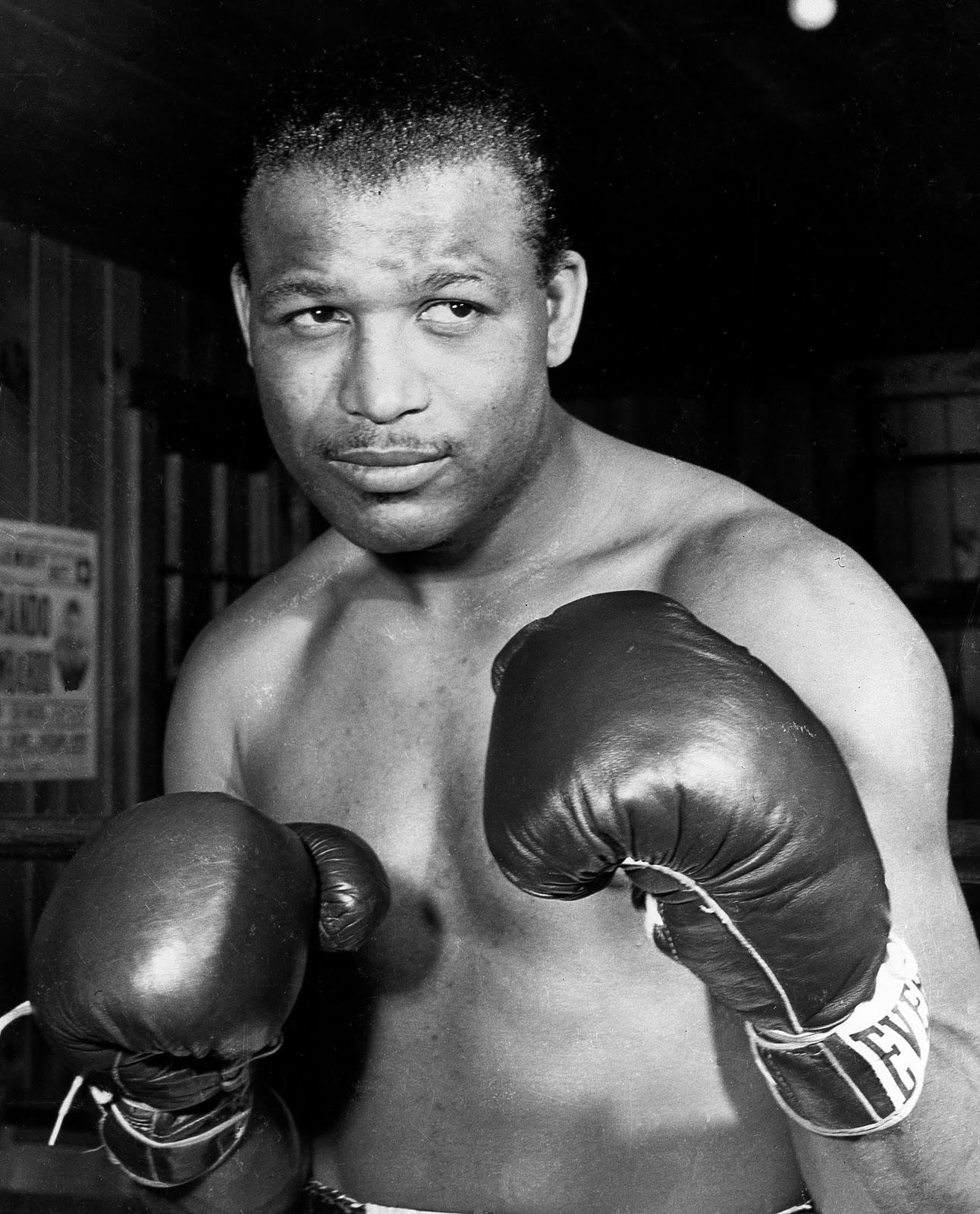 Sugar Ray Robinson
In 1947, boxing legend Sugar Ray Robinson once accidentally delivered a knockout punch that became a death blow to rival, 22-year-old Jimmy Doyle in Cleveland, Ohio. It was welterweight Robinson's worst nightmare, literally, as he'd had a dream days before the fight that he would end up accidentally killing Doyle. He succumb to a severe head injury hours after being rush from the ring to the hospital.
After Robinson woke up from the dream, he tried to back out of the fight, but it went ahead as planned and Robinson's nightmare came true. Robinson established a trust that took care of Doyle's mother for a decade after her son's tragic passing.
It's what every boxer dreads - a serious head injury that changes life and career. No one wants for it to happen or means for it to happen, but sadly sometimes it does in the ring. It doesn't matter what color you are, what country you come from or your weight division. It can happen to any boxer.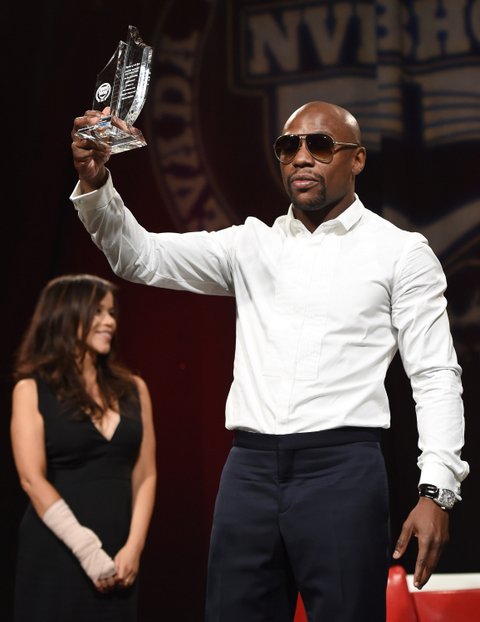 Floyd Mayweather
Boxing is not an easy sport. It's more than putting on gloves and gum shield and jumping into the ring. There's a lot more behind it than that. It takes planning and productive plotting. Great self-discipline. Years of heavy training and a restricted diet. A great trainer. A great promoter. Basically, a team behind you that knows what they are doing and are willing to invest in your possible success (as there are con artists out there, who have terribly taken advantage of boxers and don't know what they are doing in managing and promoting them).
At the end of the day boxing is a tough and dangerous sport and people should treat it as such. The grueling training and physical punishment in the ring is not easy to endure. It can turn into a very painful pummeling that takes time to heal (torn ligaments, fractured and broken bones, negative neurological changes).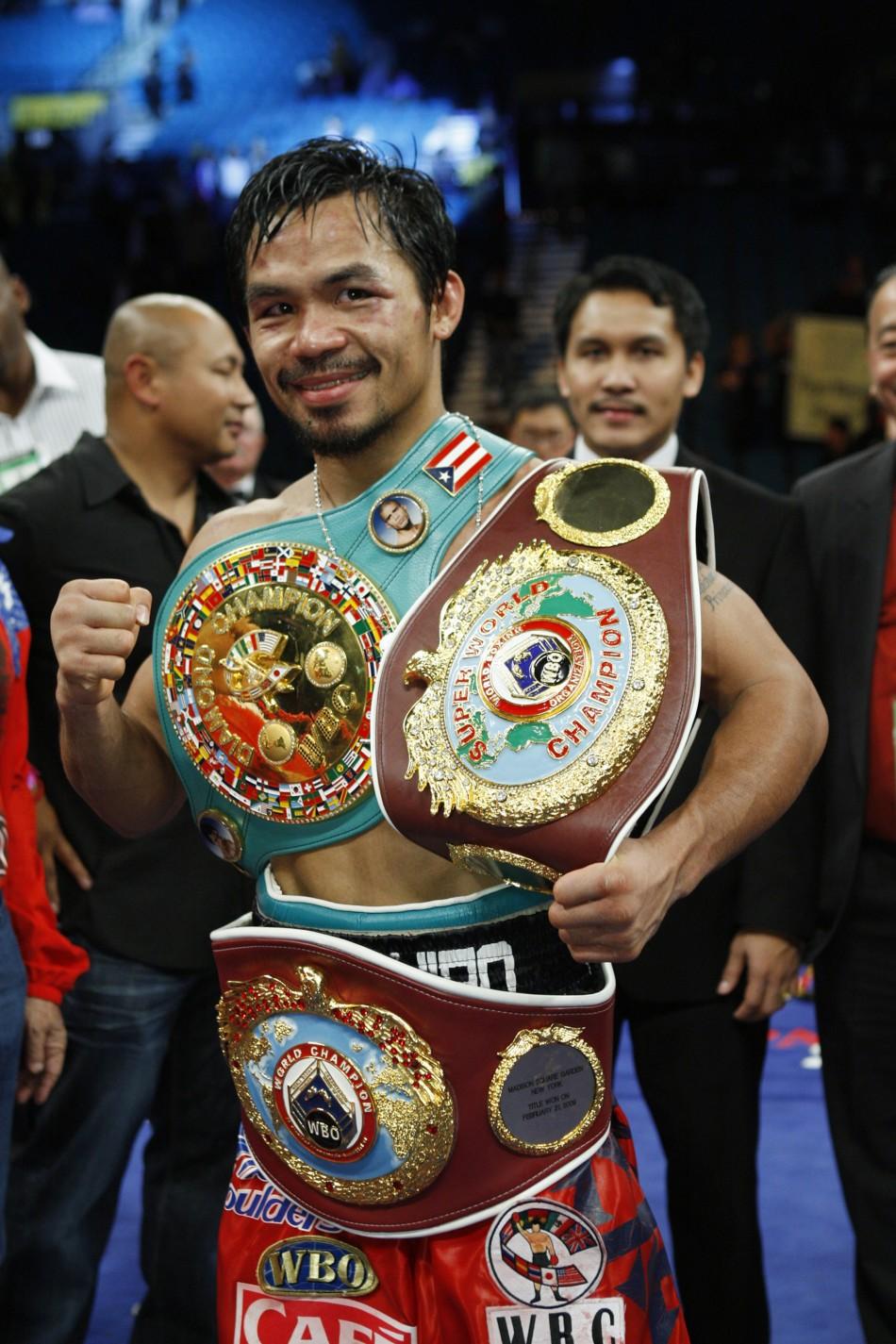 Manny Pacquiao
People should not begrudge boxers the money they earn in the event they make it, because a lot went into their success that the average person is not willing to endure. To reach the top was a hard fought climb with years of preparation, planning and punishment. I respect the age old sport and wish all boxers well. Protect and take care of yourselves.