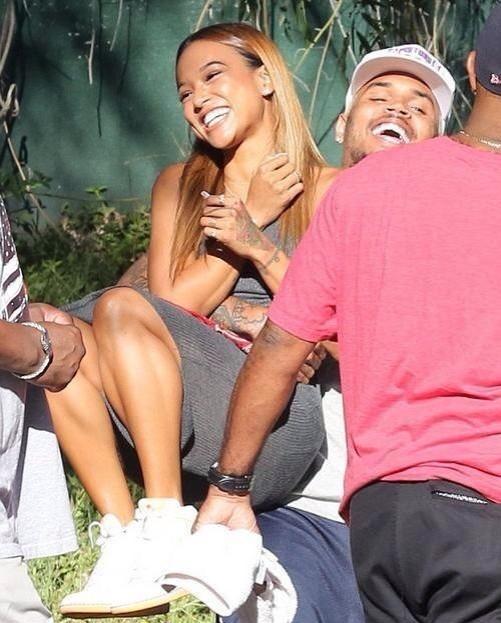 Chris Brown and Karrueche Tran
R&B singer, Chris Brown, who is currently on probation, recently broke up with girlfriend, Karrueche Tran. He was then seen backstage at a concert of ex-girlfriend Rihanna, who was also in the same room. The two did come face to face and have been in contact with each other via text. She also saw him in passing on another occasion and her eyes welled up with tears, as she misses him.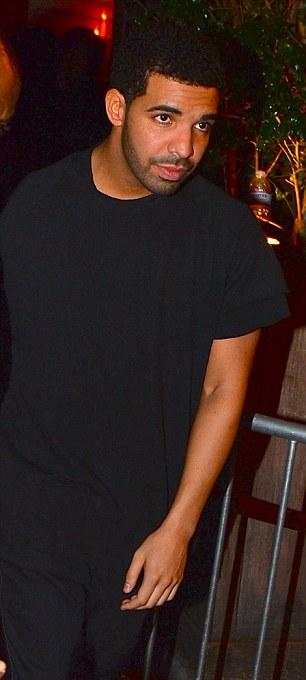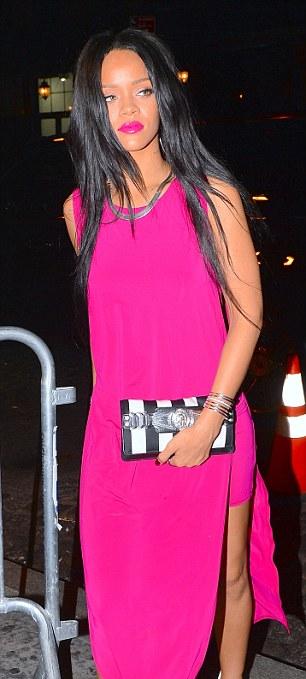 Drake and Rihanna at New York night club
Rihanna has repeatedly used rapper Drake to make Chris Brown jealous, as the two had been rivals for a couple years. Drake and Brown became friends again and both issued insults in her direction. However, after Brown reunited with Tran at a flag football game, in a big display of public affection that was plastered all over social networking, Rihanna became jealous. Once again, she started dating Drake again to get back at Brown for running back to Tran so soon after going back to her. That's a clear sign he is no longer serious about Rihanna and he's just playing with her.