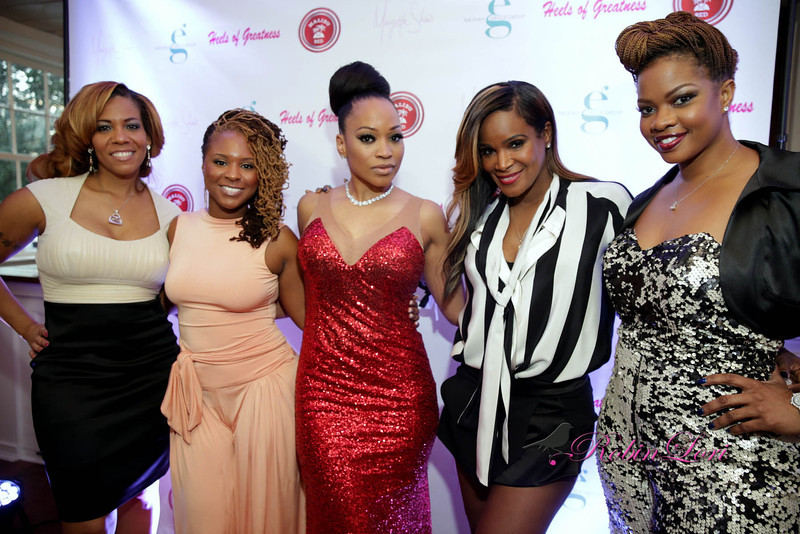 'Atlanta Exes' cast
The reality show "Atlanta Exes" got off to an acrimonious start as the ex-wives of singer Usher Raymond, Kevin Hart, Cee-Lo and Ray Buchanan and the ex-fiancée of singer Neyo, pretended to like each other, then in no time flat began arguing and trying to scrap like a title fight in Vegas.
Usher's ex-wife Tameka, is known in Atlanta and in the global blogosphere for not being very nice. She has verbally attacked bloggers and was accused of threatening to physically attack two (and worse). Three times married Tameka recently lost one of her sons, 11-year-old Kile Glover, who died in a tragic accident, when a jet ski struck him while floating on a pontoon on Lake Lanier. It is always sad when a child dies.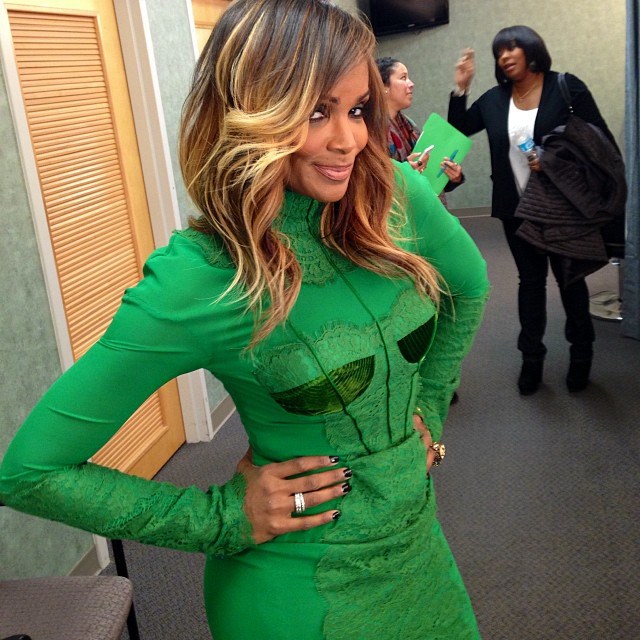 Tameka Foster Raymond
To make matters worse, Glover's passing occurred shortly after singer Usher divorced Tameka after less than two years of marriage, leaving her during the first 12 months (Over a years prior to their wedding the Judiciary Report warned they should not get married as it would end in disaster and it did very quickly). These events understandably hurt Tameka, as they would hurt any human being. Divorce and the death of a child are soul shaking events, but you must keeping going on with your life.
Torrei, Kevin Hart's ex-wife, verbally attacked Tameka at a flea market tea market she held, for the charity she started in her late son's memory called Kile's World. Torrei terribly insulted Tameka at her deceased son's charity event. She called her names, essentially kicking her while she was down. Torrei should not have argued with Tameka over their differences at a charity event for her deceased boy. It wasn't the right time or place.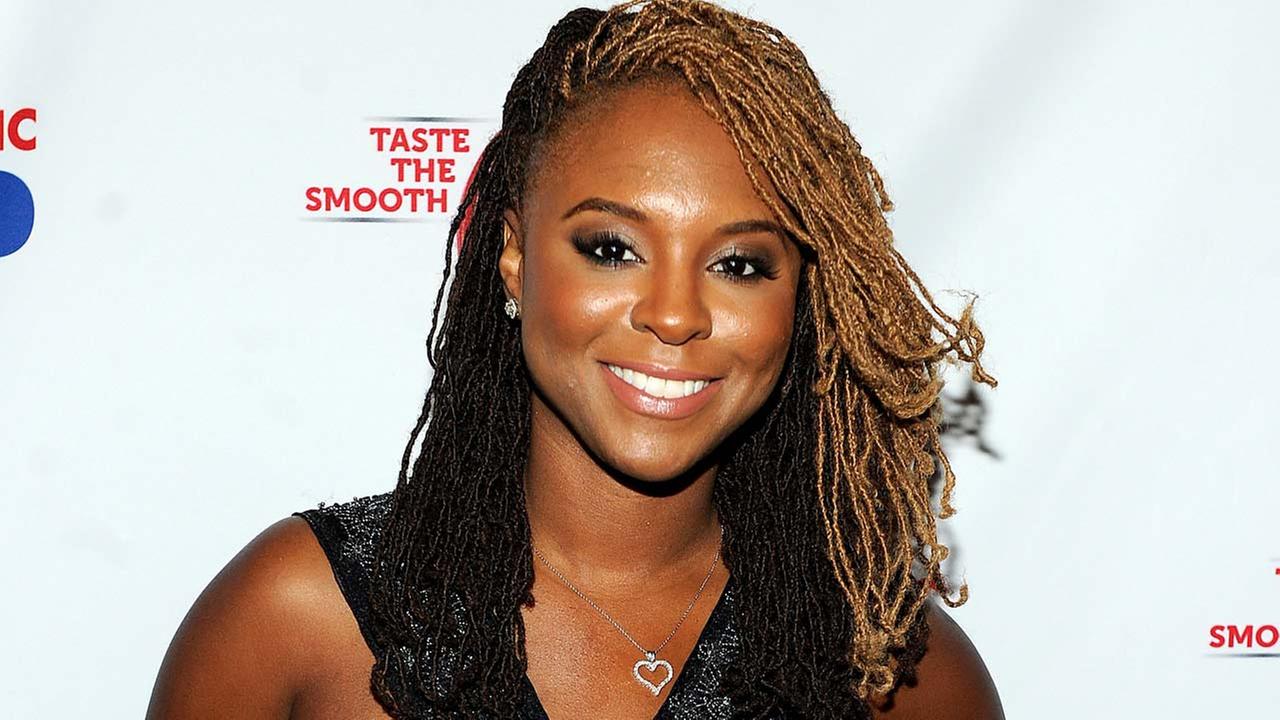 Torrei
Bereaved people, especially those suffering through the loss of someone who died at an early age, tend to have a lot of unresolved anger and as a result are on edge from grief and sorrow. Allowances need to be made and don't aggravate them.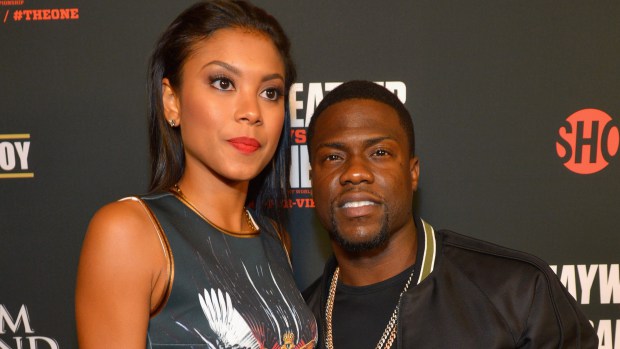 Kevin Hart and his fianceé
Side Bar: after Torrei's complaining about ex-husband Kevin Hart last night, he proposed to his new girlfriend. Torrei will not be happy at this news.