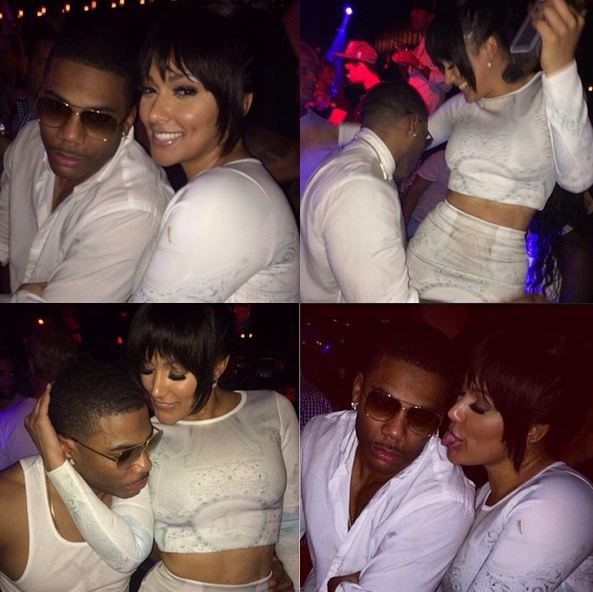 Shantel Jackson and Nelly
Uh oh! Floyd Mayweather is gonna bust his boxing gloves. It was just announced that his ex-fiancée, who he dumped on bitter terms after she aborted his unborn twin babies and lied to him she stressed him out and gave him an abortion, is filming a tell all styled reality show for B.E.T. with her new boyfriend, rapper Nelly.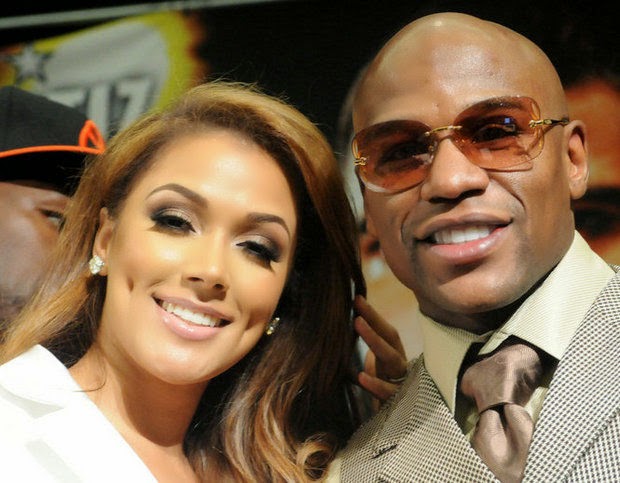 Shantel Jackson and Floyd Mayweather
Nelly and Shantel have been insulting Floyd "Money May" Mayweather in interviews and on social networking, rubbing his face in their new relationship. Now that Shantel is desperate for money and Nelly's funds are running low, after borrowing $500,000 from the love of his life, ex-girlfriend, Ashanti, the two are attempting to tell all to make some cash and increase her profile.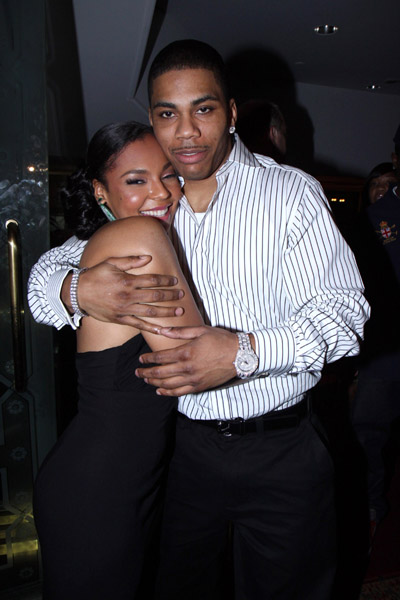 Nelly and Ashanti