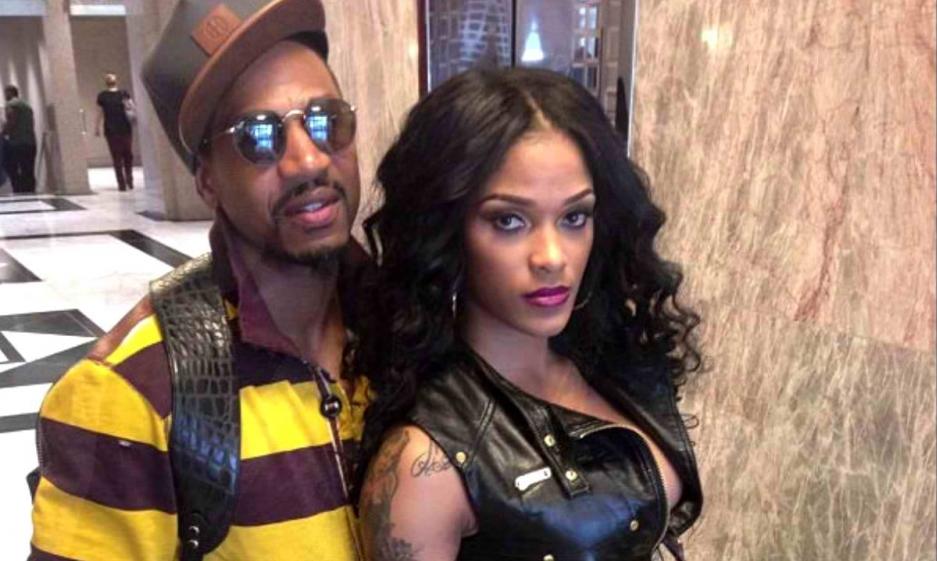 Stevie J and Joseline Hernandez
Puerto Rico has a rich legacy of furnishing the world with great musicians. Puerto Ricans and their descendants, such as Tito Puente, Bobby Cruz, Frankie Ruiz, Marc Anthony and Elvis Crespo, to name a few, have done big things in music with their talent. Now here comes Joseline "The Puerto Rican Princess" Hernandez messing it up for everybody.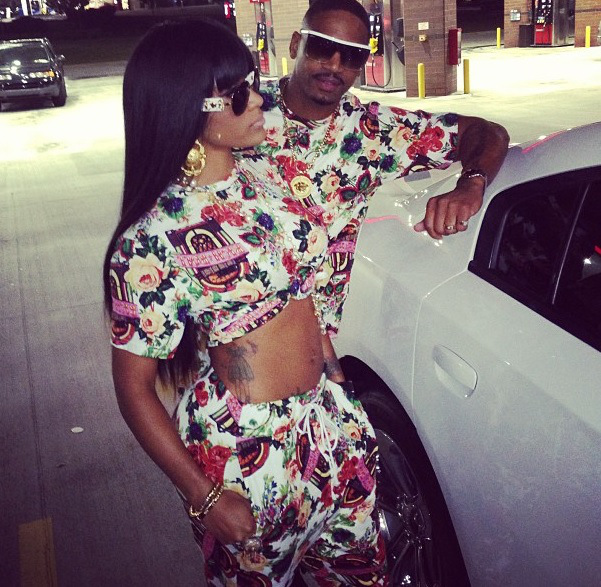 Look at this...these two killed a couch to make their matching outfits
Joseline's fake husband, Stevie J, who is actually her fiancé, is a Grammy award winning producer. So it baffles everyone, down to his best friend, magazine publisher and rapper, Benzino, that he is creating music for Joseline, who is basically talking gibberish on the mic. Benzino snapped during this week's episode of "Love And Hip Hop Atlanta" that even his father, who is Puerto Rican doesn't understand a word of what Joseline is rapping in Spanish on her songs (LOL). Being inauthentic is not a good thing.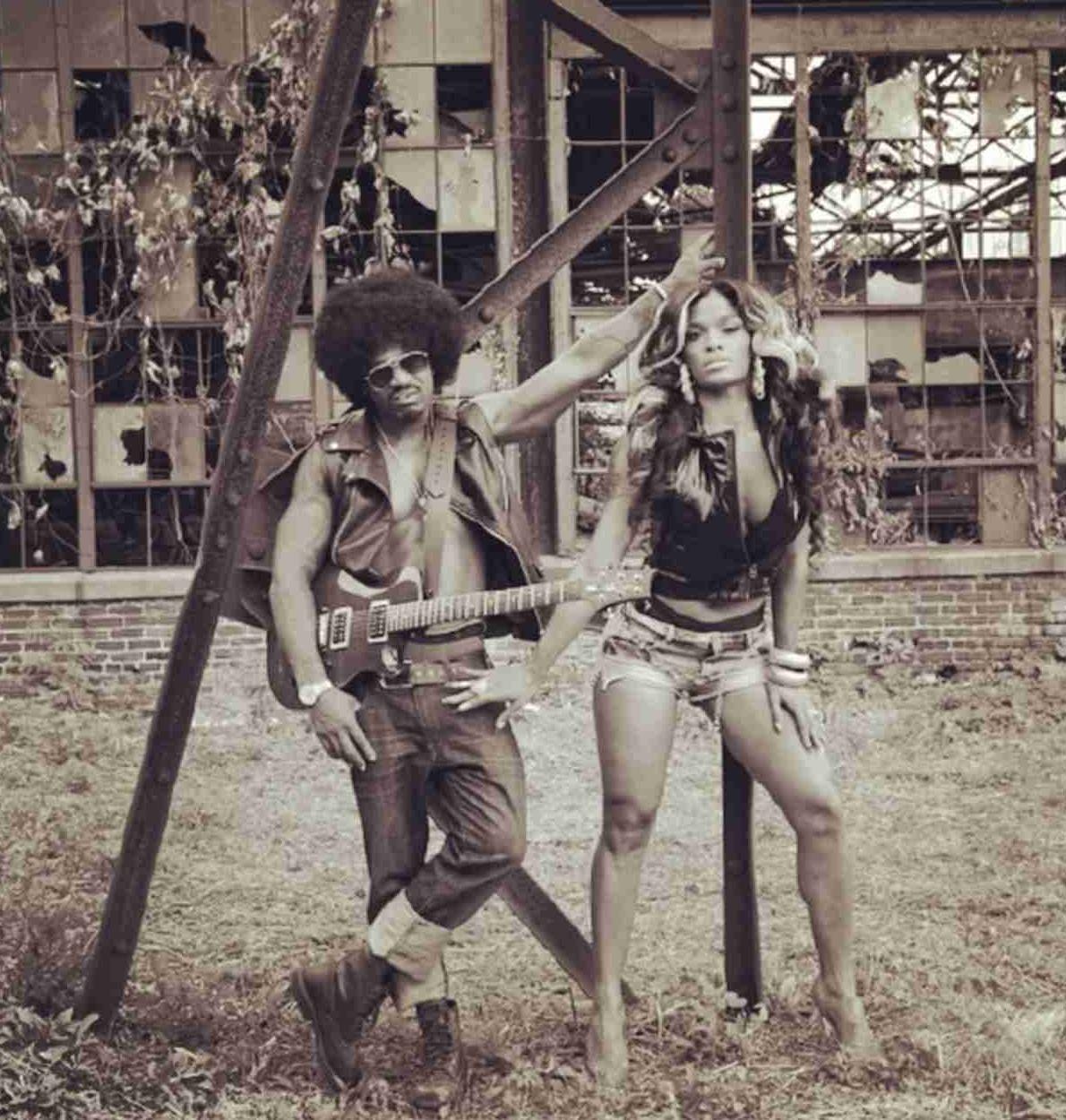 Stevie J and Joseline as Ike and Tina Turner (how ironic, as she accused him of beating her)
All my Puerto Rican friends, even the ones born in Miami, speak Spanish very well. Yet Joseline says she was born in Puerto Rico, but other Hispanic people don't understand what she is saying. How can that be. Could it be her name is not Joseline Hernandez as she claims (she was arrested several years ago under another name). Could it be she is laying on a fake accent really thick for the cameras (when
she was booed in Texas last month
, bloggers noted Joseline's Spanish accent mysteriously disappeared for a bit). Is she really Joseline or Jonisha from around the way (LOL yes, I know I'm wrong for that).