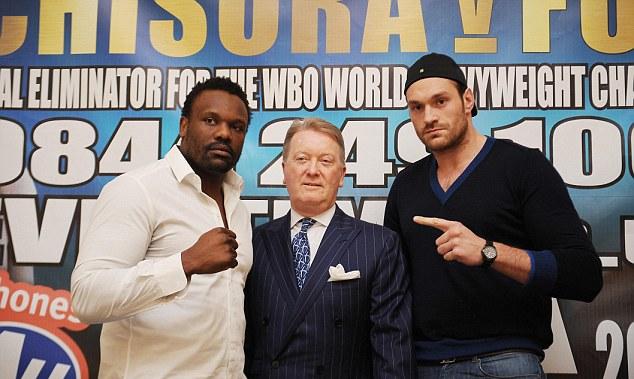 Dereck Chisora (left) and Tyson Fury (right)
Boxers Tyson Fury and Dereck Chisora were scheduled for a bout this week on July 26, 2014 in Manchester, England. However, the rematch has been postponed with Chisora citing a fractured wrist he states occurred during sparring.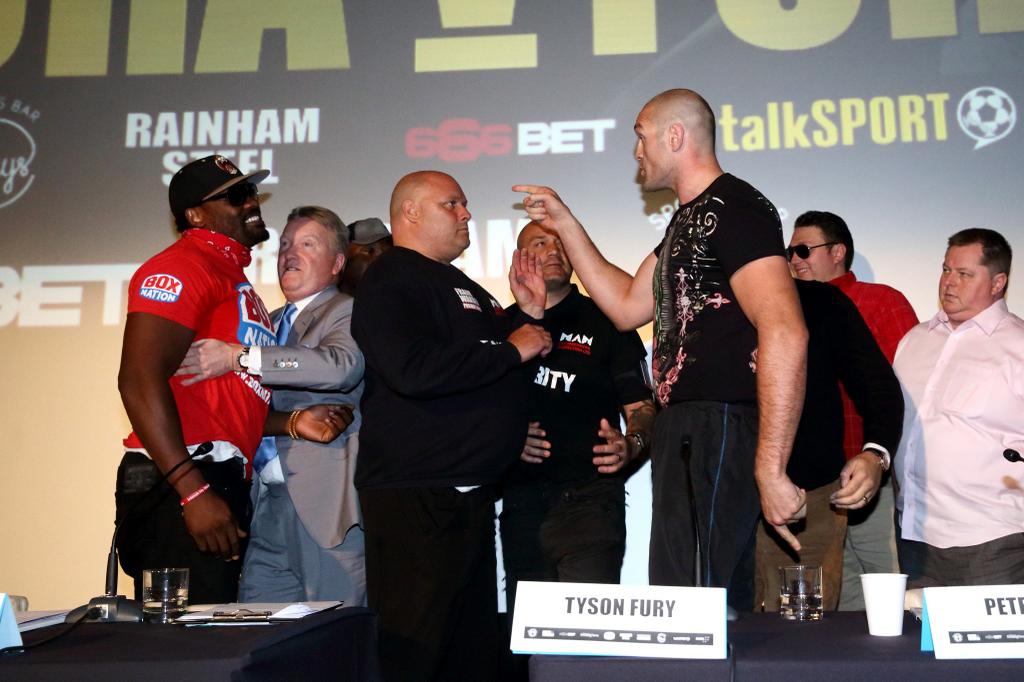 Dereck Chisora (left in red shirt) and Tyson Fury (pictured right and pointing)
Fury won their previous outing and got back into shape to fight Chisora, increasing his chances of a win. Fury became furious today at the news. Chisora stated to him on Twitter, "Sorry mate would have been a very good fight we get it on next month don't complain about the money you give 10,000 to your kids."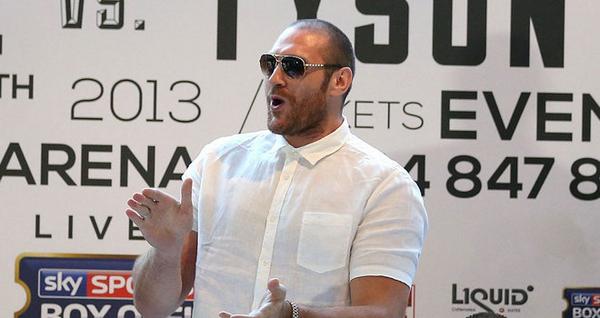 Tyson Fury
Boxer Shannon Briggs stated on Twitter, "Just got word that the big dummy Lerch aka Tyson Fury's fight is off for this weekend. To bad I thought it would be nice to see him knocked stiff." Boxer Anthony Fowler stated on Twitter, "Alls i know is tyson fury will be absolutely gutted that chisora has pulled out, how has he managed to damage his hand so late??? Joke that."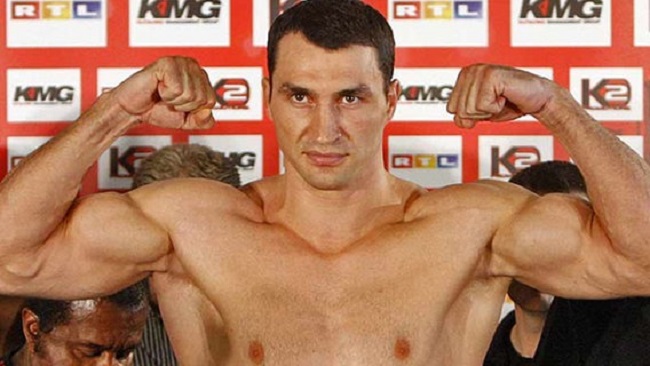 Wladimir Klitschko
Curtis Woodhouse stated, "Got to feel for Tyson fury, training camp after training camp, no fight means no wages, boxing can be a cruel game #ChisoraFury2." This is why it is important for boxers to have good managers who can pursue endorsements and sponsorships as a secondary source of income in the event their careers have a hiatus due to injury or other unforeseen reasons (see article links below for further information).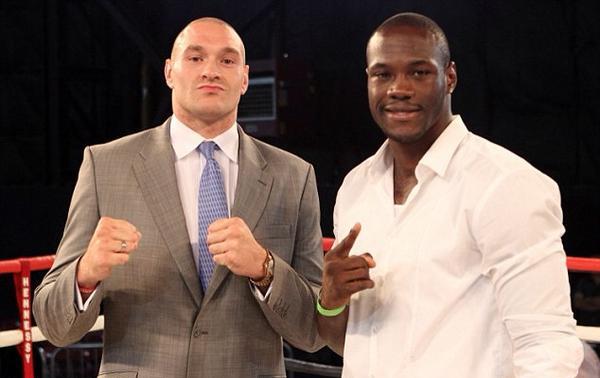 Tyson Fury and Deontay Wilder
I see reality stars, some of whom have no talent, pull in $500,000 and higher per year in endorsements, appearance fees, DVD sales and book deals. There's no reason boxers with talent cannot do the same to supplement their incomes (provided they keep their image clean and marketable).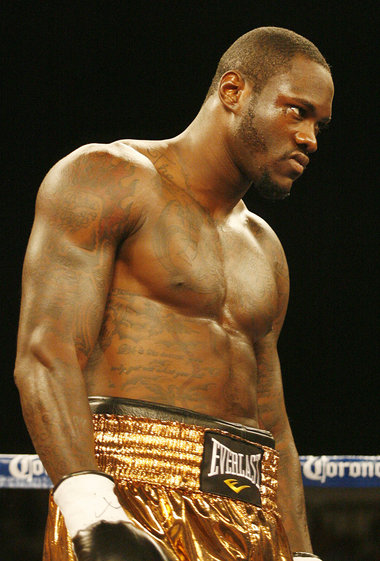 Deontay Wilder
In other news, Fury wants to fight American boxing sensation, Deontay Wilder, who is a big hitter. Wilder has a 30-0 record all by knockouts. Watching Wilder's knock out reel reveals he is a force to be reckoned with.
Fury originally wanted to fight world champion, Wladimir Klitschko, after the title eliminator fight against Chisora, but believes the fight with Klitschko will not happen. Fury believes Klitschko would rather vacate the title than fight him. Last week before the fight was postponed, I suggested Fury revamp his image and hire a sports law firm to
pitch the fight to Klitschko
, as I think it would be a good one.
RELATED ARTICLES