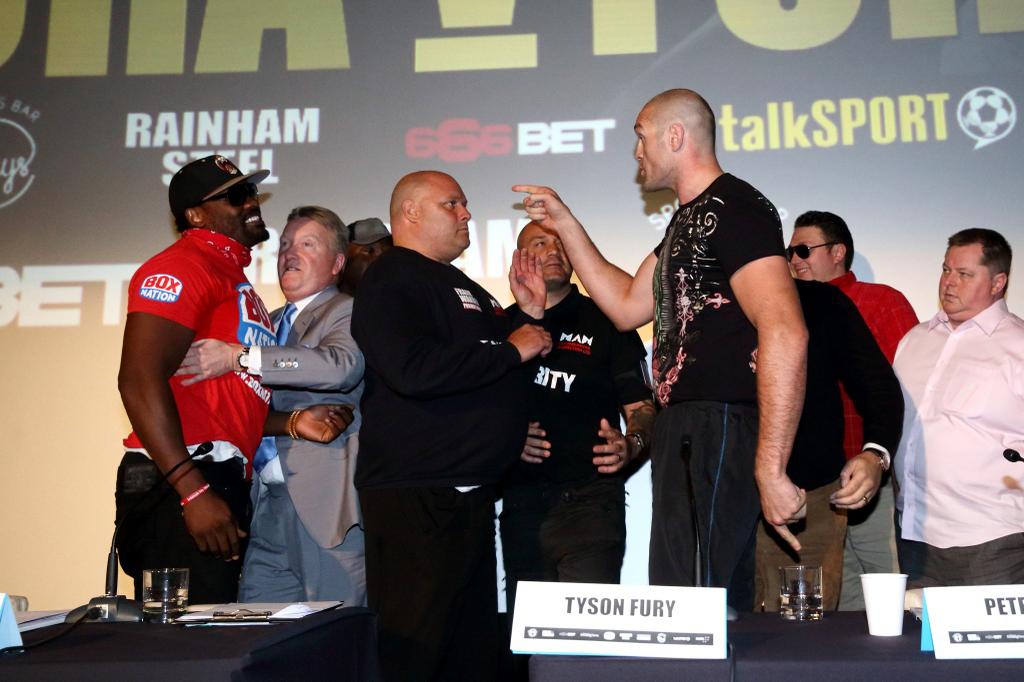 Dereck Chisora (left in red shirt) and Tyson Fury (pictured right and pointing)
Undefeated Irish boxer, Tyson Fury, with a solid 21 wins, 15 KOs and no losses under his belt, wants to fight the impressive reigning heavyweight champion of the world, Wladimir Klitschko. Fury has called him names in public, such as a "p****" in seeking to fight him in the ring.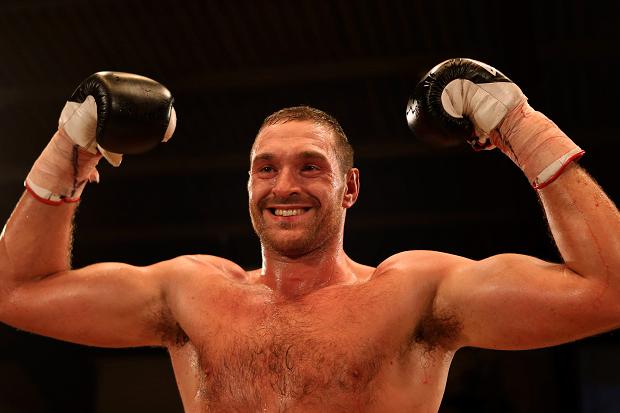 Tyson Fury
However, Fury's approach and image are apart of the reason Klitschko has refused to respond. If Fury defeats capable challenger, Dereck Chisora again in Manchester, England on July 26, 2014 during their rematch, has an image makeover, undertakes a stronger training regimen and has a credible sports law firm pitch the fight rather than calling Klitschko out with insults, he stands a greater chance of getting the bout with the world champion. It would be a good fight for boxing fans.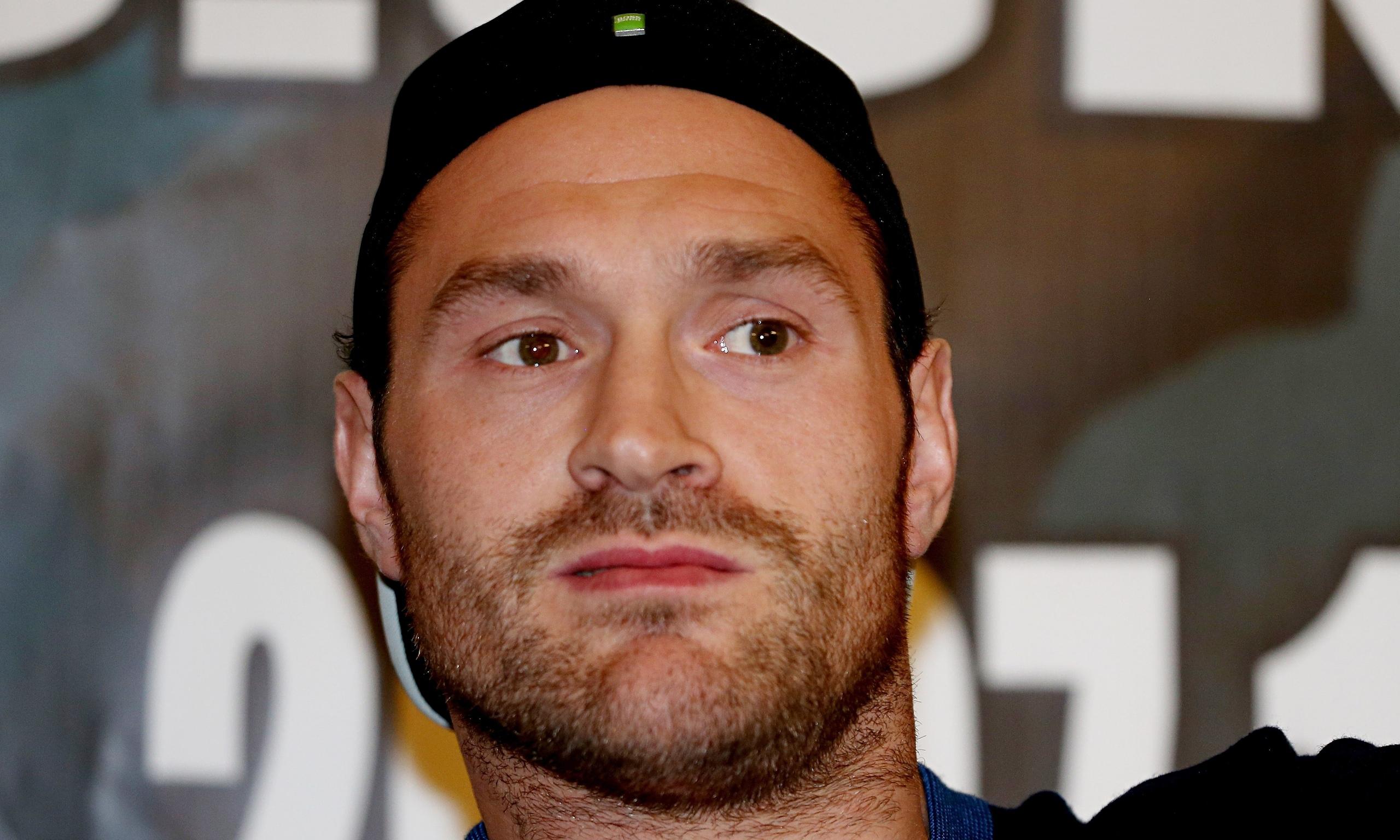 Tyson Fury
Fury does a lot of trash talking and uses expletives and crude phrases that have now gotten him into trouble with the boxing commission in Britain, but if he apologizes, asks for leniency and does not do it again, the punishment shouldn't be too great. The level of trash talk has detracted from his athleticism, but at the end of the day, you don't win as many fights as Fury has without having a talent for boxing. That wasn't a fluke. There's boxing talent behind that mouth.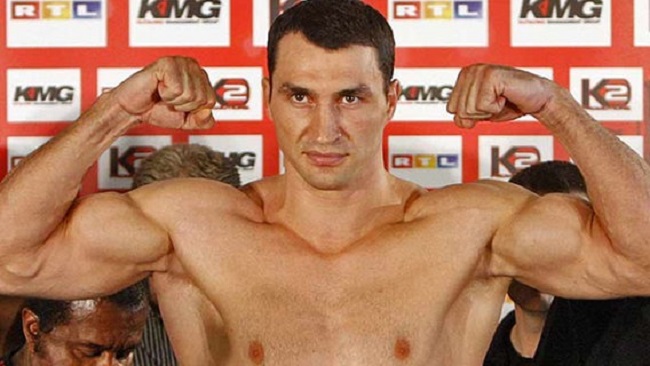 Wladimir Klitschko. They should call him Wlad the Impaler.
Fury could go quite far, but he needs a more advance training regimen and a very savvy team behind him to bring out his full talent and marketing potential. Boxing is indeed a sport, but there is also a business side to it that if handled correctly can make great boxers into legends. It's more than what you do inside the ring. Other top British heavyweights, in addition to Fury and Chisora are David Haye and Anthony Joshua.