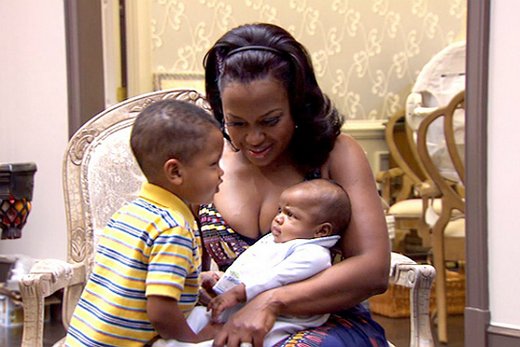 Phaedra Parks and her sons by Apollo Nida
"Real Housewives Of Atlanta" reality star Apollo Nida was recently sentenced to 8-years in prison for fraud, via an elaborate scheme that ripped off many unsuspecting people. Nida's his wife, Phaedra Parks, who is one of co-stars on the reality show, has decided to end their marriage. Reports indicate she is dating already. However, this has not been confirmed by the couple.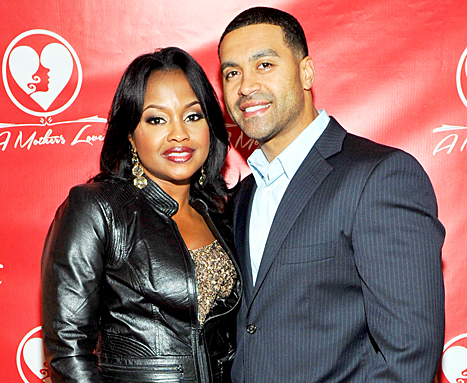 Phaedra Parks and Apollo Nida
Granted what Nida did was unwise, he will most likely serve half of the sentence, which translates to 4-years in prison, with good behavior. Four years will fly by in no time. Parks should wait for him. He is the father of her two children. Nida's behavior wasn't the best, but he is paying for his sins, after having ripped off elderly people, stealing their pension checks. Nida was also ordered to pay $2,000,000 in restitution to his victims and via reimbursement to the states and corporations that had to replace the stolen check funds.