T.I. Sit Your "Rubberband" Butt Down!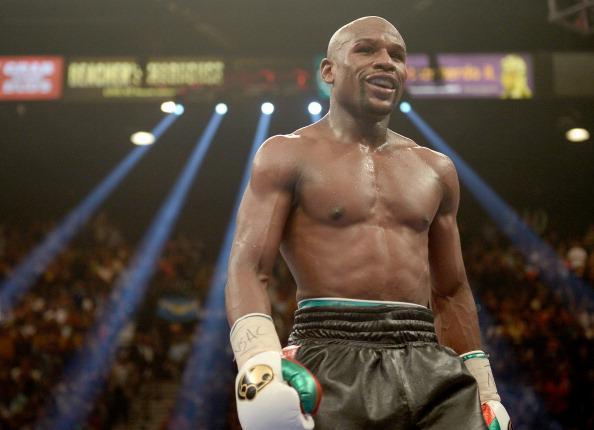 Floyd Mayweather
The highest earning athlete in the world, lightweight boxing champion, Floyd Mayweather is used to hitting people in the ring. However, it looks like Mayweather hit adulterous rapper, T.I. where it hurts - his pride. T.I., real name Clifford Harris, became enraged when his wife, Tiny, spent time with Mayweather and his family in Las Vegas during a birthday event for the boxer's 14-year-old daughter.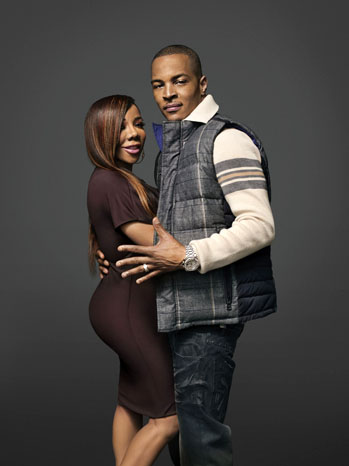 Tiny and TI
T.I. attacked Mayweather, attempting to punch him but missed. It resulted in a fight between both entourages. This past weekend, Mayweather called T.I. a "b***h" stated he had sex with her. Shortly after, he retracted the statement, saying the public misheard. However, T.I.'s ego was still bruised and he wrote a diss track, "100 Rounds" issuing a death threat. The song is appalling. If Mayweather gets shot, you're the first person the public will point the finger at and you will go to prison.