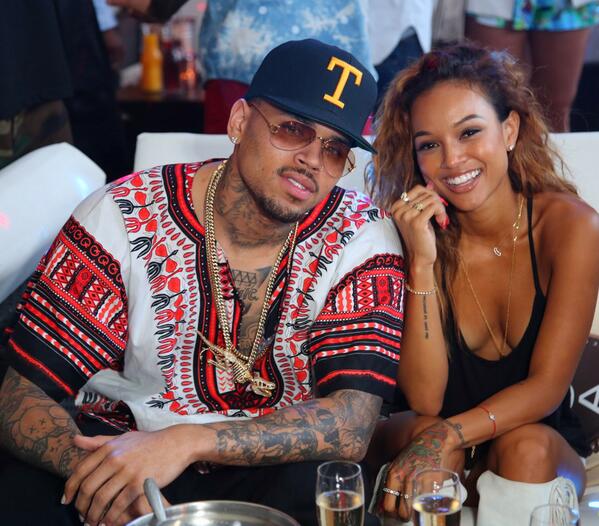 Chris Brown and Karrueche Tran
R&B singer, Chris Brown and his girlfriend, model, Karrueche Tran, have experienced their ups and downs. The two have broken up and gotten back together several times. Brown and Tran made tweets that has the public believing there is once again trouble in their relationship.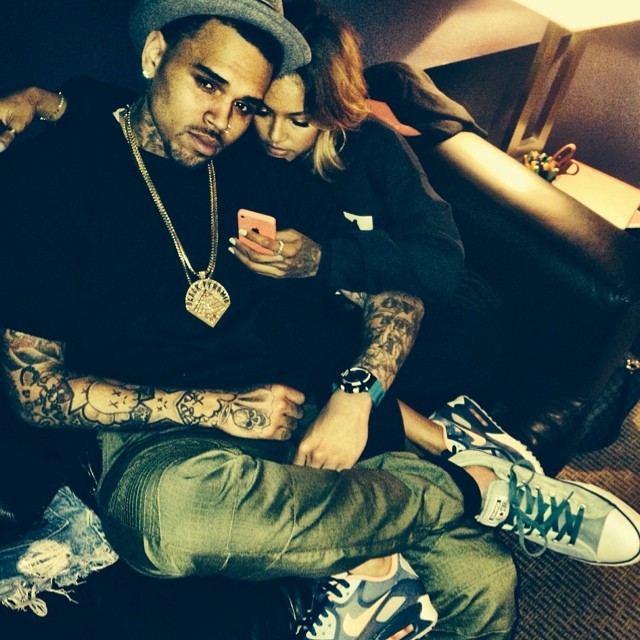 Brown tweeted "Loyalty is everything." Something many have tweeted in the past (and present) as a general statement. However, Tran tweeted, "What's more important? Loyalty or your desires?" This is due to Brown backing away from a commitment and having had sex with others during their relationship. Brown fired back "What's more important? Your status or your heart. Ask yourself."



Brown is preparing for trial in an assault case, scheduled to take place in Washington, DC. Tran has supported him throughout his troubles and feels she deserves a commitment after all she's experienced while sticking with him.