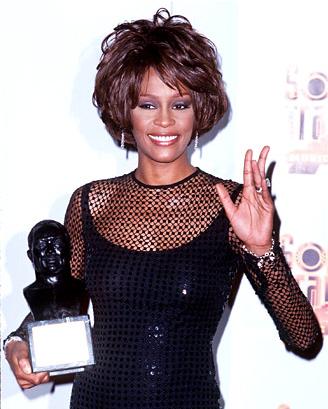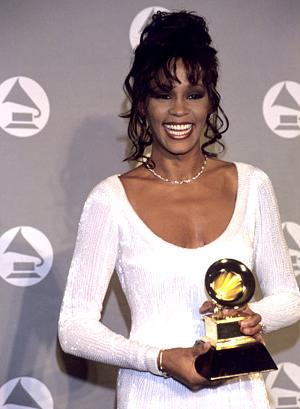 Whitney Houston
Lifetime is on a strange string commissioning biopics on R&B singers in acts that do not bode well for names of the subjects of the movies. First Aaliyah, now Whitney Houston. It was announced that not only will Lifetime be doing an Aaliyah biopic titled "Aaliyah Princess of R&B" they are making a film on Whitney Houston's life as well. Hmm wonder where they got that idea from.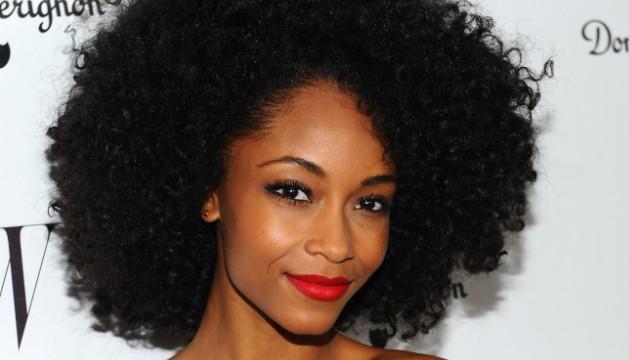 Yaya DaCosta cast as the lead in the Whitney Houston biopic
Whitney's family, particularly her daughter, Bobbi Kristina Brown, is furious. Brown stated she and her mom thought she should play Houston in a film. Houston's family believes her life is deserving of a theatrical release, not a cable TV film. Looking at preproduction items released online, the casting for the Houston biopic is even worse than the work being done on the unauthorized movie on the life of the late singer Aaliyah. Actress Yaya DaCosta has been cast to play Houston and Yolondo Ross has been given the part of Houston's ex-girlfriend, Robyn Crawford.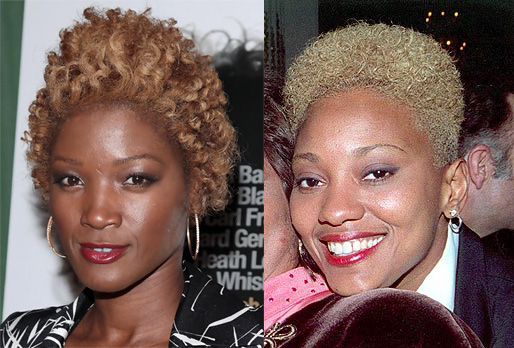 Yolondo Ross cast as Houston's ex-girlfriend Robyn Crawford
Lifetime is not doing Houston or Aaliyah any justice with these cheesy, subpar films being made by people who do not truly know or understand their stories. They are not going to do a good job on these films. It will dishonor their legacies and memories. You shouldn't mess with people's lives like that.