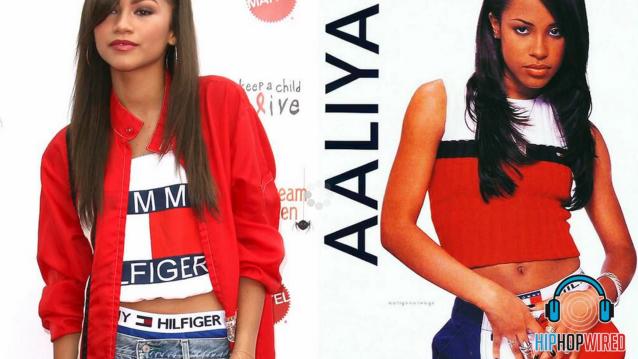 Zendaya Coleman (left) and Aaliyah (right)
Lifetime is in preproduction on a TV movie of the life of the late R&B singer, Aaliyah, who died in a plane crash in 2001. Aaliyah's family strongly oppose the film, stating they want a movie with a theatrical release. Her family has stated a TV movie is not good enough for her. Aaliyah's family is vowing to block the use of her music in the film, as a means of shutting down the movie before it is made.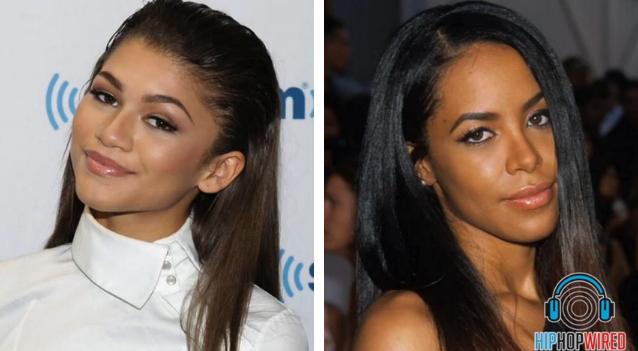 Zendaya Coleman (left) and Aaliyah (right)
Disney actress, Zendaya Coleman, has been cast in the Lifetime biopic "Aaliyah Princess of R&B" slated to begin production shortly. Coleman does bear some physical similarities to Aaliyah, but is not the best choice to play her in a film. Many of Aaliyah's fans are opposed to Coleman playing her in the film and have stated so online in numerous forums and website feedback comment sections.