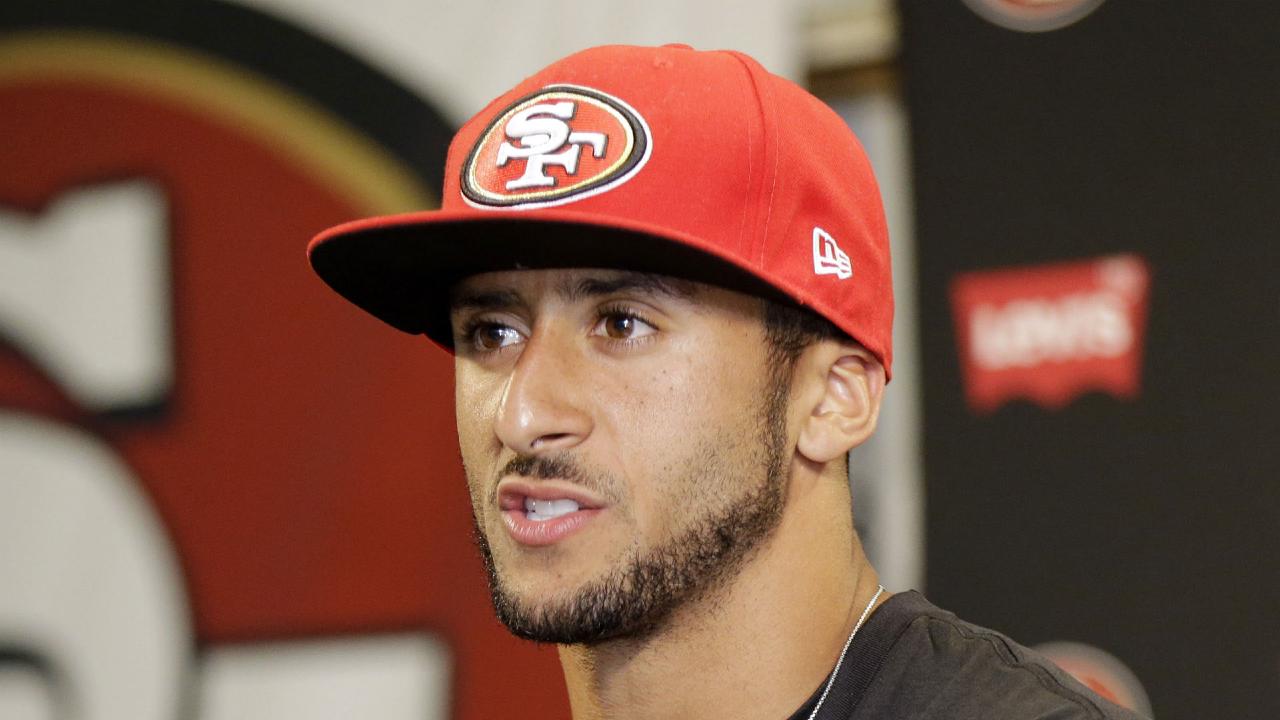 Colin Kaepernick
Miami Police recently stated they will not be pursuing a case against San Francscio 49er football player, Colin Kaepernick, for alleged sexual assault. They original stated a woman accused Kaepernick of sexual assault. However, police reworded it shortly after, revealing it was a suspicious incident report, not sexual assault.
Jayniece Prichette had been a sexual partner of Kaepernick for months. She went to his apartment at Miami's Viceroy hotel. She began making alcoholic shots for herself, Kaepernick and two of his fellow NFL football players. Prichette also began heavily drinking and did drugs from a bong she alleges one of the athletes gave her. Feeling lightheaded from unwisely drinking alcohol and taking illegal drugs, Prichette stated she went to Kaepernicks bedroom, took off her clothes and lay down in his bed. She stated her hugged her and then she blacked out, waking up in the hospital the next day.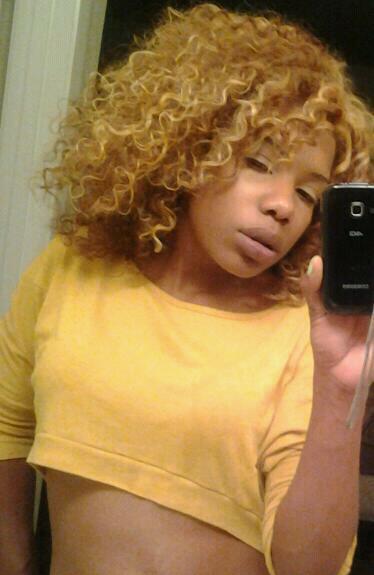 Jayniece Prichette
One of the football players called 911 and an ambulance was dispatched to transport her to the hospital. Shortly after, she made claims that led to the hospital administering a rape kit. She now accuses the Miami Police of tampering with the rape kit, which rendered a result show no sexual crime occurred. It would be very difficult for prosecutors to put on a case where a woman who's had a sexual relationship with an athlete for months, all of a sudden yells rape after doing illegal drugs and drinking large quantities of alcohol in his home, after preparing drinks for him and his fellow athletes. Women who pursue athletes tend to be very promiscuous and sleep with many of them.
Prichette would be painted in court as a promiscuous, irresponsible groupie who was servicing a star she'd had a sexual relationship with for months. The mere fact that she was comfortable enough to be making and consuming drinks in addition to doing drugs in a room that consisted of her sexual partner of several months, plus two of his colleagues, indicates a comfortable familiarity, a jury would deem her not credible for in many ways.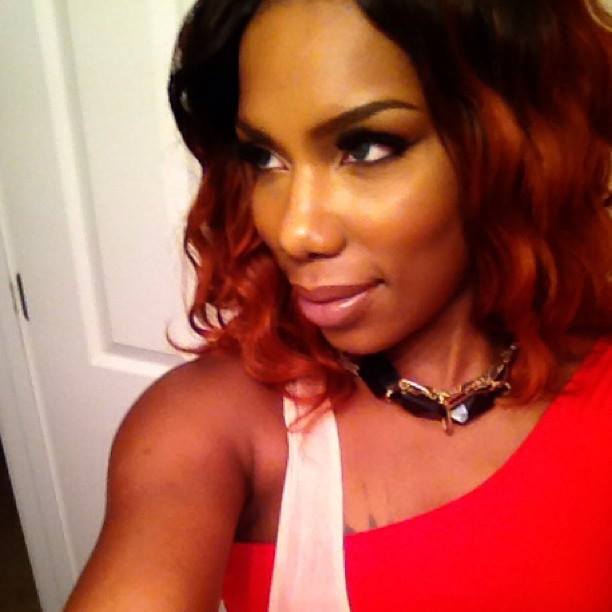 Jayniece Prichette
Based on her statements, Prichette feels she has been disrespected and treated badly. However, she needs to look at the circumstances surrounding the case. Once again, why was she voluntarily drinking heavily and doing drugs in an apartment with three athletes present, one she's had a sexual relationship with for months. At least they called an ambulance, as she could have overdosed and died from her unwise choices.
In closing, famous men need to be careful regarding who they date and allow in their circle of friends. Some give into temptation inviting serious sexually transmitted diseases into their life. Others also date women solely based on their looks, who are only after them for their money and fame. When their position is threatened by other attractive women pursuing the athlete, some resort to revenge that damages and destroys careers and reputations. The day the money, fame and attention disappears, fake women do as well. Be careful who you let into your circle.
STORY SOURCE
Colin Kaepernick Accuser -- Files Complaint Against Miami PD ... Alleges Corruption
6/17/2014 12:45 AM PDT BY TMZ STAFF - The accuser in the Colin Kaepernick sexual assault investigation has filed a complaint against the Miami Police Dept. -- claiming "corrupt" cops tampered with evidence in her case. TMZ Sports has obtained a copy of a "citizen complaint against police employee" document that Jayniece Prichette filed with the Internal Affairs Division of the MPD on April 11 ... ten days after the alleged incident.
In the section where Prichette is asked to describe who she is complaining about, she wrote -- "All North Miami Police Department - Corruption of Police possibly tampering with my toxicology/ rape kit evidence." Prichette lists her mother and brother as witnesses. As we previously reported, the Miami-Dade State's Attorney's Office announced it will NOT file charges against the 49ers QB -- claiming a thorough investigation yielded no evidence of a crime. In the official report, the State's Attorney cites the results of the rape kit -- which showed no evidence of a sex crime -- as a major factor in the decision to drop the case...