Love And Hip Hop
In relationships women hope for the best, but some are sometimes clueless regarding the men they date. They see warning signs of trouble and ignore it, then end up disappointed. Case in point, the scandalous the reality show "Love And Hip Hop Atlanta." The relationships are exceedingly dysfunctional, deluded and deceitful.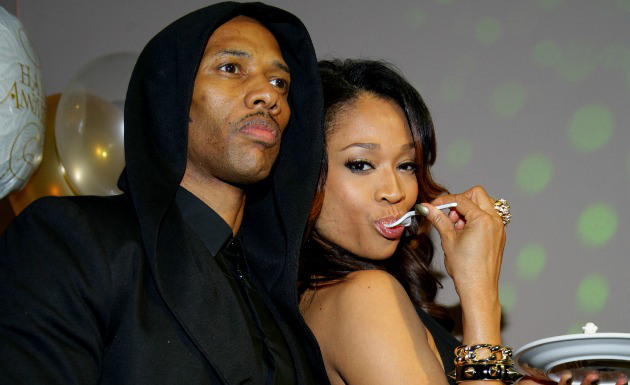 Niko and Mimi Faust
Stevie J's ex, Mimi Faust, is lying to herself. Faust's boyfriend, Niko, is a deceitful, money seeking opportunist. Niko made a sex tape with Mimi that was supposed to be private, but he deliberately leaked it. All he keeps talking about is the money the tape will make, while she cluelessly wonders if he leaked the tape he claims was stolen from his luggage while on vacation.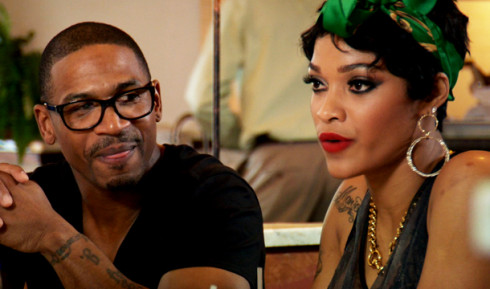 Stevie J and Joseline Hernandez
Aspiring rapper, Joseline Hernandez, 37, is using sex to get a career in music from Grammy award winning producer Stevie J, 41 (Steven Jordan). However, Stevie J is lying to her about everything. She is not McLyte, Queen Latifah or Lil Kim, who are considered legends in rap. In terms of rapping ability, Joseline, who calls herself "the baddest chick in the game" needs a lot of work. However, Stevie J has so blown up her already inflated ego, Joseline thinks and speaks as though she is the best ever. With all the exposure she's had through the show, she should have had a hit already, but the material she has released and her rapping style needs a lot of work.