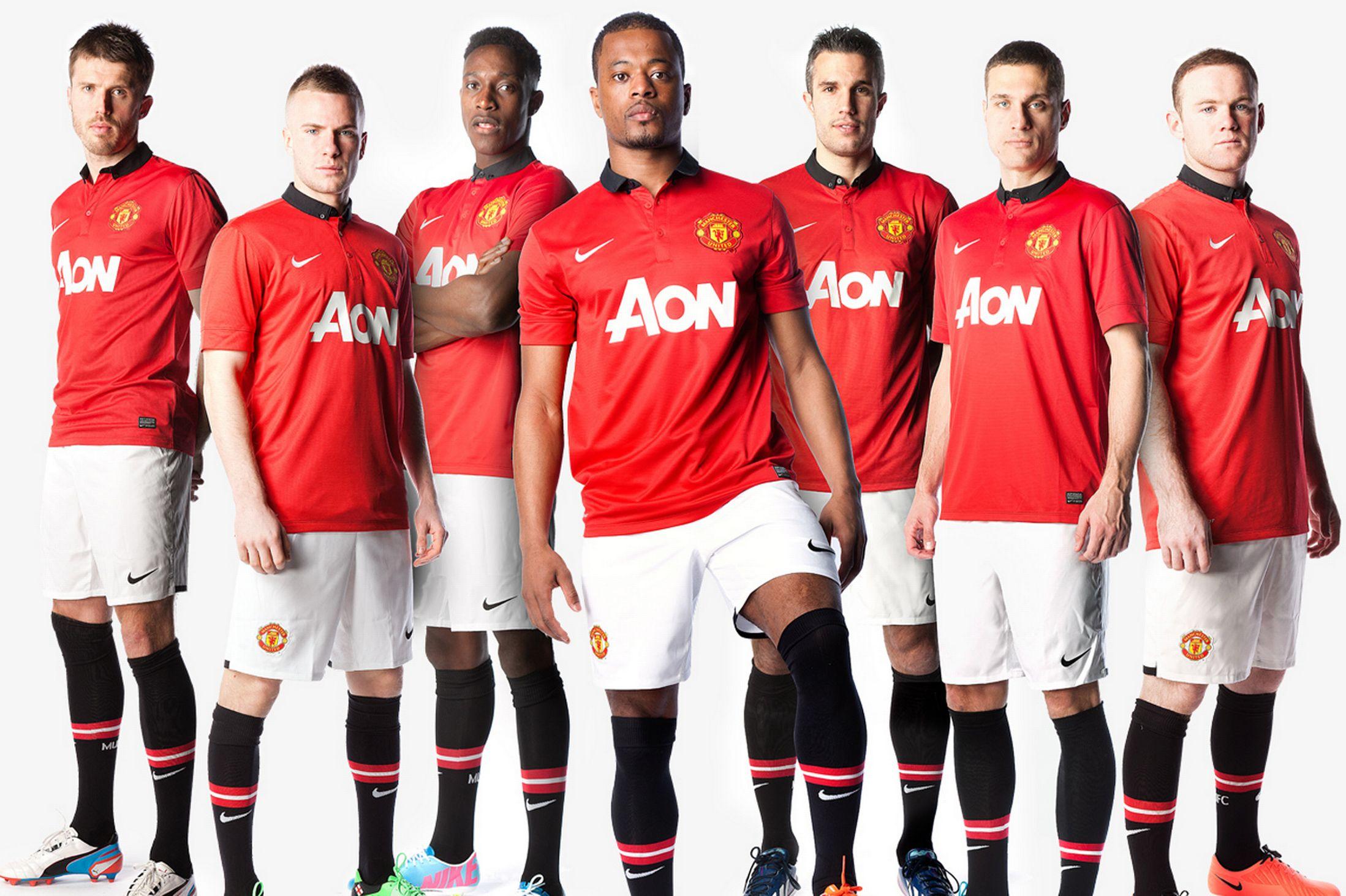 Manchester United
The famous British football team Manchester United went from number one to seven in the Premier League this season, giving them their worst finish in the club's 135 year history. The blame was placed on new manager David Moyes, who was relieved of his duties, after 10-months on the job. Moyes received $6,000,000 in pay and promised perks for his brief amount of time with the team.
However, Manchester United has been demoralized due to negative coaching methods espousing doubt, which led to a string of defeats and subsequent taunts from the public about their historic slide from number one. Moyes made many negative proclamations to the team that left them feeling demoralized, inadequate and incapable of winning, something I decried online as a bad idea that would lead to disaster and it did, as the reining champs experienced a record slide on the Premier League tables 7-months later (
David Moyes Fired As Manager Of Manchester United Affirming This Site's Previous Claims
).
The same squad that was number one, dominating the league, fell to levels near relegation at one point in the season under the new negative manager (coach), in what was a coaching/training lesson worthy of note and study.
In sports, confidence is important. If you believe you are going to lose, you will start performing in that manner and sustain losses. Mind and body have to be in sync. The brain needs to be sending the body the correct messages. Athletes minds need to alert and free of worry. You must have the will to win, the hunger and drive. If you start to have doubts and believe you are a failure, failure is what you will get.
When you see winning teams in a variety of sports hyping themselves up before games, it's not for show. It is positive declarations to stimulate their minds, then bodies into action and great play. This translates into wins, if what was learned in practice is properly put into play while in action during games.
In addition to physical and nutritional regimens, athletes need confidence classes. Nothing grandiose, just simple, affirmative mental exercises, to give them the correct mindset about winning and reinforce their will to win. Athletes who believe they are worthy of winning, capable of becoming the best and that anything is possible perform better with greater results in play (just don't issue serious, non-joking press quotes stating you are the best, because the media will chew you up for it haha).
A clear mind and the will to win are conducive to success in sports. My dad, who was a professional athlete, then a coach, observed this first hand regarding athletics. For example, my dad has joked to me that if an athlete has an argument with his girlfriend or wife before a sporting event, he will lose the game/match. I thought it was hilarious, but he was serious in that having the right mindset, with a clear and settled mind are almost as important as one's physical training.
Another tip worth noting. One of my dad's friends,
Usain Bolt's coach Glen Mills
, espouses players refrain from sex before events. It saps athletes' strength and leaves them too relaxed. When you are in a very competitive event, requiring more focus and drive, it simply will not be there because you had sex before the sporting event you are participating in.