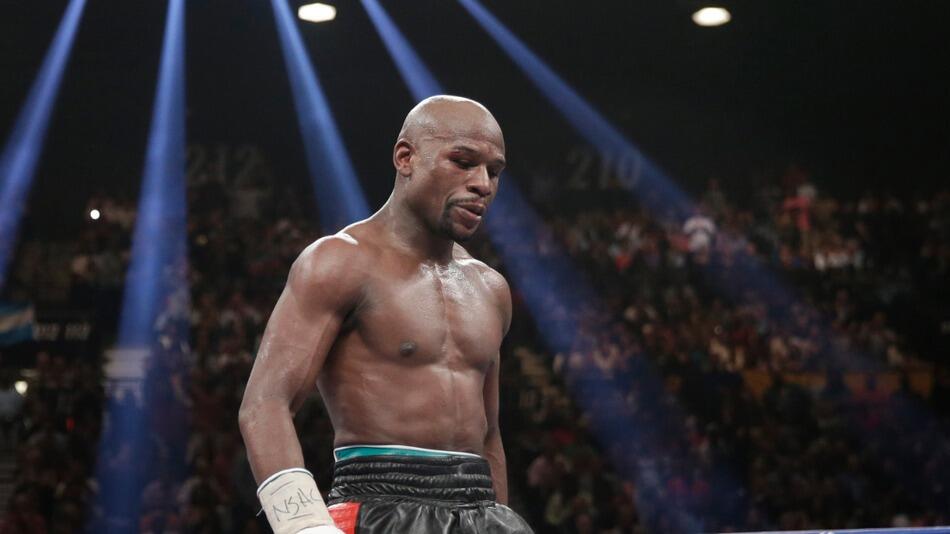 Floyd Mayweather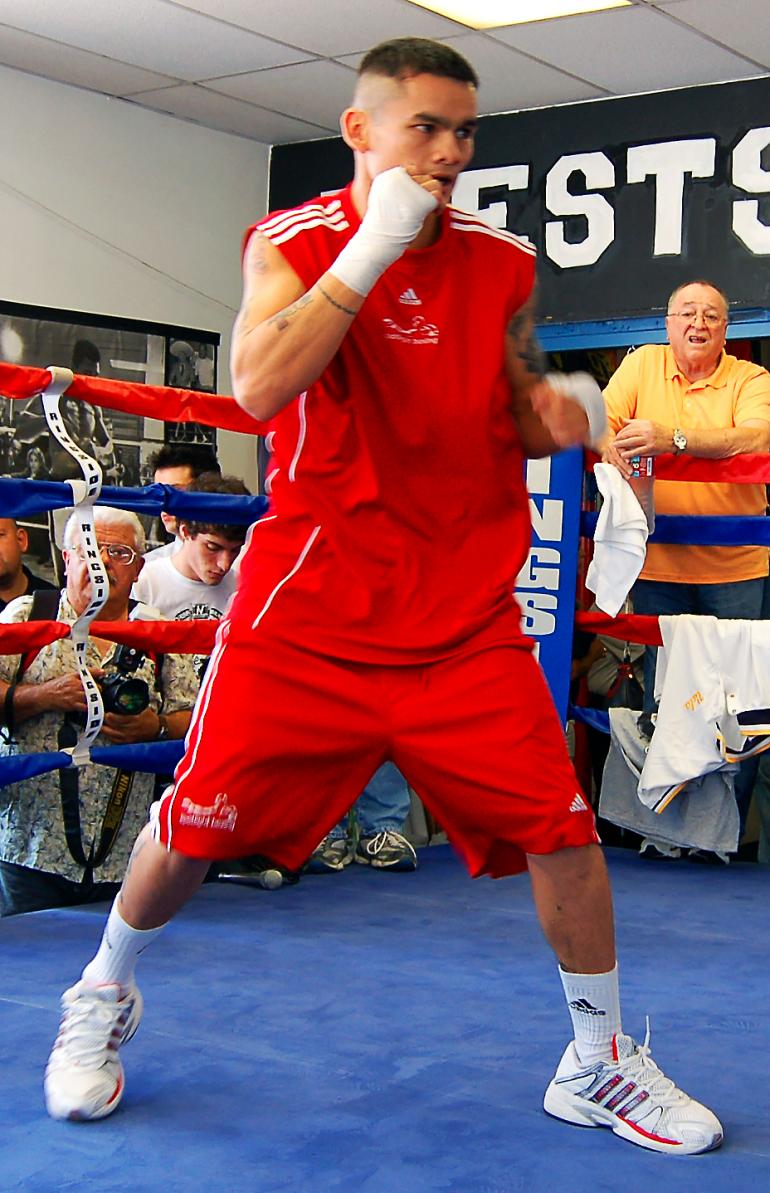 Marcos "Chino" Maidana
Then on May 3, 2014, during "The Moment" as it was billed, Maidana engaged in more unorthodox ring tactics. Mayweather should endeavor to fight someone other than Maidana, as the fight was not a clean one on the challenger's end, replete with low blows, kickboxing (which shocked Mike Tyson who was sitting in the audience) and headbutts, giving the champ his first cut in the ring, with blood pouring into one of his eyes. Maidana's trainer told him on tape to make it a dirty fight and he made it so.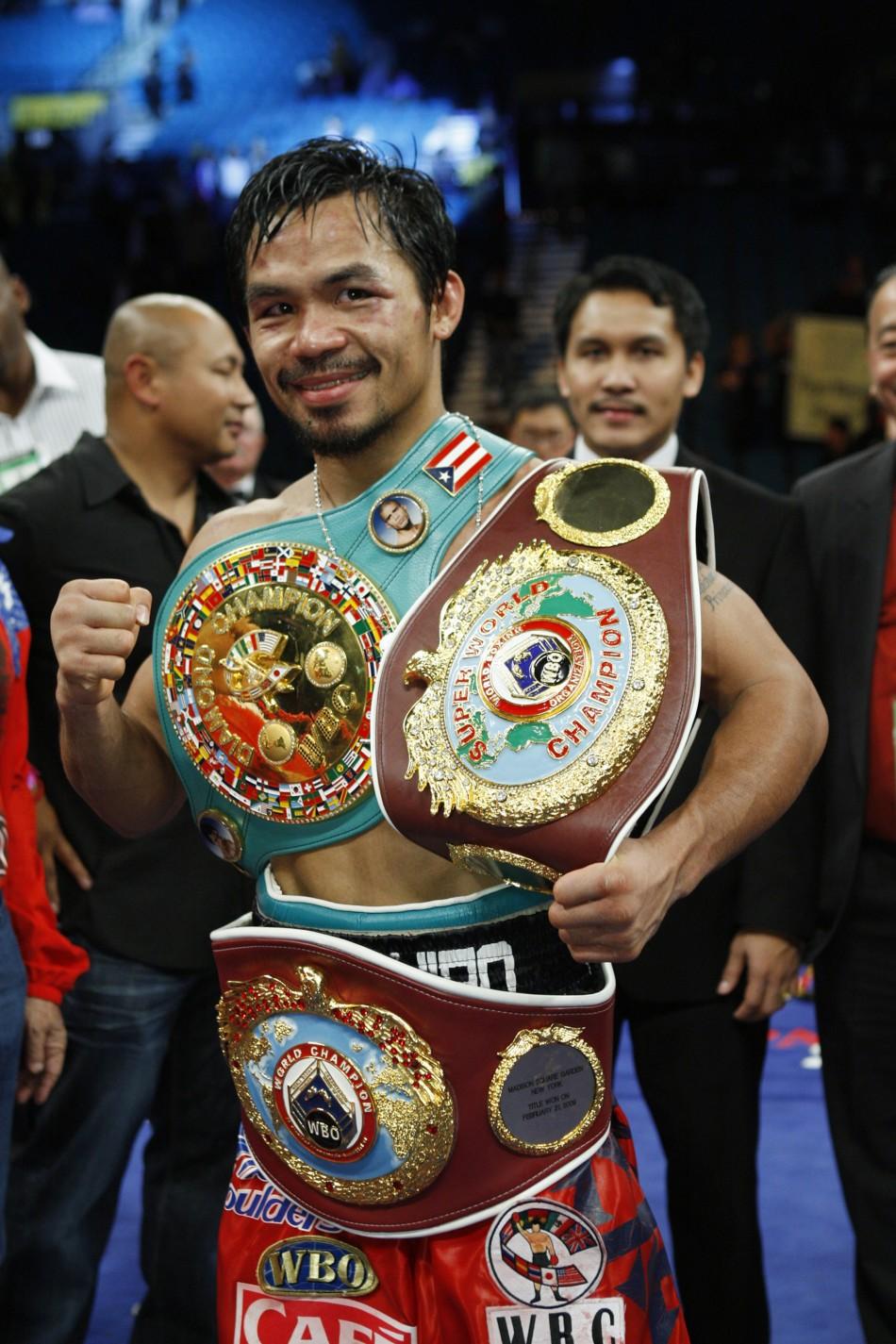 Manny Pacquiao
This week, Mayweather's protégé Adrien Broner, who defeated Carlos Molina on the undercard of the May 3, 2014 fight, wants to take on beloved boxer, Manny Pacquiao. Tweets Broner retweeted on his Twitter page in addition to other items on social networking indicate Broner is in favor of a potential bout with Pacquiao.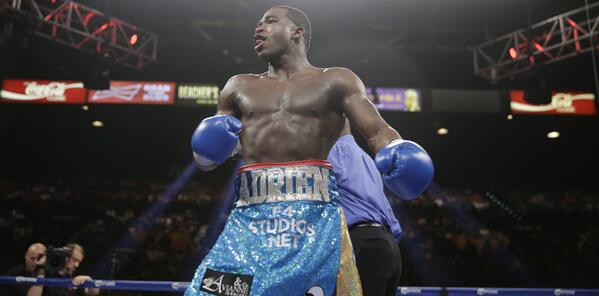 Adrien Broner
While Broner taking on Paquiao would be an interesting match up, this is not the main fight people want to see. The public has demanded a Mayweather v. Paquiao fight for years. Mayweather should fight Amir Khan, Adrien Broner and Manny Pacquiao. In the mean time, Broner should have a rematch with Maidana to try to avenge his 2013 loss to the tough contender.