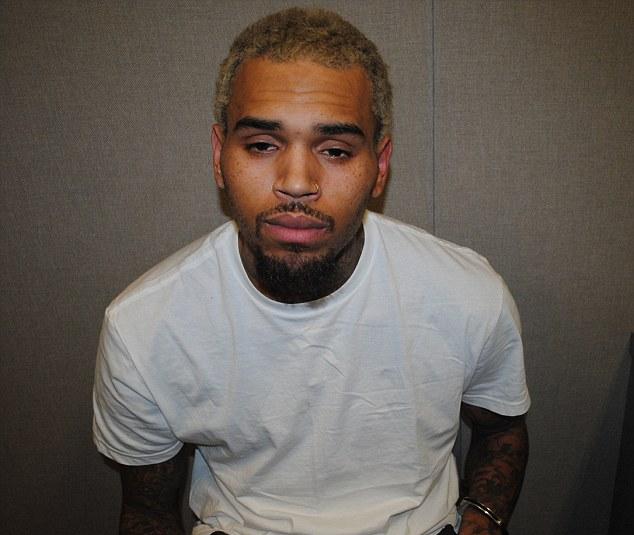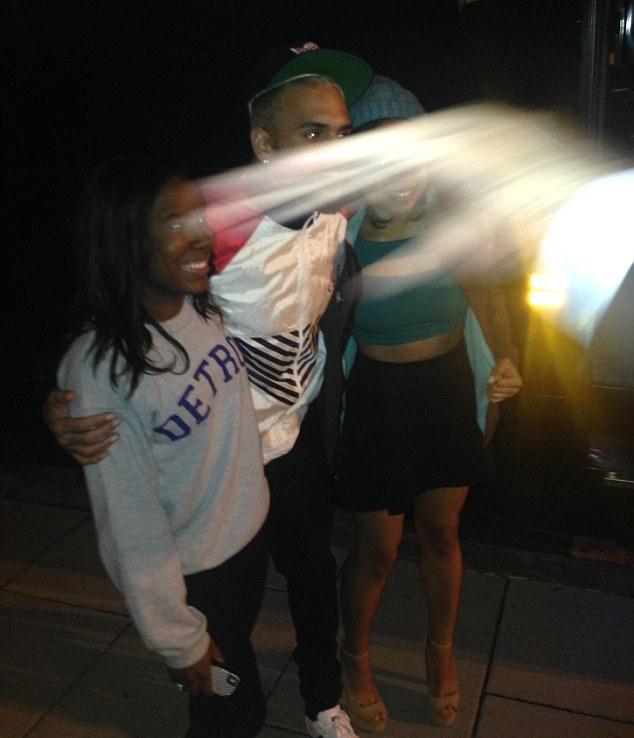 Chris Brown posing with two female fans, one of them is Adams' girlfriend
Photos have been released in the Washington assault trial of singer Chris Brown, who sits in jail on a probation violation. Brown's trial has been temporarily delayed. Photos revealed a bloody accuser, Parker Adams, a local man who followed the singer to his tour bus and tried to board it without permission.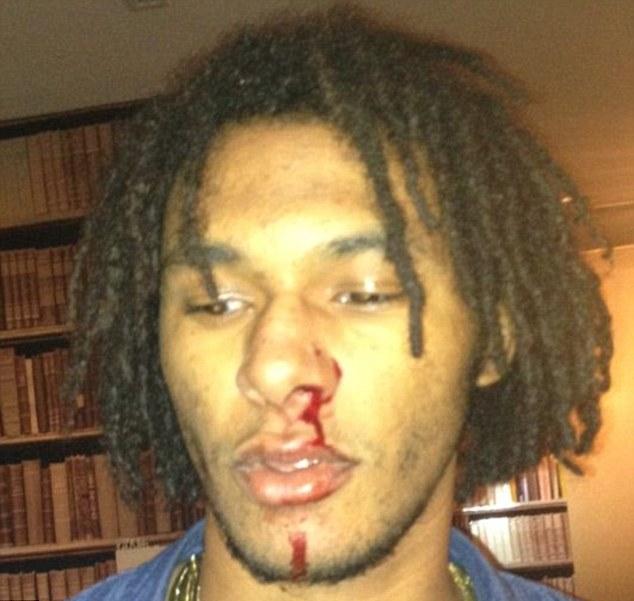 Parker Adams
Adams summoned police and complained Brown's bodyguard punched him in the face. However, the singer's lawyer Mark Geragos stated Adams changed his story to state millionaire Brown punched him in the face, breaking his nose. This laid the groundwork for a $3,000,000 lawsuit Brown is also fighting. Geragos maintains Adams stated to his office that Brown did not hit him. However, the prosecution in Washington is not taking it into consideration.