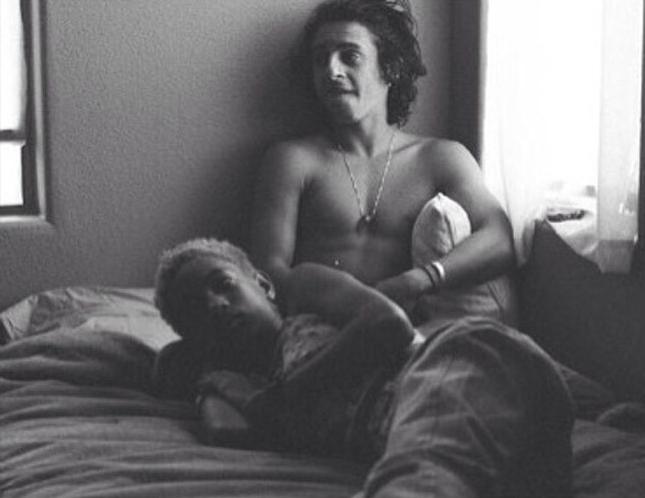 Willow Smith and Moises Arias
At age 11, Willow Smith, the daughter of actor Will Smith and actress Jada Pinkett Smith, came out the closet as bisexual in what can only be called sad. No 11-year-old should be concerned with sex. However, growing up in Hollywood, Willow has grown up too fast like so many other celebrities' kids who have flown off the rails.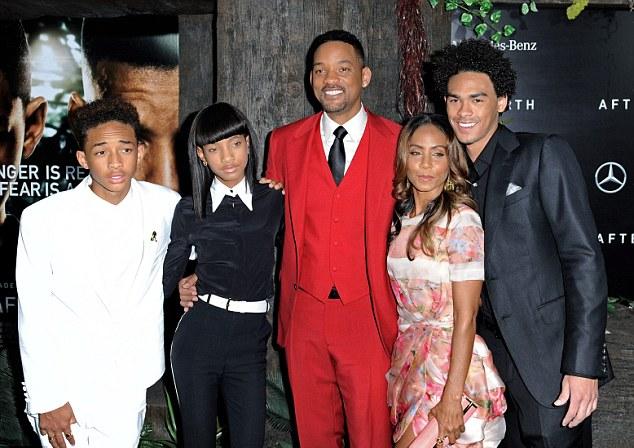 Will Smith and family
This week, 13-year-old Willow posed in bed with a half naked 20-year-old actor Moises Arias, looking completely out of it and sad. This is highly inappropriate and disturbing. It is very poor parenting. Willow's parents should not have consented to their child doing this type of photo. Willow's social networking posts have worried people in the past, as she came across as suicidal, depressed and very troubled.