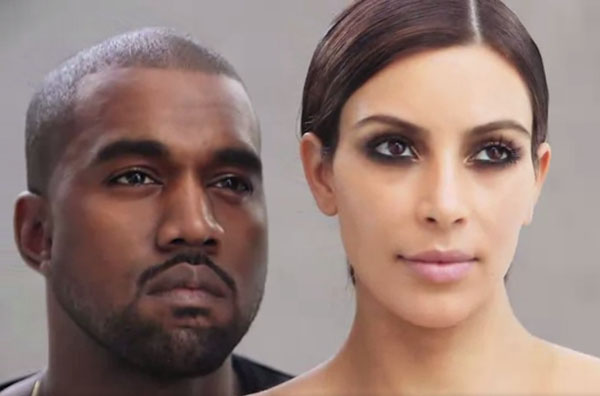 Kanye West and Kim Kardashian (I know she's not going to wear white to that wedding)
Rapper Ray J sensationally blew it with reality star Kim Kardashian before she became famous. Promiscuous Ray J liked her and the two began dating. It led to a private sextape he later sold when she became famous on the reality show "Keeping Up With The Kardashians." Once the tape was released, sold by Ray J, Kardashian publicly slammed him, allegedly not agreeing with what had transpired in the disclosure of their private sextape.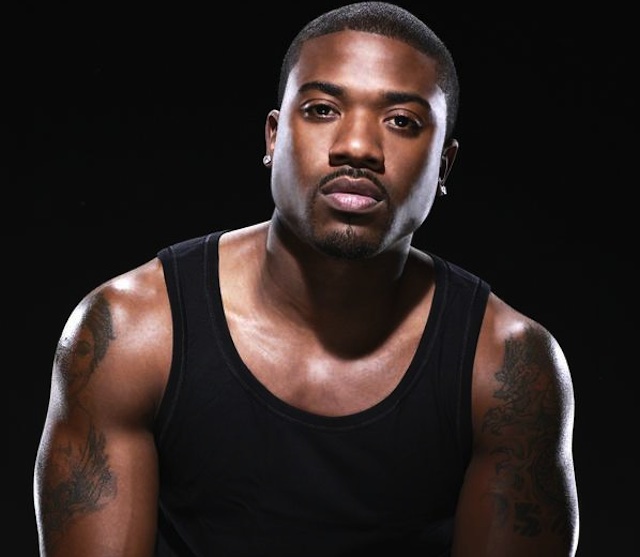 Ray J bragged "I Hit It First" regarding having sex with Kim Kardashian (before her fiancé Kanye West) but he clearly won't hit it last.
Now that Kardashian is marrying contentious rapper Kanye West, Ray J is flaring up again in anger, slamming his rival. It's clear Ray J is still in love with her and jealous she is marrying someone else. Albeit, marrying Kanye is not a good idea, but Ray J needs to accept the fact he blew it with Kardashian.