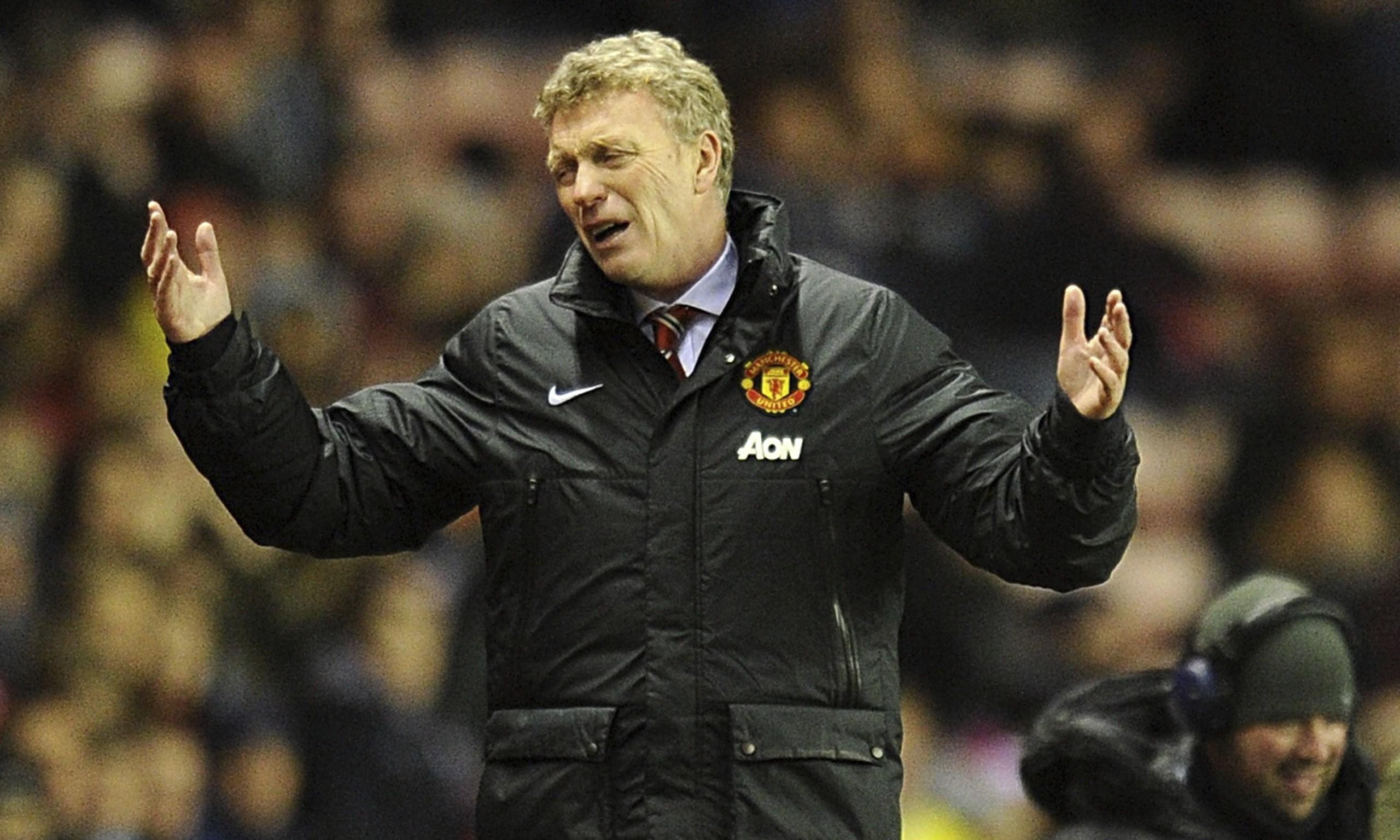 David Moyes
Depressed former Manchester United manager, David Moyes, is being accused of assaulting a man during a bar fight in England. Moyes, who was sensationally sacked after 10-months on the job, has been repeatedly teased and made fun of online and in public, over the demise of Manchester United this season, resulting in the 130-year-old football team's worst showing on the Premier League tables (
David Moyes Fired As Manager Of Manchester United Affirming This Site's Previous Claims
).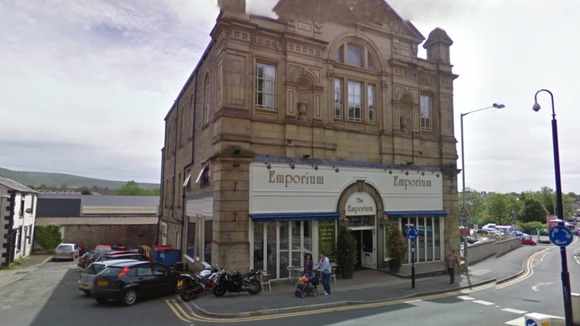 The fight between David Moyes and a 23-year-old man took place at a wine bar in Lancashire
Moyes was having a drink in a wine bar in Lancashire when the fight occurred. Very few details are available at this time, but police are investigating the fight, where Moyes is accused of assaulting a 23-year-old man. No one was arrested after the incident, pending the investigation. It's been a rough 2014 for Moyes and things are clearly distressing him, but he needs to rebound.
STORY SOURCE
Ex-Manchester United boss David Moyes accused of assaulting man during Lancashire bar fight
Last updated Thu 22 May 2014 - Former Manchester United manager David Moyes has been reported to police for allegedly assaulting a 23-year-old man in a bar in Lancashire, ITV News understands. Lancashire Constabulary said in a statement:
Police are investigating a report of an assault at the Emporium wine bar in Clitheroe. Officers attended the bar at about 10pm yesterday (Wednesday, May 21st) and it was reported that a 23 year old local man had been assaulted by a 51-year-old man. He did not require hospital treatment.
Inquiries are ongoing and we are speaking to a number of people to try to establish the circumstances. There are a number of differing accounts which we need to work through to try to establish exactly what has happened. No-one has been arrested at this stage. – Lancashire Constabulary...