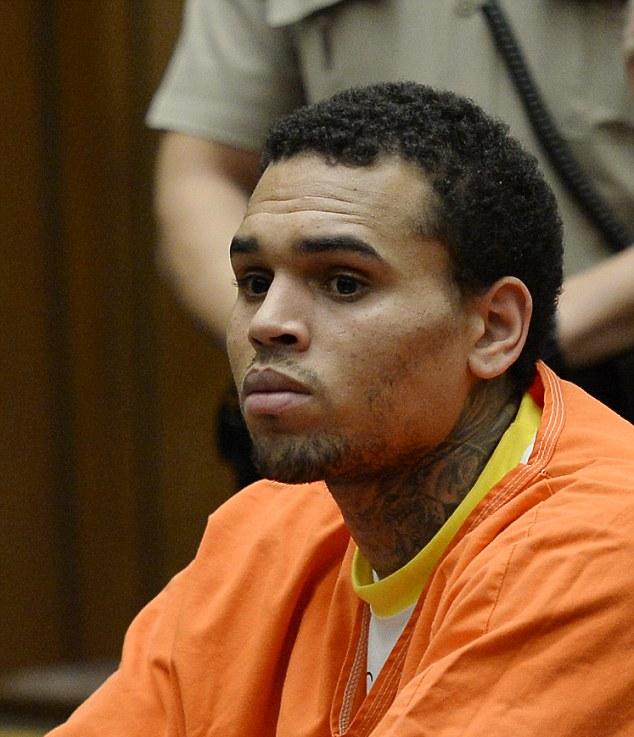 Chris Brown
R&B singer Chris Brown has been sentenced to 1 year in jail for violating his probation in the Rihanna domestic violence case. Brown had to face Los Angeles Judge James Brandlein on two issues - violating rules set specifically for him in rehab, via touching an employees elbow and arm, when he was ordered to stay two feet away from all female staff and refusing to take a drug test for hours upon his return to the Malibu facility. He passed the subsequent drug test.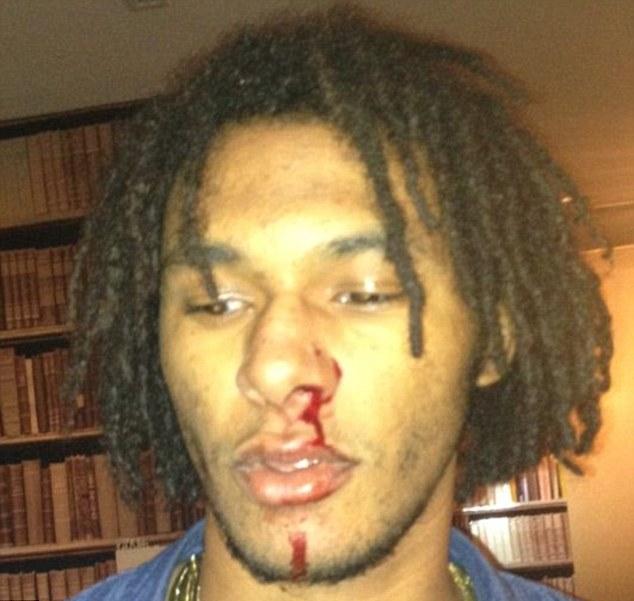 Parker Adams
Brown has already served 7-weeks in jail. To get a reduced sentence, Brown had to agree that he violated his probation in Washington, via getting into a fight with local man Parker Adams, who stalked and photobombed the beleaguered singer. Otherwise, Brown faced up to 4-years in jail. Brown took the plea deal his lawyer Mark Geragos negotiated. With credit for time served, coupled with significant overcrowding in Los Angeles jails, Brown could be released shortly.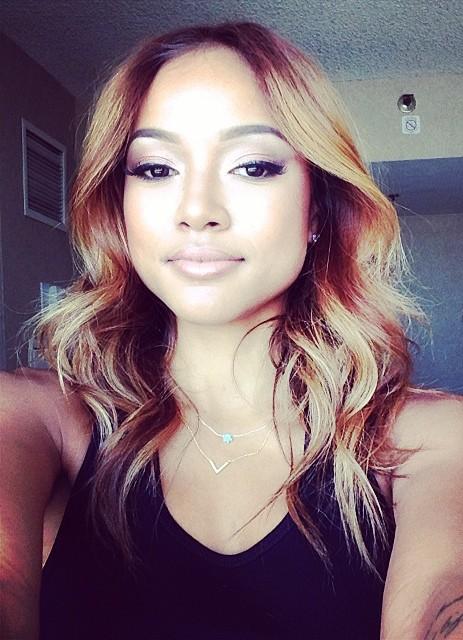 Chris Brown's girlfriend Karrueche Tran
Brown has been depressed and confused over his current legal woes, not fully understanding the legal process regarding what has happened. The judge gave Brown a break and he should take advantage of it upon his release, to make some changes in his life and do his best to avoid certain situations where his security is compromised.