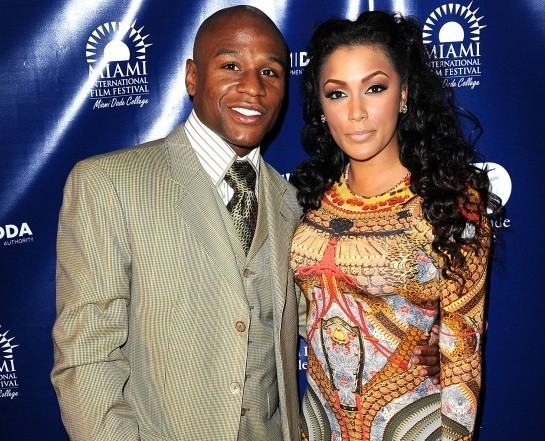 Floyd Mayweather and Shantel Jackson
The world's highest paid athlete, undefeated boxer, Floyd Mayweather, 37, has officially split from former fiancée, Shantel Jackson, 32, after four years of dating. Gold-digger Jackson saw the boxer take back the high price items he'd bought her, such as a Bentley car and millions in jewels he allowed her to wear, as well as a $10,000,000 engagement ring. Mayweather even repossessed her Instagram page his company operated, as confirmed by Jackson's publicist, but has since returned it to her.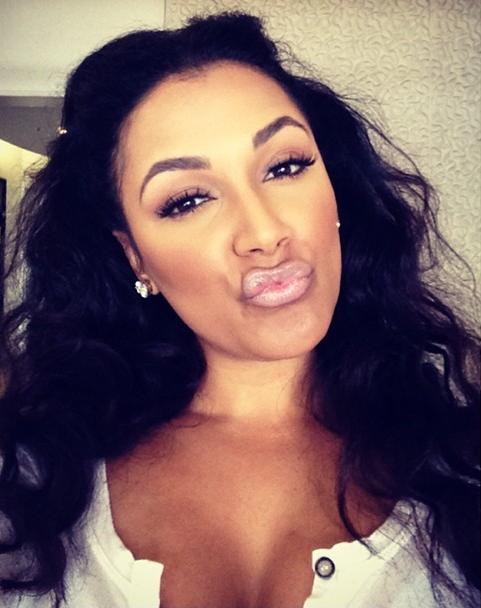 It was obvious to many that Jackson did not love Mayweather and was using him for all the material things she could extract from him. Jackson was also accused of cheating on Mayweather with an Atlanta promoter. He's not the first boxer that has happened to, as a few other domestic and international fighters were cheated on by their girlfriends while they were away on fights.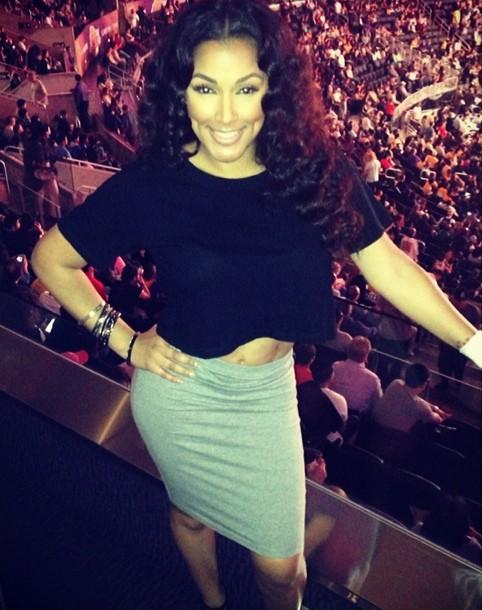 Jackson is now complaining about unflattering articles on websites and blogs about her split from Mayweather. Wonder who she's talking about (LOL). Jackson's publicist stated, "Miss Jackson has moved on with her life from Floyd and is saddened that she has had to deal with many problematic and dramatic situations from the media since their break up."