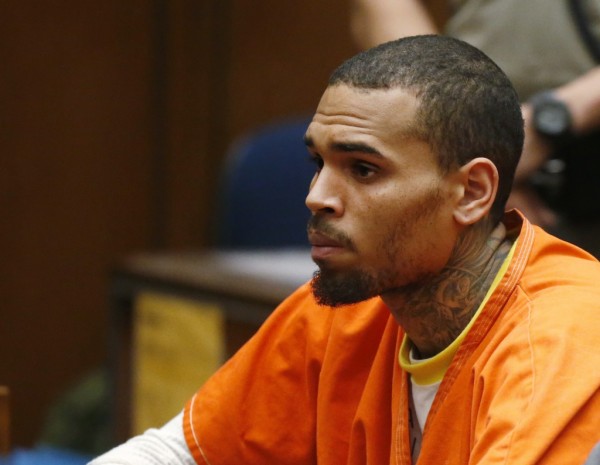 Chris Brown
Judge Patricia Wynn has ordered another delay in the Chris Brown assault trial taking place in Washington. The trial is set to resume June 25, 2014. The continuance is due to Brown's bodyguard Chris Hollosy being found guilty of assault in the related incident, regarding Parker Adams, a local man that stalked the singer, photobombed him and attempted to enter his tour bus. Hollosy, who has no criminal record, punched him to prevent further trespassing. Hollosy is appealing Wynn's guilty ruling. This has created a delay in Brown's case.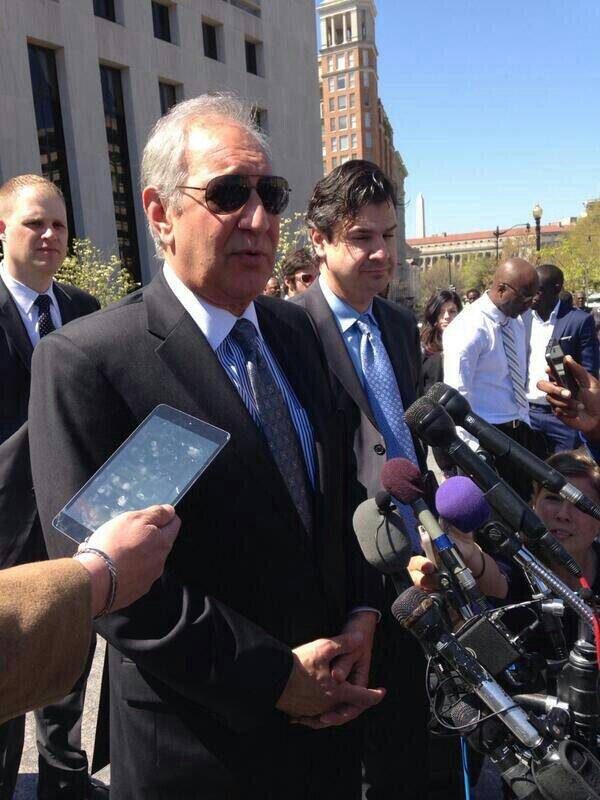 Mark Geragos
CNN is reporting Brown could face another 4-5 day ride on Con Air, transporting him in shackles from Washington to Los Angeles for a probation violation hearing in the Rihanna domestic violence case. Brown was ejected from rehab over refusing to take a drug test he passed later that evening, as well as touching an employee's hand and elbow. Once the hearing is completed, Brown will likely face a second trip on Con Air, save for some change in the Washington case.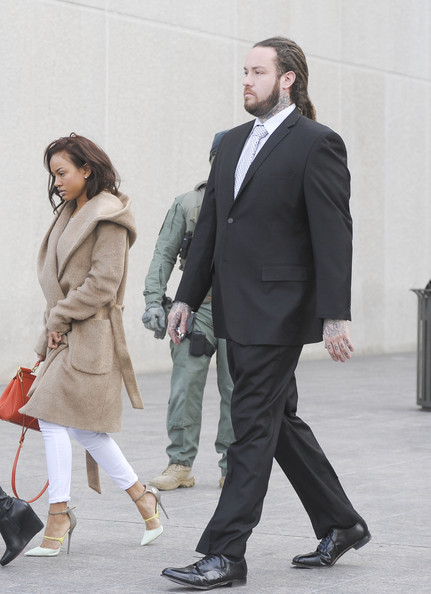 Chris Brown's girlfriend Karrueche Tran and his bodyguard Chris Hollosy
Adams was recently quoted by the ABC network stating "I'm a pawn in all of this." Under the circumstances that's an odd statement for him to make. It doesn't sound right. Who made you the "pawn." Expound on that. Are you scared to speak further on it, as it doesn't seem you are in control and considering you are the alleged victim that's weird.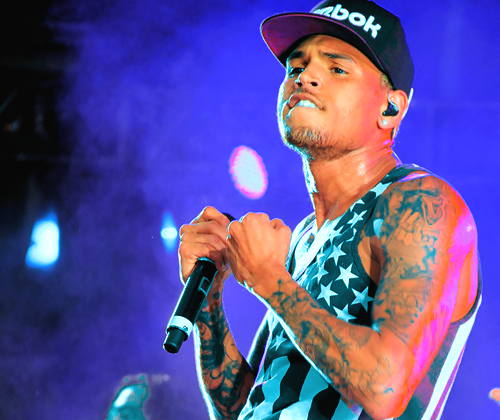 Chris Brown
When a person states they are a "pawn" or "pawn in a game" it means something conspiratorial and corrupt is afoot. The question is who is behind it, as there are discrepancies in this case that deviate from the norm. Adams also pled ignorance to the $3,000,000 figure he has sued Brown and his bodyguard for, stating he found out about it in the press. Lawyers usually inform clients what grounds they are suing under and the dollar amount, prior to filing suit.