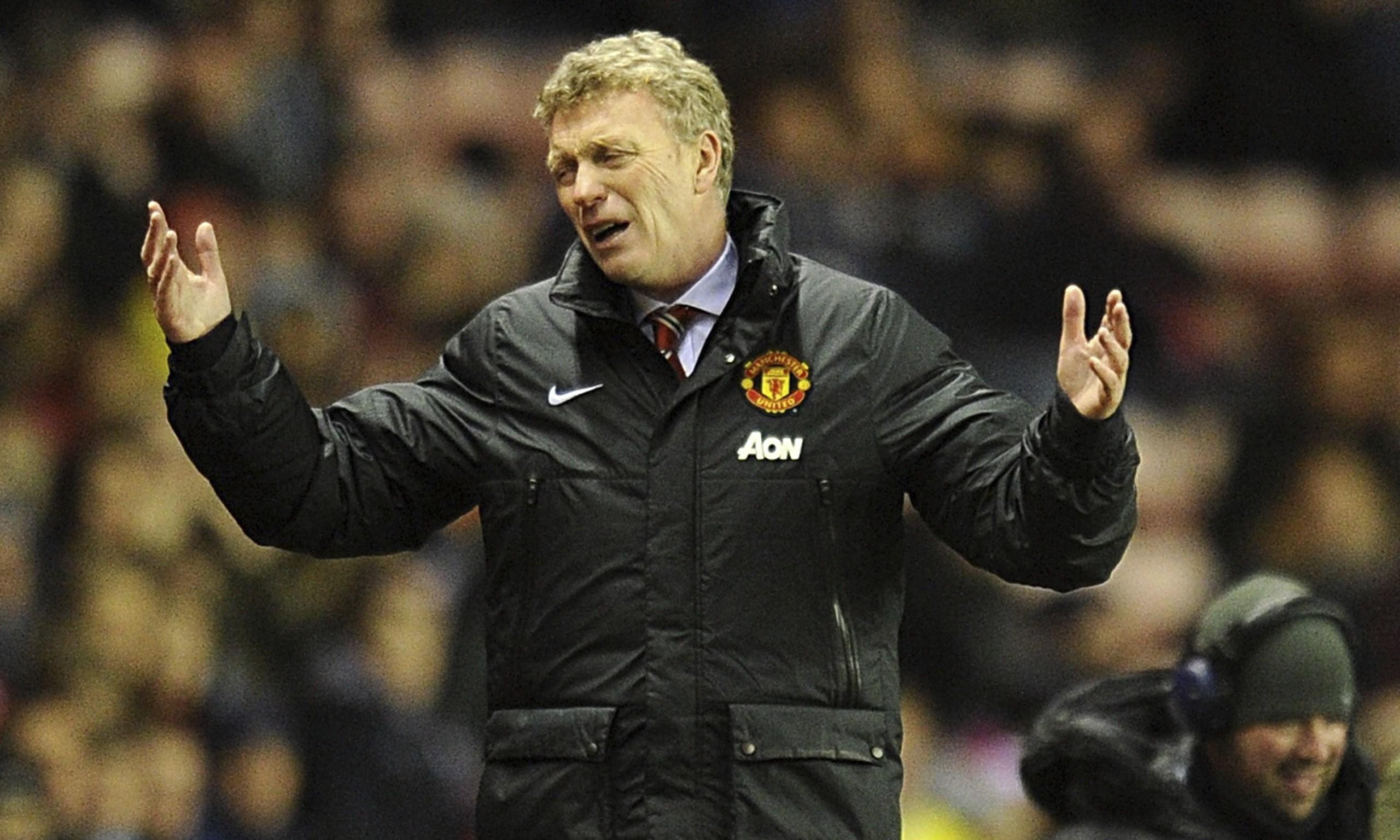 David Moyes
Reports online indicate century's old English football club Manchester United is under investigation on Wall Street by the SEC, over Monday's
firing of manager David Moyes
, resulting in shares rising. The sudden increase created an infusion of cash to the tune of $200,000,000, catching the regulatory board's eye.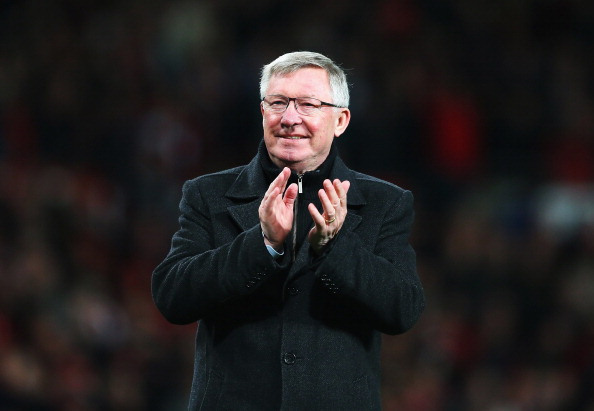 Alex Ferguson
There's nothing to investigate. If you follow English football you'll know Manchester United saw their side suffer unprecedented defeats under new manager Moyes. As a result, many lost confidence in one of the oldest and most famous football clubs in the world. When Moyes was terminated on Monday, people became hopeful the club's fortunes would turn around and return to what it was last season when they won the title and Champions League.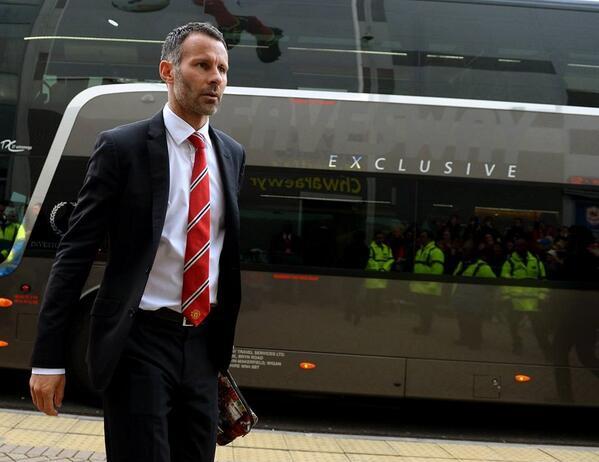 Ryan Giggs
Moyes' sacking has been the talk of social networking dominating Twitter this week. Several hash tags on Twitter concerning him trended highly for two days in a row. The attention attracted new investors. Football legend Ryan Giggs is the interim manager until a permanent replacement is chosen.
RELATED ARTICLES