Warning: Contains inappropriate language and themes
The cartoon "The Boondocks" returned for its fourth season this month and lampooned singer Chris Brown and his legal troubles. The episode was made before Brown was detained, as he currently sits in jail on a probation violation. The show implied Brown keeps getting into trouble with the law to keep his name in the press and his career going. However, the Judiciary Report doesn't believe for one second Brown wants to be in jail.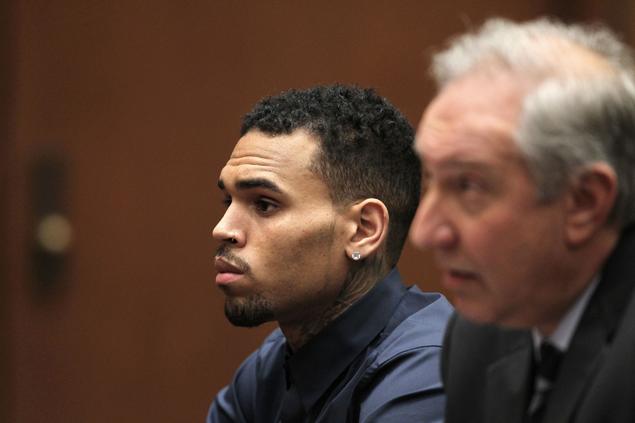 The show features parodies of Chris Brown and his lawyer Mark Geragos
The episode has a scene regarding a character suspiciously similar to Brown in name and looks, apologizing for fighting Nicki Minaj in the VIP, claiming he thought she was a robot sent from the future to kill him, like in the movie terminator. However, Brown received some good news last week. This past weekend Chris Brown's latest single "Loyal" hit 500,000 in sales reaching gold status in America. The video has also been viewed on You Tube 45,000,000 times.
STORY SOURCE