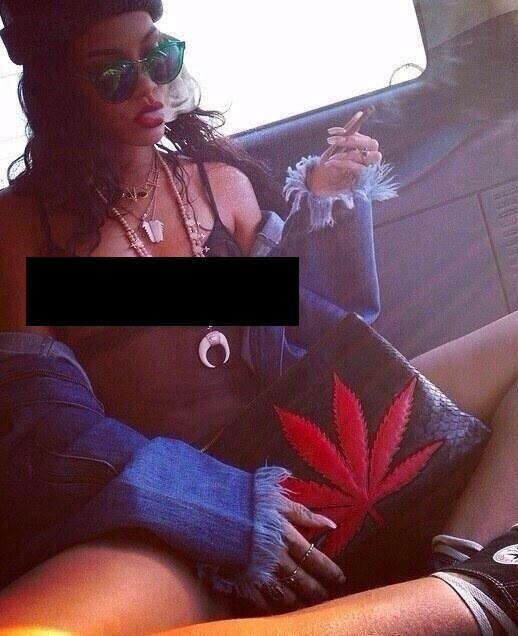 Rihanna
Music model Rihanna has slammed ex-boyfriend, Chris Brown, whom she is still in love with, taking shots at the singer while he is in jail. She stated she hopes the experience of being locked up in jail "humbles" Brown. It's hypocritical that Rihanna should state others need humbling as she more than most in the entertainment industry needs to learn humility.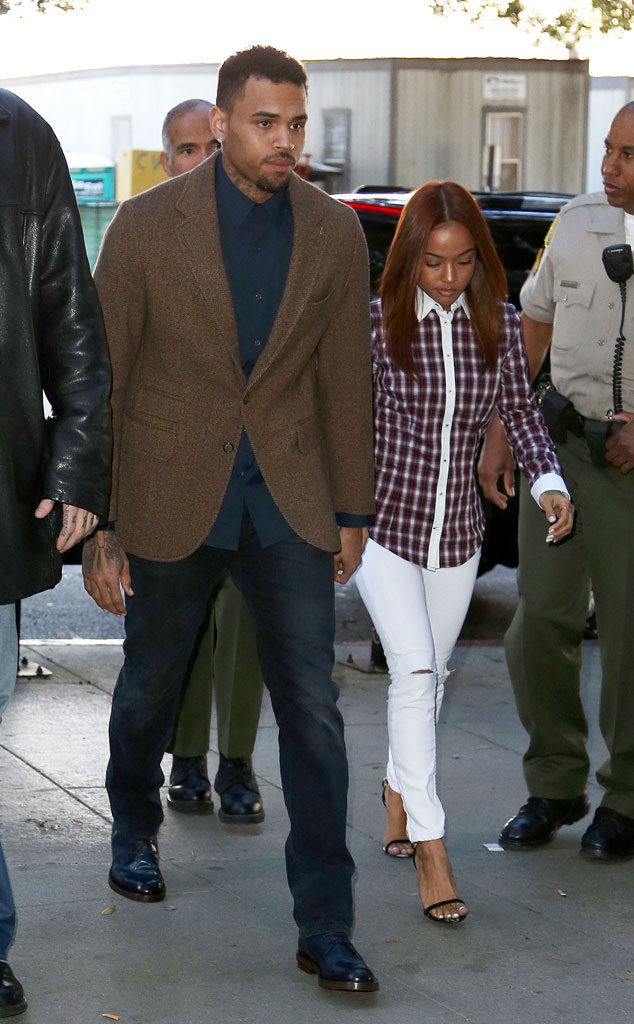 Rihanna is very bitter over Chris Brown moving on with Karrueche Tran, who she constantly attacks on line and tracks down in public
Rihanna has publicly and arrogantly stated on Twitter "I hate broke bi*****" when she and her mom were "broke bit****" but she got a record deal via having sex with Jay-Z as a minor. Rihanna, like her mentor, proceeded to
steal copious amounts of other copyright holders' work
for undue enrichment, in brazen criminal violation of domestic and international law. Those chickens are going to come home to roost.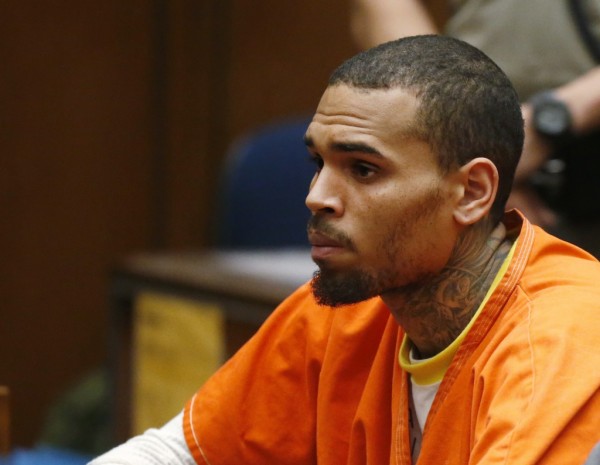 Chris Brown
Rihanna and her family have arrogantly attacked famous singers and athletes for no reason, drunk on fraudulently fame that came from being a thief, cheat, fraud and a liar. Rihanna also has a bad reputation in the industry for being abusive to hotel staff, car company workers, as well as personal assistants and label representatives. The same people you see on the way up are the same ones you'll see on the way down.