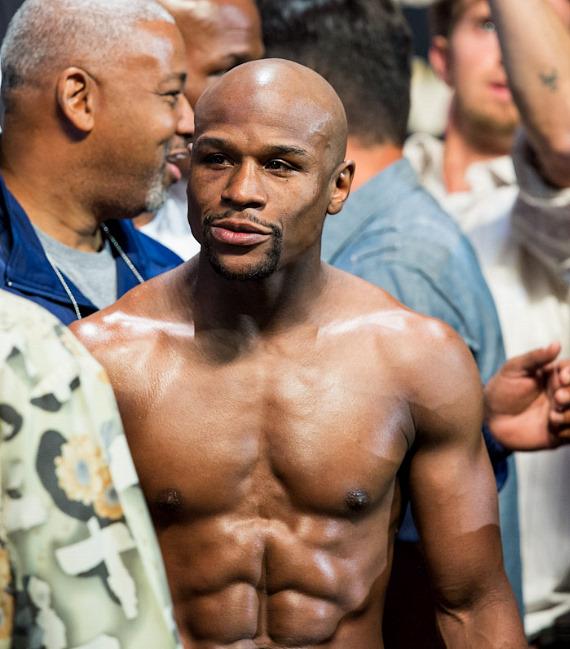 The highest paid athlete in the world, championship boxer, Floyd Mayweather was accused of kidnapping and beating two employees for allegedly stealing his jewelry. The two men suffered broken arms and legs after being lured to a location in Las Vegas, allegedly on Mayweather's orders, where he and his crew are accused of beating them with bats and clubs. No arrests have been made in connection with the claims by the two currently unnamed men, who went to the hospital for treatment, then retained an attorney in the matter.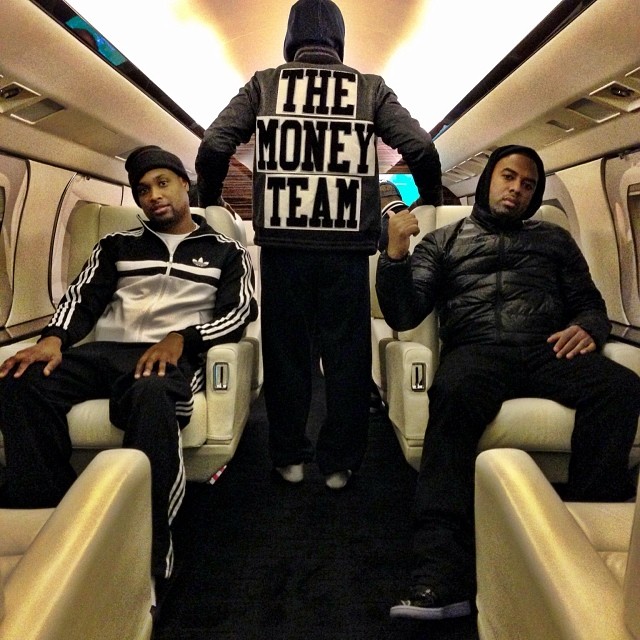 TMZ, who broke the story, contacted Mayweather's camp for comment and none has been returned. Mayweather's silence is leading the public to believe the story is true. He should make a statement on the matter, as people are filling in the blanks and in an unflattering way. Mayweather is scheduled to fight challenger Marcos Maidana in Las Vegas on May 3, 3014. Investors, business associate, boxing pundits and fans alike are concerned regarding what the assault and kidnapping accusations will turn into, even though Mayweather has not been arrested at this time.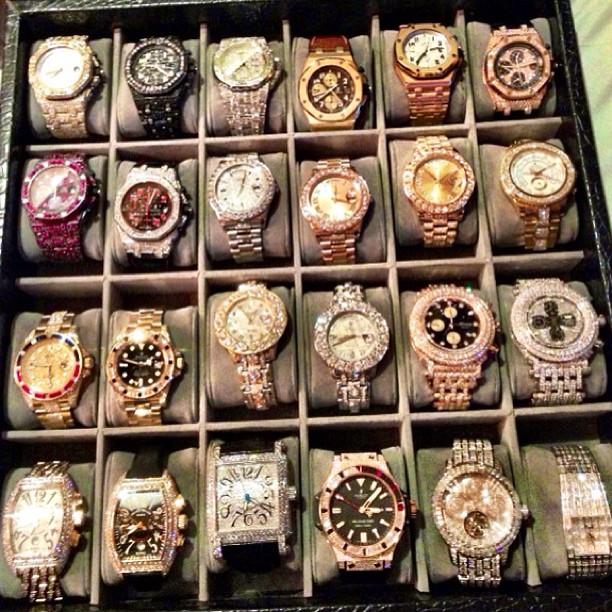 Mayweather's net worth is estimated to be $400,000,000. His freedom and career are not worth a few pieces of replaceable jewelry. Former athlete, OJ Simpson, is sitting behind bars on a 30-year prison sentence over attempting to retrieve his memorabilia that was stolen, via detaining/kidnapping two men at gunpoint in a hotel room.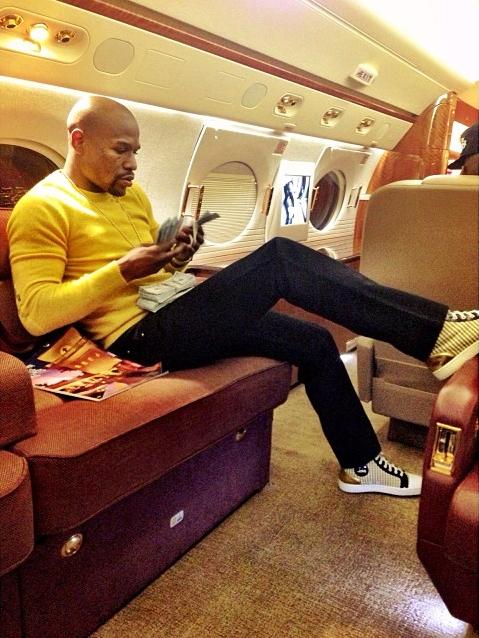 To the public in general, if someone steals your property, don't take matters into your own hands. Call the police and or file a lawsuit. Breaking the law to retrieve your property could cost you far more than it is worth.