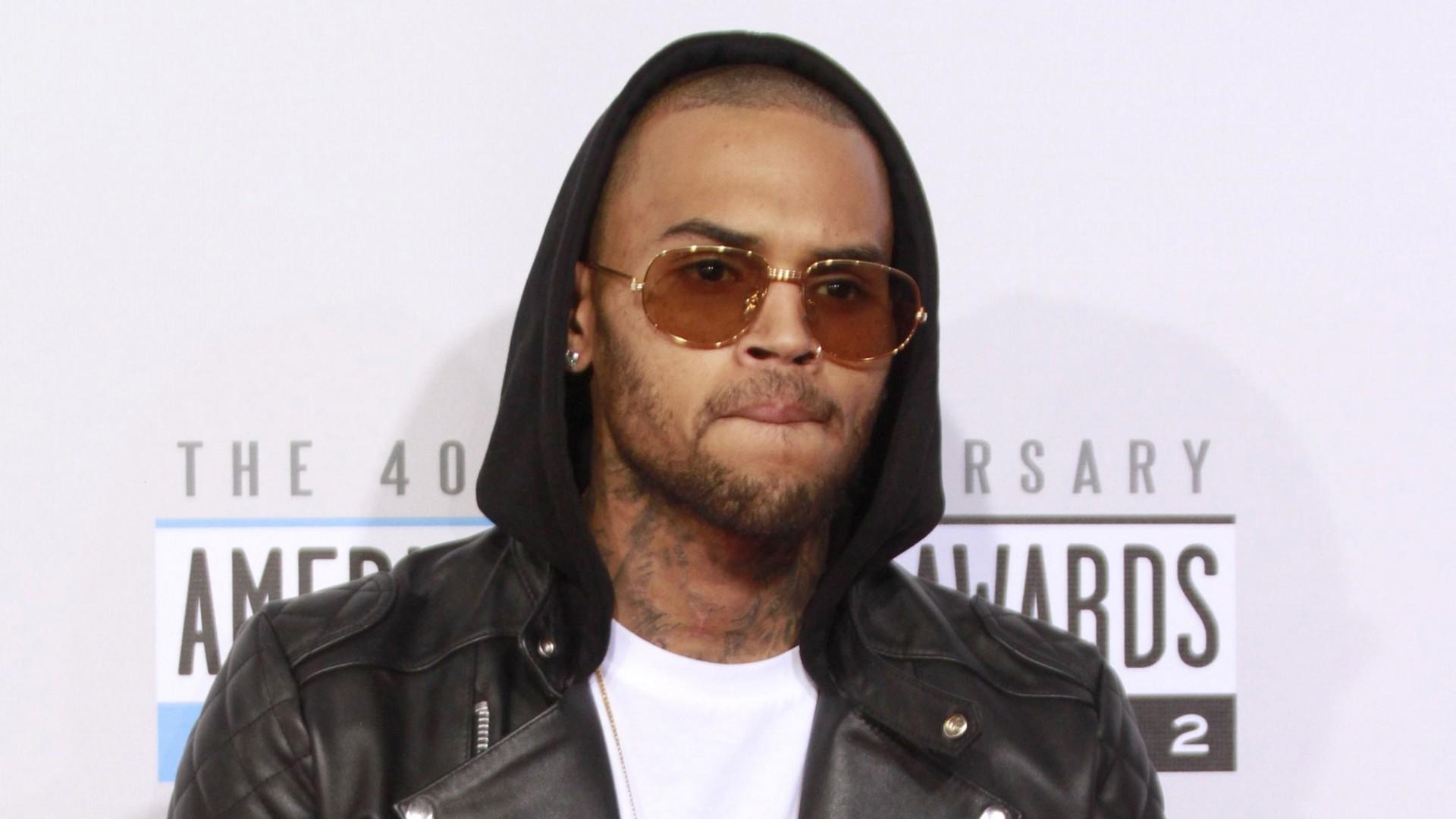 Chris Brown

Singer Rihanna continues to cause trouble in the personal life of on and off again boyfriend, R&B star, Chris Brown. She visited him in rehab, while he was dating model Karrueche Tran, knowing it would cause distress and trouble in his relationship. Rihanna tipped off the press before going to the rehab facility, wanting Tran and everyone to know about the visit.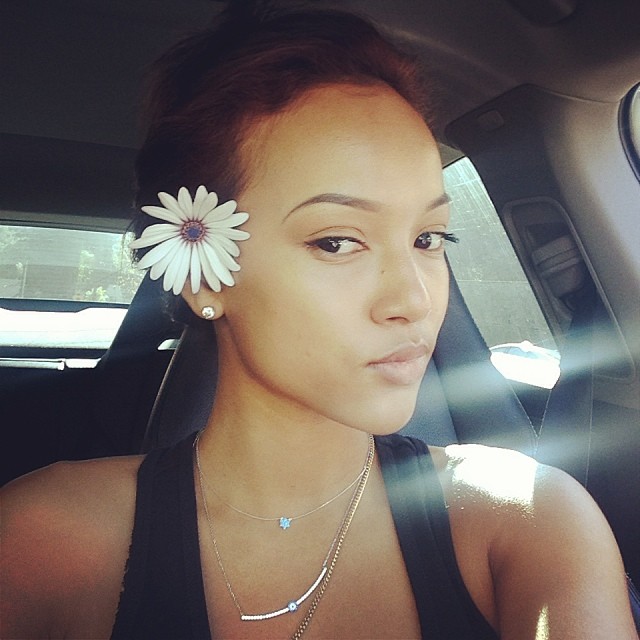 Karrueche Tran
Rihanna also had Tran barred from a New York night club out of jealousy, over her dating the love of her life, Brown. These were all calculated attempts at deliberately starting trouble in his personal life, because she believes she is the only one who should have Brown. She is very possessive of him.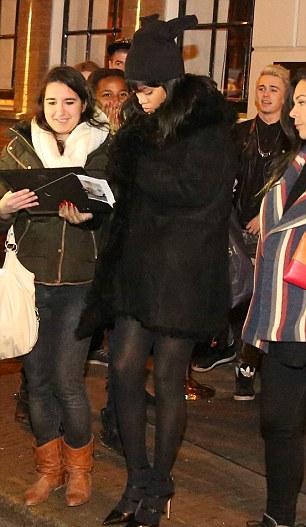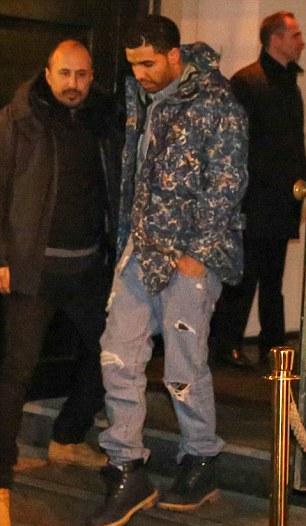 Rihanna and Drake looking glum on a date
Then, Rihanna began openly dating rapper Drake, a man Brown had a violent feud with at a night club, ending in a massive lawsuit against the two men and the establishment. Rihanna has been doing this while Brown is helpless trying to recover in rehab. It's no secret Rihanna has never gotten over Brown. She continues to try to worm her way back into his life (see: rehab visit) and is trying to make him jealous at every turn. The sad part is, her plan is working in stirring up trouble...but hurting people in the process (see: Brown, Tran and Drake).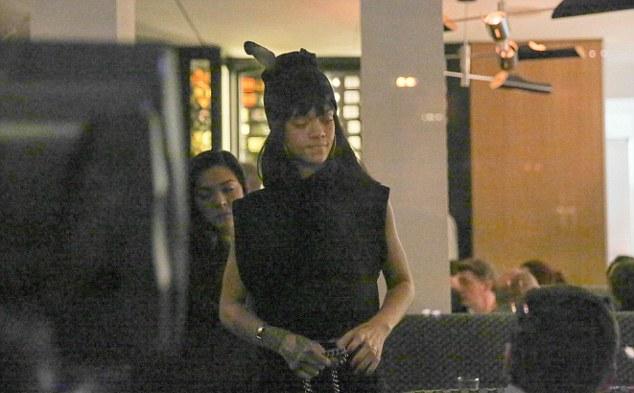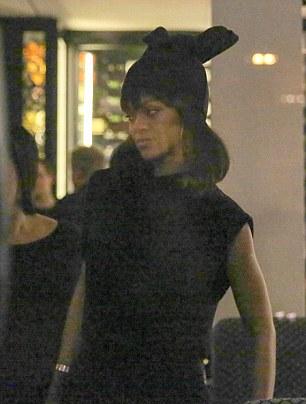 Rihanna not looking very happy with Drake
Rihanna's parents and Brown's mom, Joyce Hawkins want them back together. The two singers are a lot alike and really appear to be soulmates. However, Brown is recovering in rehab. Rihanna is a full fledged drug addict and alcoholic. She smokes weed laced with cocaine and other items. She takes ecstasy pills. She sees nothing wrong with it, when she could overdose. People in her circle also dabble in heroin. She is also violent and engaged in conduct that brought on that regrettable domestic violence fight between her and Brown. This is not a good environment for someone coming out of rehab, seeking to put his life back together. Brown's fans are also against them reconciling.