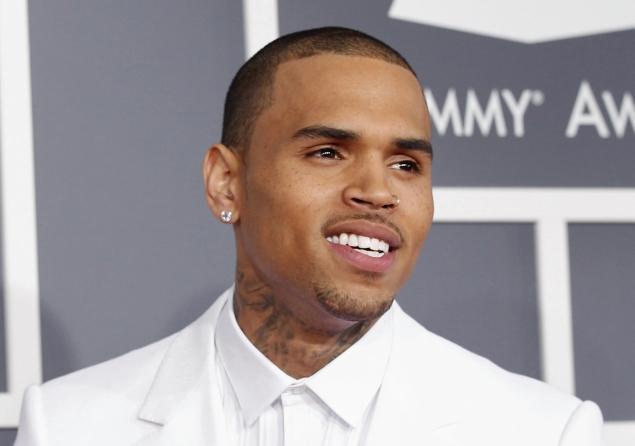 Chris Brown
With news that the May 2014 release date for one of Chris Brown's forthcoming CDs has been scrapped, it was announced that the singer has started a modeling agency named Legendary Faces. Brown has dated aspiring model Karrueche Tran for the past few years, who may become involved with the venture, having completed over a dozen modeling assignments in the past year. She is also involved with his fashion lines.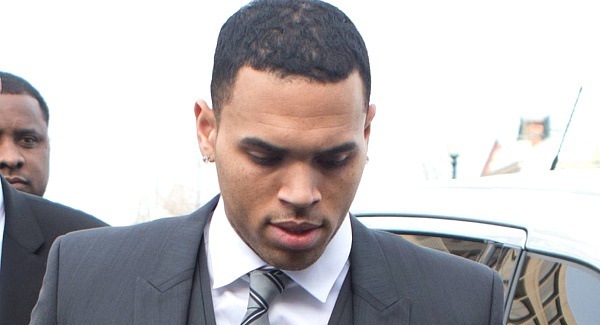 Chris Brown
Brown's mother, Joyce Hawkins, has announced the launch of her new company Joyce Hawkins Productions, which will specialize in a variety of events. The company's first event is a charity auction scheduled to take place shortly. She has been active in her son's career and seeks to use what she has learned about the entertainment industry in a production capacity.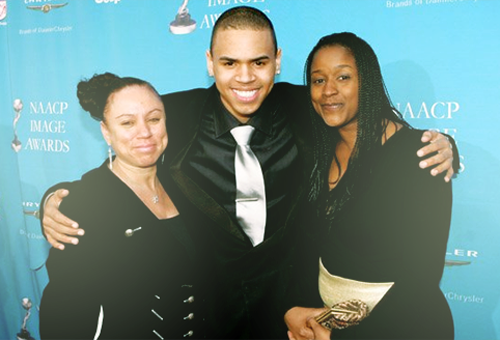 Joyce Hawkins, Chris Brown and his former manager Tina Davis
Brown's career has been sidetracked by legal cases. He is currently in rehab, for a stay that is scheduled to last 5 months. Brown waits to find out if his probation revocation will lead to jail time. His CD release dates have been scrapped several times as a result of the aforementioned legal cases. The modeling agency and production company are potential ways to earn revenue, while Brown's music career is sidelined.