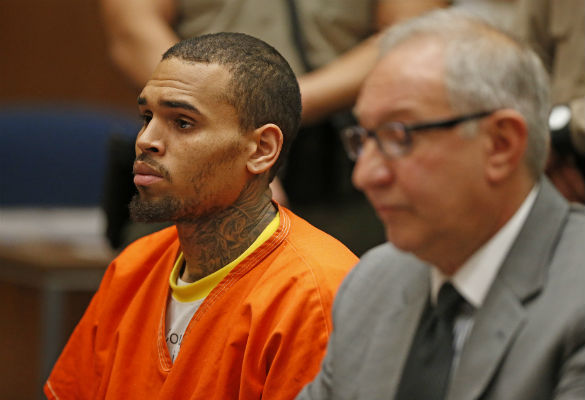 Chris Brown and attorney Mark Geragos
Chris Brown, who is currently in jail on a probation violation, released a new music video two days ago entitled "Loyal." In the two days since its release, the video has received 5,000,000 views on YouTube and moved up the iTunes charts. The song contains the lyric "These ho*s ain't loyal" with many online stating Brown is referring to on and off girlfriend Rihanna, who cheated on him repeatedly throughout their relationship, with music producers and executives, to further her career.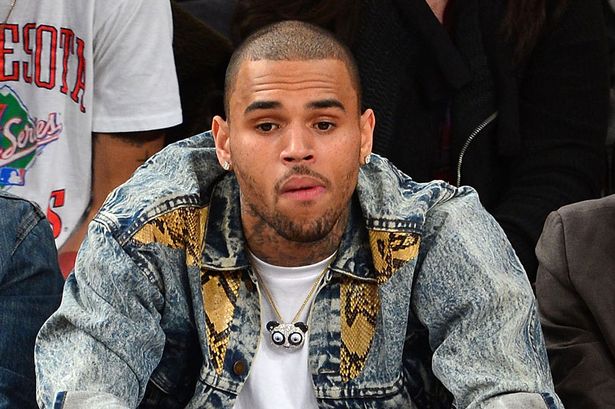 Chris Brown
In the meantime, Brown's lawyer Mark Geragos is working to free the singer from jail. Brown has legal troubles on two coasts that threaten his freedom for the next four years. If Geragos can successfully strike a settlement in a fraudulent Washington case and convince Judge James Brandlin in Los Angeles that the removal of the aforementioned legal action means Brown should go free, he will be released from jail.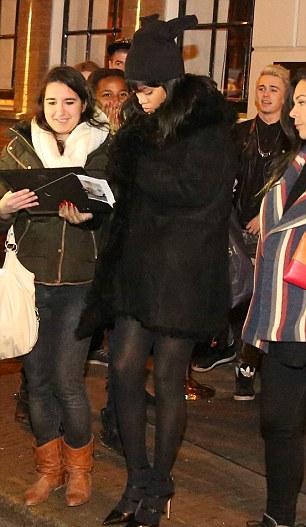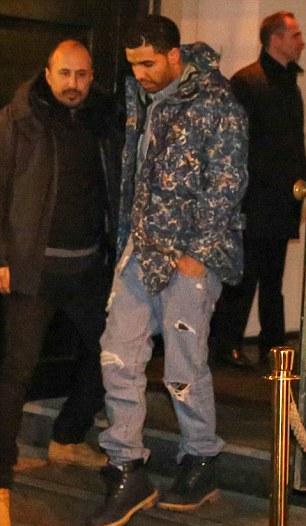 Rihanna and Drake a week ago. The couple were spotted going into the same hotel again yesterday.
Brown needs to change his reaction to negative situations, where he is confronted by people who want to provoke a fight and payday from exploiting his situation. If Brown does not implement and enforce a policy of calling the police and walking away from all confrontations, he is going to end up in jail again and for a long time.