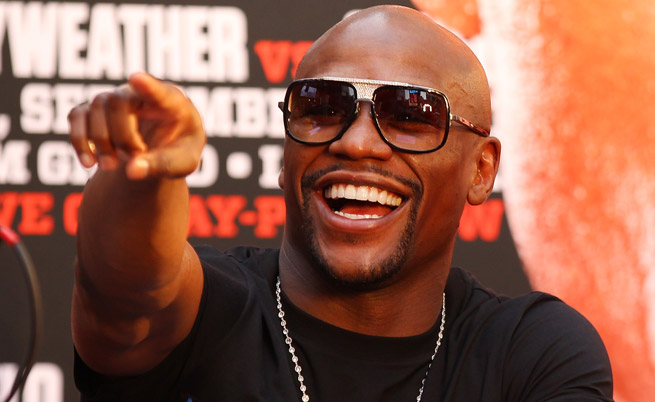 After former boxing champ, Amir Khan, won a fan contest hosted by the world's top ranked boxer, Floyd Mayweather, he thought he was set and would fight the pound-for-pound king for a guaranteed $10,000,000 purse. However, Mayweather scrapped the results of the fan vote which stated he should fight Khan and not Marcos Maidana, opting to choose the latter as his next opponent, for a May 3, 2014 bout. Mayweather's words indicate he is of the belief, Khan is not on his level as a boxer. Khan, who does have a strong record, suffered a few key losses, leading Mayweather to make said statements.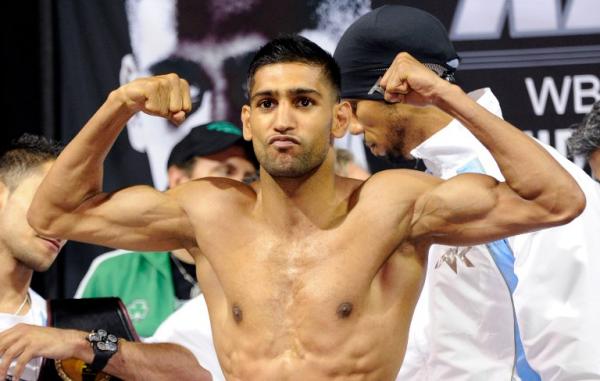 A strong offer was made by British boxing promoter Eddie Hearn, guaranteeing Khan $5,000,000 to fight fellow Brit, Kell Brook, who is undefeated. However, Khan snubbed the offer, basically stating Brook is not on his level, even though he is the British champ. In that, Khan has done to Brook, what Mayweather did to him.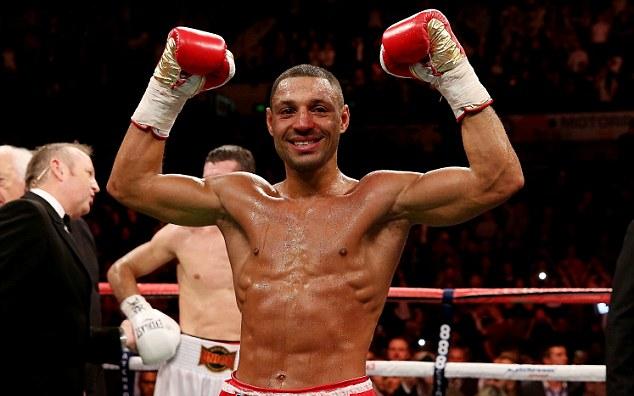 At the end of the day Britain has 60,000,000 people. European audiences would mean many millions more. This is not a market to be sneezed at in any measure. It is a viable and lucrative one. Yes, Mayweather is the biggest name in boxing, but he is toying with Khan causing him to do something Maidana stated he refuses to do, which is beg for a fight.