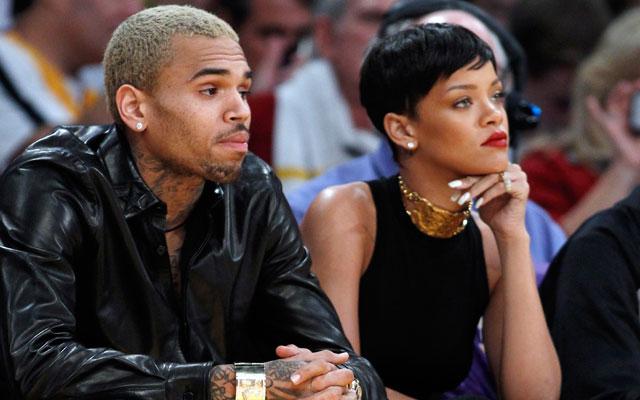 Chris Brown and Rihanna


Valentine's Day is just around the corner. As with most Valentine's Days, men and women will be thinking about the love of their life (or whoever they're trying to get with LOL). In this case we know Chris Brown is the love of fellow singer Rihanna's life, as she publicly stated this on television.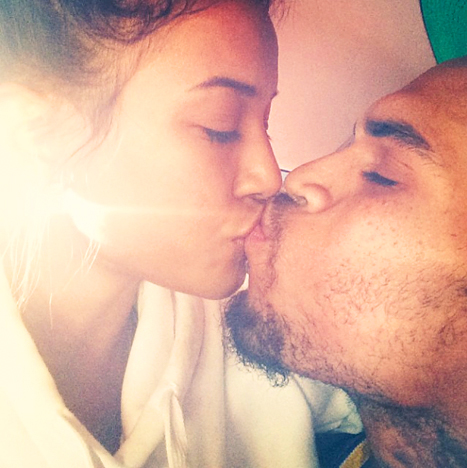 Karrueche Tran and Chris Brown


However, Brown is in a relationship with a woman he loves, model Karrueche Tran, who stuck with him during some bad times in his life. Rihanna already tried to reconnect with Brown this year while he was in rehab and Media Take Out caught her in the process (
Rihanna Visits Chris Brown In Rehab Just As The Site Previously Stated
). For Rihanna, Valentine's Day is going to bring up a lot of feelings for Brown, leaving her wanting to connect with him again.