Reports indicate singer Justin Bieber and his entourage, which includes his dad, Jeremy Bieber, had a confrontation with the flight crew of his leased private jet, whilst flying to the Super Bowl this past week. Bieber's dad and others onboard allegedly refused to stop smoking marijuana.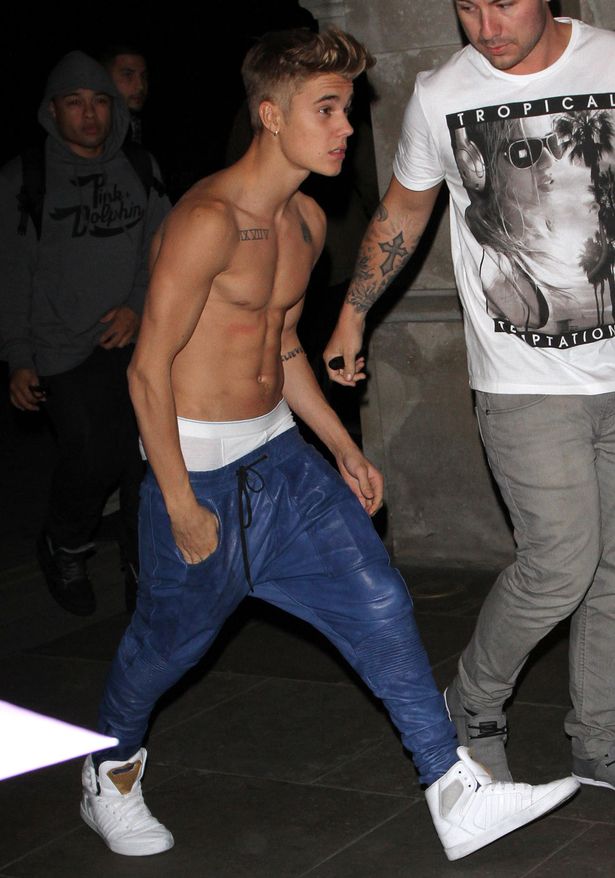 A thick plume of marijuana smoke filled the cabin, distressing the flight crew, hampering their ability to properly do their jobs, forcing them to wear gas masks. They radioed the tower in Teterboro, New Jersey to complain of the thick marijuana smoke interfering with their breathing and vision. Upon landing, the DEA raided the plane and detained Bieber and company for a 5-hour interrogation.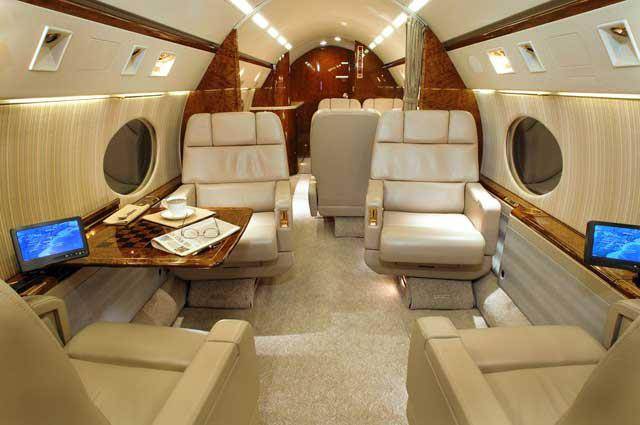 "Soul Plane" was just a movie. You cannot smoke marijuana on a flight. The plane could have crashed under those conditions, killing all onboard. Bieber and company need to be glad they are alive. They cannot endanger themselves and flight crews in future. It's a dangerous thing to do.
STORY SOURCE
Justin Bieber's Private Plane Pilots Had To Wear Gasmasks Due To Pot Smoke: Report
February 05, 2014 2:19 PM EST - Justin Bieber and his father, Jeremy, were really flying high when they took a private jet from Canada to Teterboro, NJ last Friday (Jan. 31). The plane was so full of pot smoke that the pilots were forced to wear oxygen masks so they wouldn't risk inhaling and failing any subsequent drug test, which would put their licenses at risk, according to an exclusive NBC News investigative report.
Furthermore, the captain on the leased jet repeatedly told Bieber and his entourage to stop smoking pot, according to an official report of the incident obtained by NBC News. Bieber and his father were also "extremely abusive" to a flight attendant, according to the report, forcing her to take refuge in the cockpit. The captain also requested that Bieber and Co. "stop their harassing behavior," but after several warnings, he asked the flight attendant to stay with him near the cockpit to avoid further abuse.
In the report, the flight attendant said Bieber and his father were so verbally abusive, "she would not work another flight with them."... Bieber admitted to officials during questioning that he had smoked pot and drank alcohol but said he didn't have any more marijuana, NBC News reports.