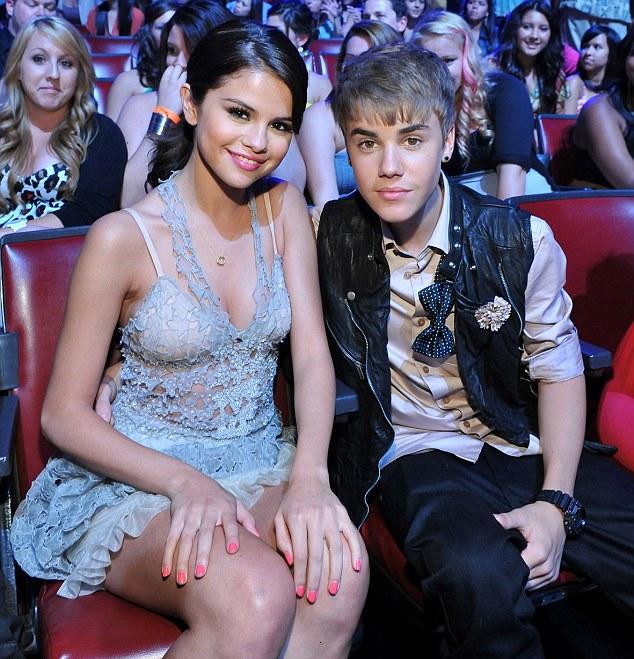 Selena Gomez and Justin Bieber
TMZ is reporting that actress/pop star Selena Gomez, is blaming ex-boyfriend Justin Bieber for her problems and addictions and left rehab 4-weeks early. 2-weeks into the treatment plan at Dawn At The Meadows in Arizona, Gomez checked out of rehab to go to the Sundance Film Festival to promote her new film, placing her career ahead of her life and health.
First step for addicts is to admit their addiction and take responsibility. You made the choice to do drugs and drink excessively, regardless of who brought that into your environment. The second step should be completing a reputable rehab program and faithfully following outpatient treatment and procedures.
STORY SOURCE
Selena Gomez Bailed On Rehab
2/6/2014 1:00 AM PST BY TMZ STAFF - Selena Gomez ignored the advice of medical professionals and waltzed out of rehab just 14 days into a 6-week program ... over the strenuous objections of the rehab staff ... TMZ has learned. Sources close to Selena tell us just after New Year's she checked into a program at The Meadows called DAWN -- for alcohol, pot and Rx Ambien -- in addition to what her people believe is an unhealthy union with Justin Bieber...