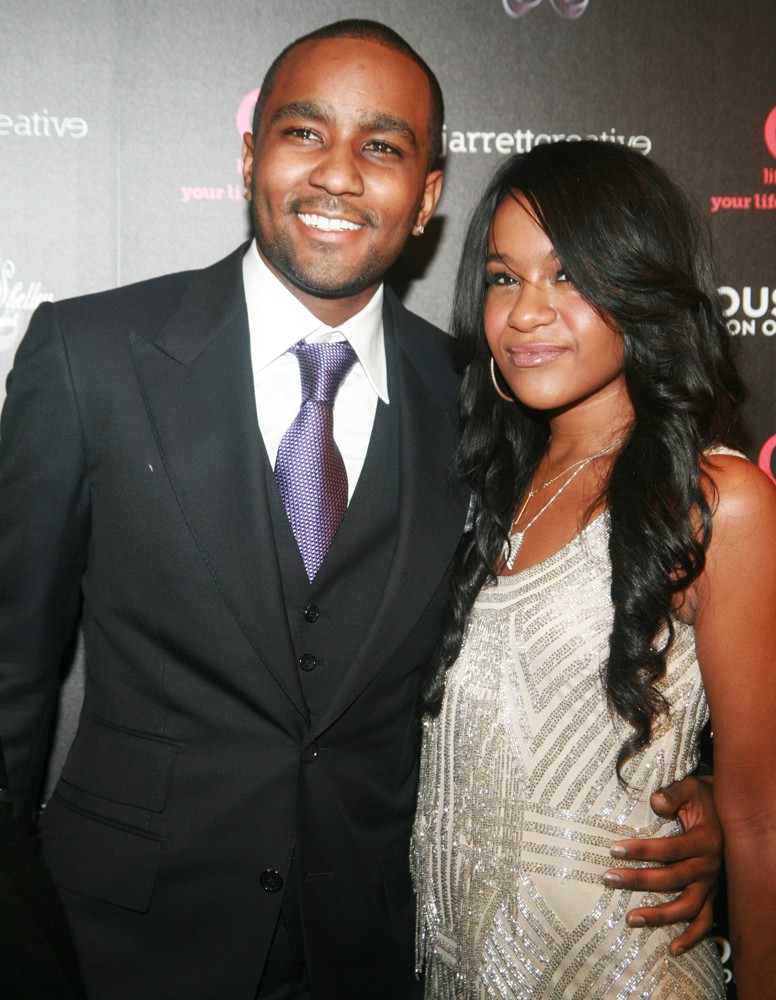 Nick Gordon and Bobbi Kristina Brown
Do you remember my previous articles warning that Bobbi Kristina brown, the daughter of late music legend, Whitney Houston, should get a prenup if she chooses to marry Nick Gordon, the male who was informally raised with her as an unofficial brother (see links below).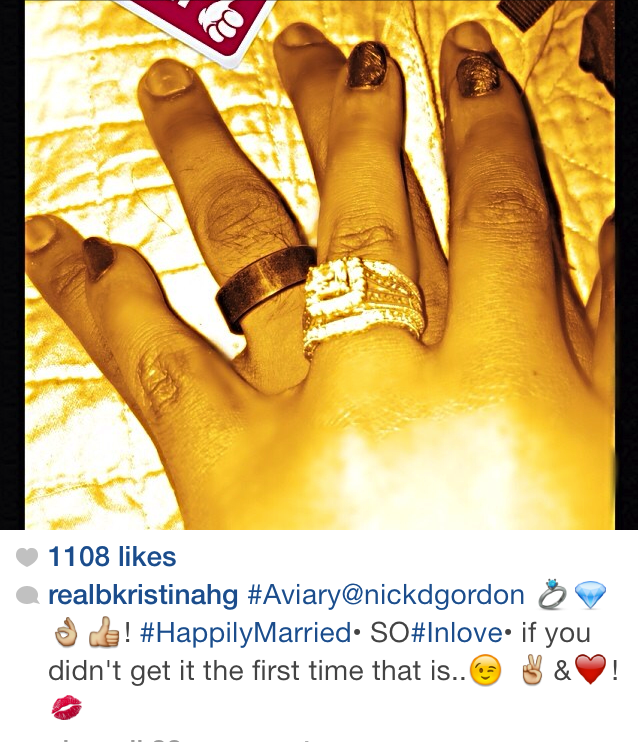 Well, according to reports, she married Gordon, who has been labeled an opportunist, without a prenup. This means he can divorce her at anytime and take half of her $20,000,000 trust fund. When Whitney Houston married singer Bobby Brown in the 1990s, she made sure there was a prenup in place. Her father, John Houston, who managed all of her affairs, saw to it.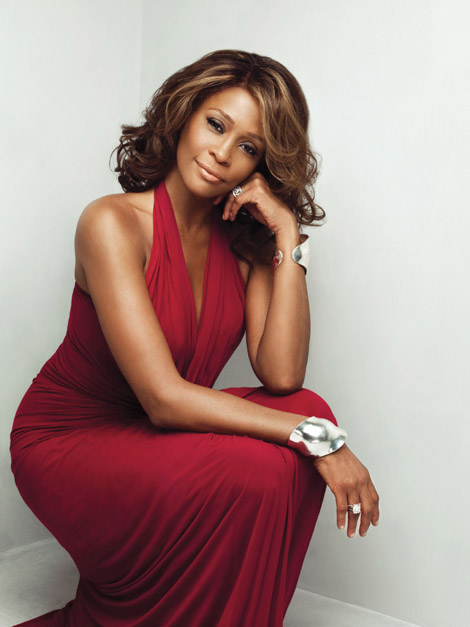 Whitney Houston
However, since Houston's death, Bobbi Kristina has been shunning the advice of more experienced people around her and has left herself wide open to be taken advantage of. Baby girl why! This is not what your mother would have wanted for you. When people are in love they tend to trust too much. While I'm glad you got to marry the man you love, your money is at stake.
RELATED ARTICLES