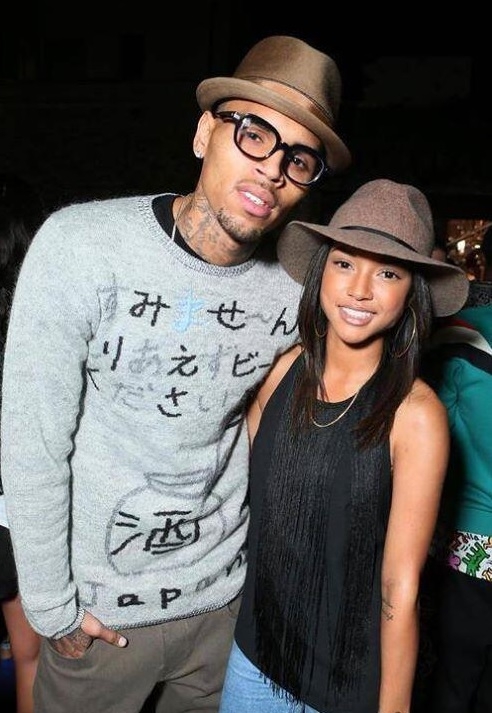 Chris Brown and Karrueche Tran
Chris Brown has been spending the past several weeks in rehab on judge's orders, unable to work at full capacity. While he is receiving royalties, his income is not at the level it would be if he were free and doing shows and making public appearances. However, during that time, the singer's girlfriend, Karrueche Tran, has stepped up to the plate.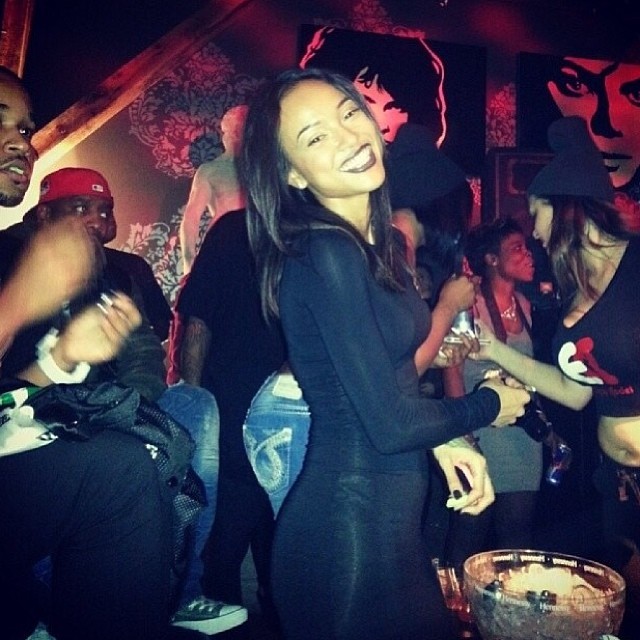 Karrueche Tran
Tran has been making more sponsored public appearances and signing more endorsements. It Girls of Tran's popularity can get paid $10,000 to $50,000 per appearance, as well as financial incentives for plugging items online. Tran has also done modeling assignments to boost her income. Tran's fashionline is set to launch shortly as well, which could mean more revenues.