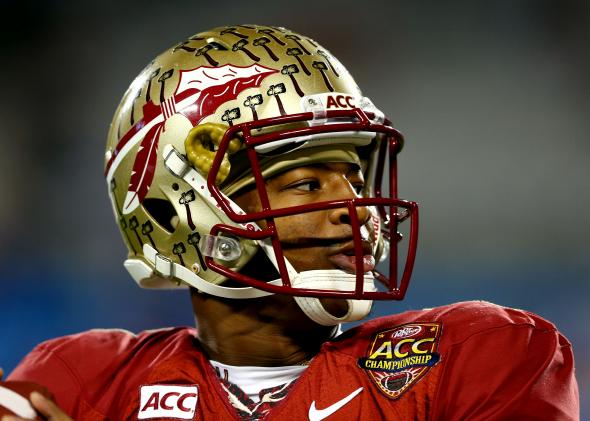 Jameis Winston
Attorney Patricia Caroll, the aunt of Jameis Winston's accuser, Erica Kinsman, resurfaced yesterday via a publicity seeking press conference, after disappearing for much of this month. Prosecutors declined to charge Winston with the alleged rape of Kinsman, as the evidence is so shoddy and so is her story, which is full of holes and inconsistencies. After Caroll's press conference, the governor and state attorney's office in Florida released statements revealing they are declining to investigate the Tallahassee Police and the case is closed.
Caroll stated during the press conference, the Tallahassee Police did not include an item in the case, indicating Kinsman had a lumbar strain, listed in the medical report, after she went to the hospital. The fact of the matter is the public does not know how Kinsman developed the lumbar strain. It can happen in a number of ways. It is not a definitive indicator of rape or sexual assault.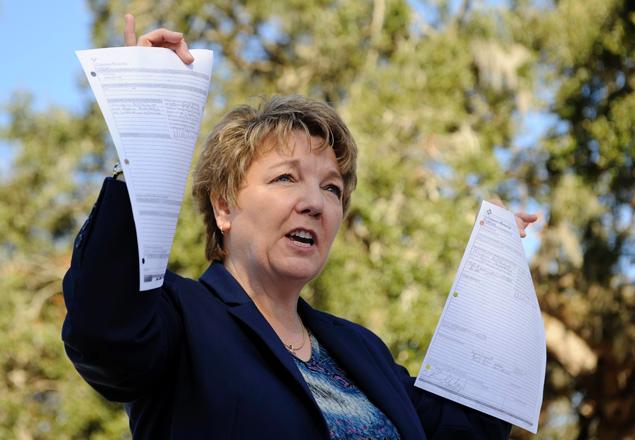 Patricia Caroll at press conference she called yesterday
Caroll is stating authorities have questions to answer in this case. However, she and her niece are the ones who needs to answer some questions. Caroll needs to answer queries such as why photos of Jameis Winston and his side chick, her niece, Kinsman, wearing FSU gear, were deleted from her Facebook page according to students at the university. People connected to the team stated he and Kinsman secretly hooked up, but she became angry and offended when he wouldn't dump his out-of-state girlfriend for her (Breion Allen).
Caroll and Kinsman need to answer why social networking and several blogs are stating photos and hashtags that were on Twitter revealed, Kinsman was apart of the proudly self-proclaimed "Cleat Chasers" who got their stripes by having sex with Florida State football players (such as Winston).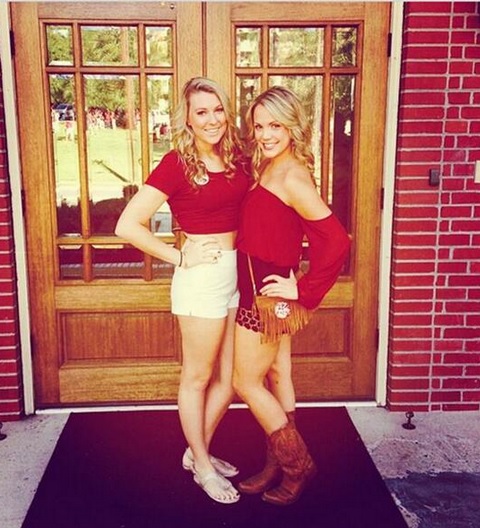 Erica Kinsman (left)
Caroll and Kinsman need to answer why she and her niece did not follow up with the Tallahassee Police, having changed their minds about claims they'd made regarding Winston (also known as recanting). This failure to follow up brought the case to a screeching halt.
Caroll and her niece also need to answer why they wasted taxpayer money playing games, when a second man's DNA was discovered on her shorts, with Kinsman refusing to give his name. It cost the Florida taxpayers money when the government had to stop to investigate the men in Kinsman's life to ascertain the identity of the unnamed man/DNA, who turned out to be her boyfriend all the way in Ohio.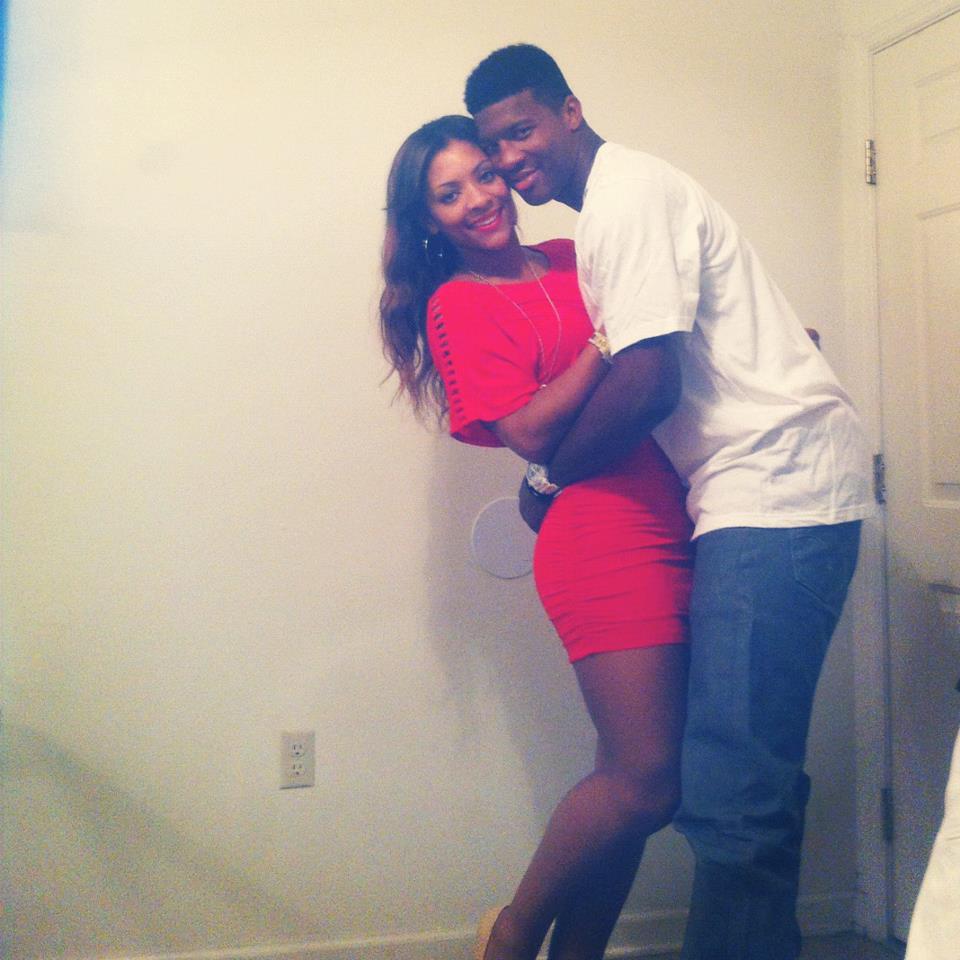 Jameis Winston and girlfriend Breion Allen
Kinsman could have easily given his name, saving the taxpayers money, but refused. She didn't want her boyfriend to find out she had cheated on him and with a football player. Rumors in Tallahassee allege, when her boyfriend finally found out about Winston, he attacked her. Is this where the lumbar strain came from.
For Caroll and Kinsman to be slamming the Tallahassee Police, when they failed to do their part in two notable incidents that greatly impeded the investigation at taxpayers' expense, lends a certain impression of hypocrisy regarding their criticism. The fact of the matter is there was a great lack of cooperation on Caroll and Kinsman's part, which would give any police force pause, like their time is being wasted.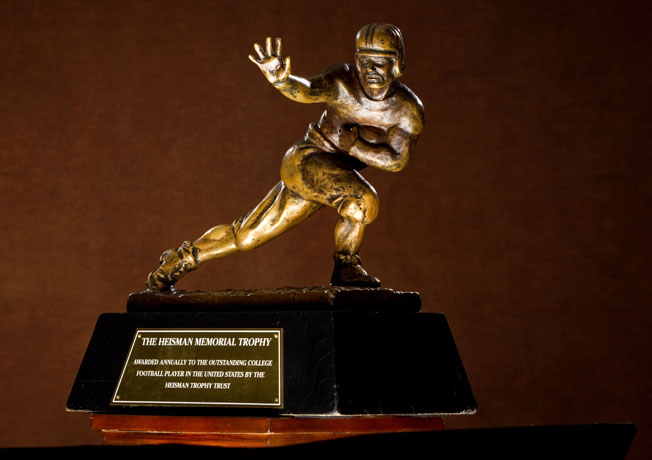 It's quite telling that Caroll has resurfaced on the eve of the Heisman trophy being awarded, as it gives the impression she is trying mar the ceremony if Winston wins. Why now and not two weeks ago when the district attorney announced in a press conference there would be no charges against Winston, due to lack of evidence in the case and holes in Kinsman's story.
A man declines to make you his main chick, so you ruin his life with a lie. Next time put your big girl panties on and keep it moving. Many women have found out they are the side chick and moved on like grown women. You've wasted taxpayer money, press resources, stressed out a whole school and worst of all, made it that much harder for real rape victims to be heard.
RELATED ARTICLE