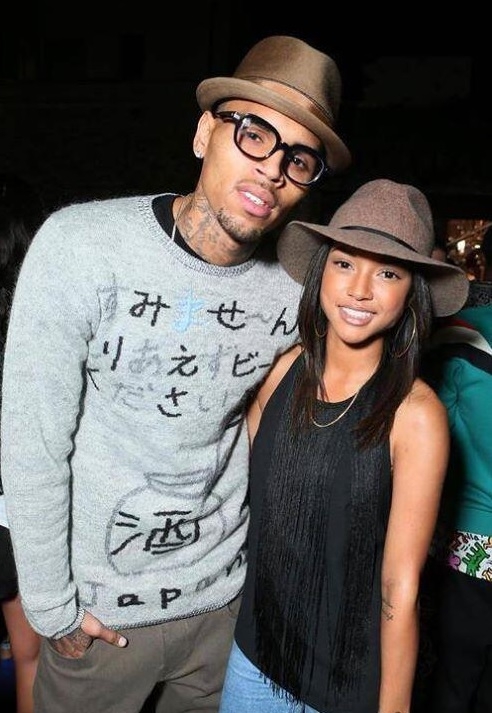 Chris Brown and Karrueche Tran
The Love Thy Black Man website is claiming model Karrueche Tran, who is the girlfriend of singer Chris Brown and object of jealousy of Rihanna, is pregnant with the crooner's baby, due to Instagram and Twitter posts she allegedly made online. The site is stating she did so to trap him into marriage.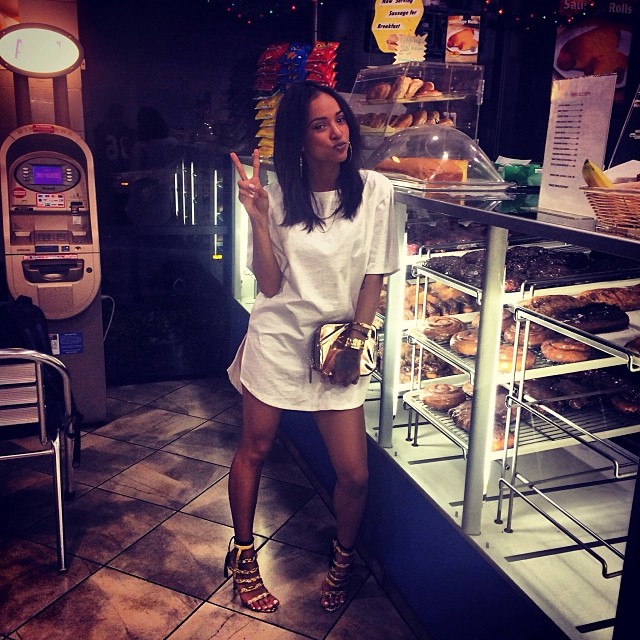 Karrueche Tran
However, there has been no statement to that effect and her social networking pages do not indicate she is with child. While the Judiciary Report is of the belief Karrueche Tran would gladly marry Chris Brown and have his baby, these rumors are not true at this time.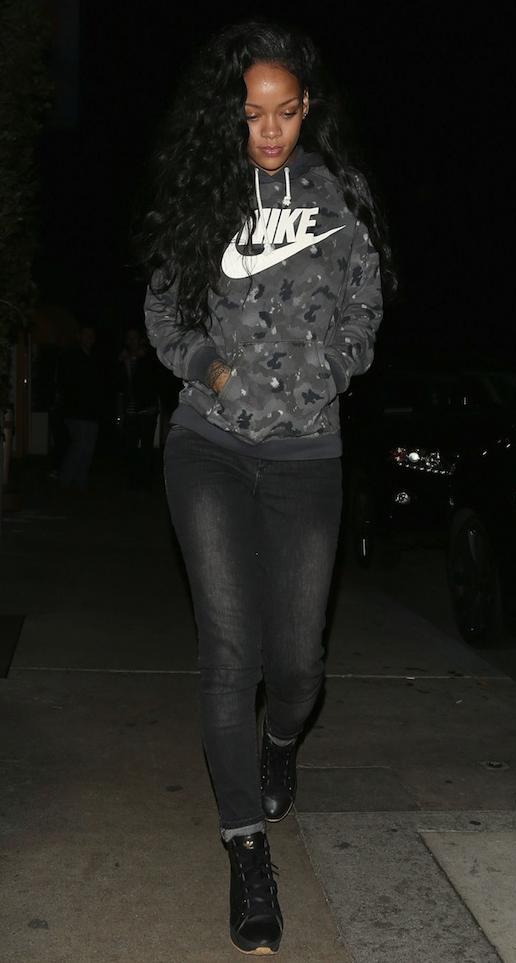 Rihanna
Furthermore, Brown has voluntarily been in a relationship with Tran again for many months, dumping Rihanna for her. One thing's for sure, if Tran becomes pregnant for Chris Brown, Rihanna is going to have another nervous breakdown (like she did when Brown went back to Tran).