Pop star Justin Bieber recently resumed his "Believe" tour and the troubles that accompanied it. Bieber is currently in Brazil and getting into trouble. He was spotted leaving a brothel. He was pictured with a prostitute in another incident. He was kicked out of his hotel due to bad behavior.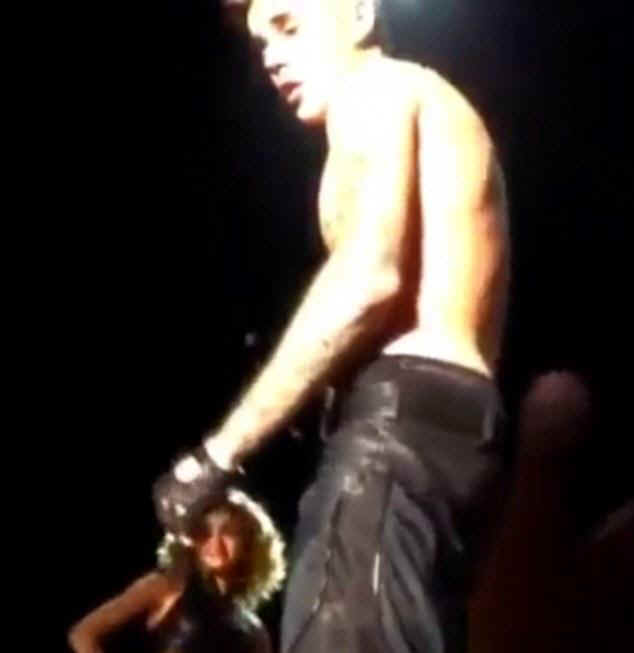 Justin Bieber during Brazil concert
To top it off, Bieber stormed off stage when a fan threw a bottle at him during a concert performance in Sao Paulo. Bieber paused in anger and commenced to walk off, going backstage. The crowd erupted in boos when they realize he'd left and was not coming back to complete the show.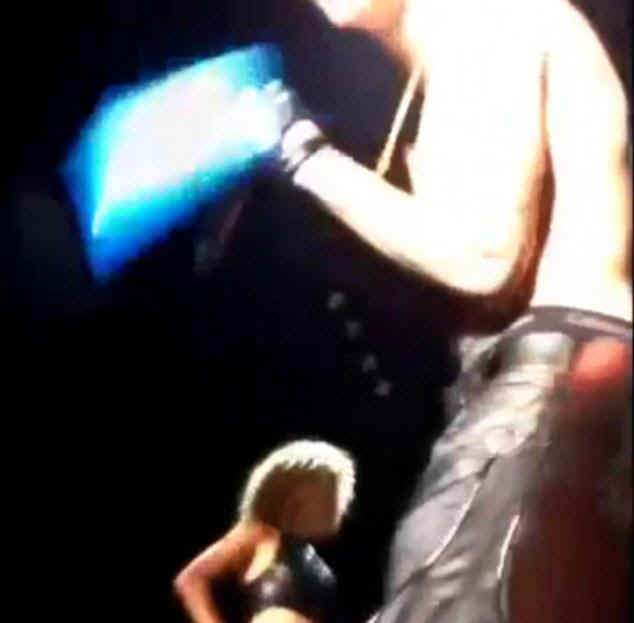 Justin Bieber being hit with bottle during concert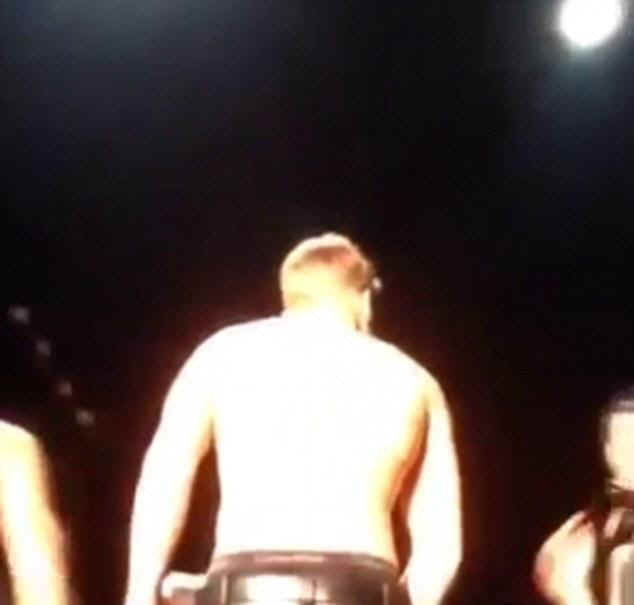 Bieber walking off stage early and not returning
According to reports, fans waited for a half an hour for Bieber to return but he never did. He didn't even perform his top hit "Baby" which much of the crowd was there to hear. Bieber should not have allowed the actions of one person to rob tens of thousands of fans of the show they paid to see.