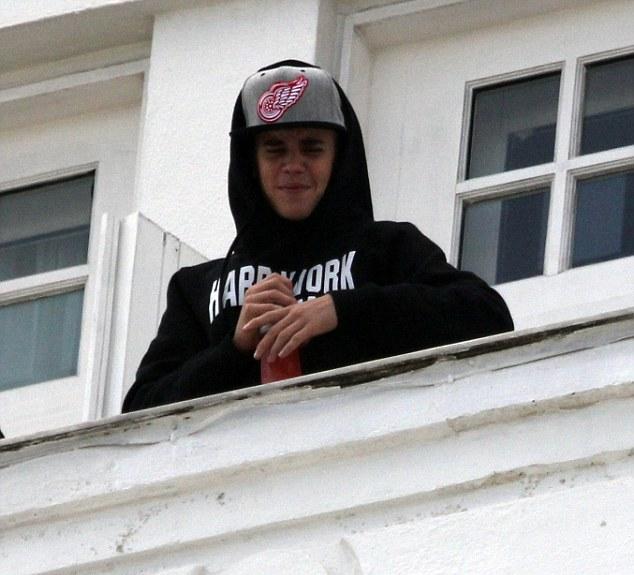 Justin Bieber in Brazil
Reports reveal 19-year-old pop star Justin Bieber was caught sneaking out of the Centauros brothel in Rio de Janeiro. His minders covered him with a blanket but the tattoo on his wrist gave it away that it was Bieber, who is on tour in Brazil as apart of his "Believe" concert series. Brothels are dangerous. It's one of the quickest ways to pickup a sexually transmitted disease.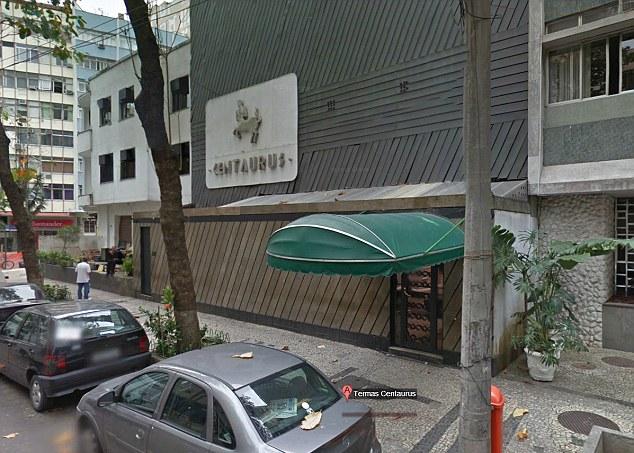 Centauros brothel in Rio de Janeiro
On and off again girlfriend Selena Gomez will be distraught at the news, as she has tried throughout the year to get back with Bieber on a permanent basis, but it keeps fizzling out. Bisexual Bieber is immersed in a world of drugs, fast cars and fast women and men.