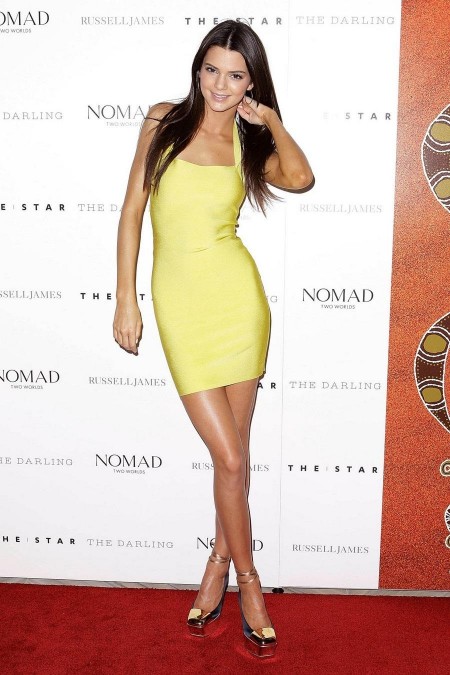 Kendall Jenner
Kim Kardashian became famous, in a bad way, from a sex tape with rapper Ray J. Her family parlayed it into a reality show called "Keeping Up With The Kardashians." Now her little sister Kendall Jenner, who just turned 18, is being sent offers to do pornographic films. How insulting. The sad part is stage mom Kris Jenner, who has exploited her family to terrible extremes, is probably considering it to boost the family's fading fame.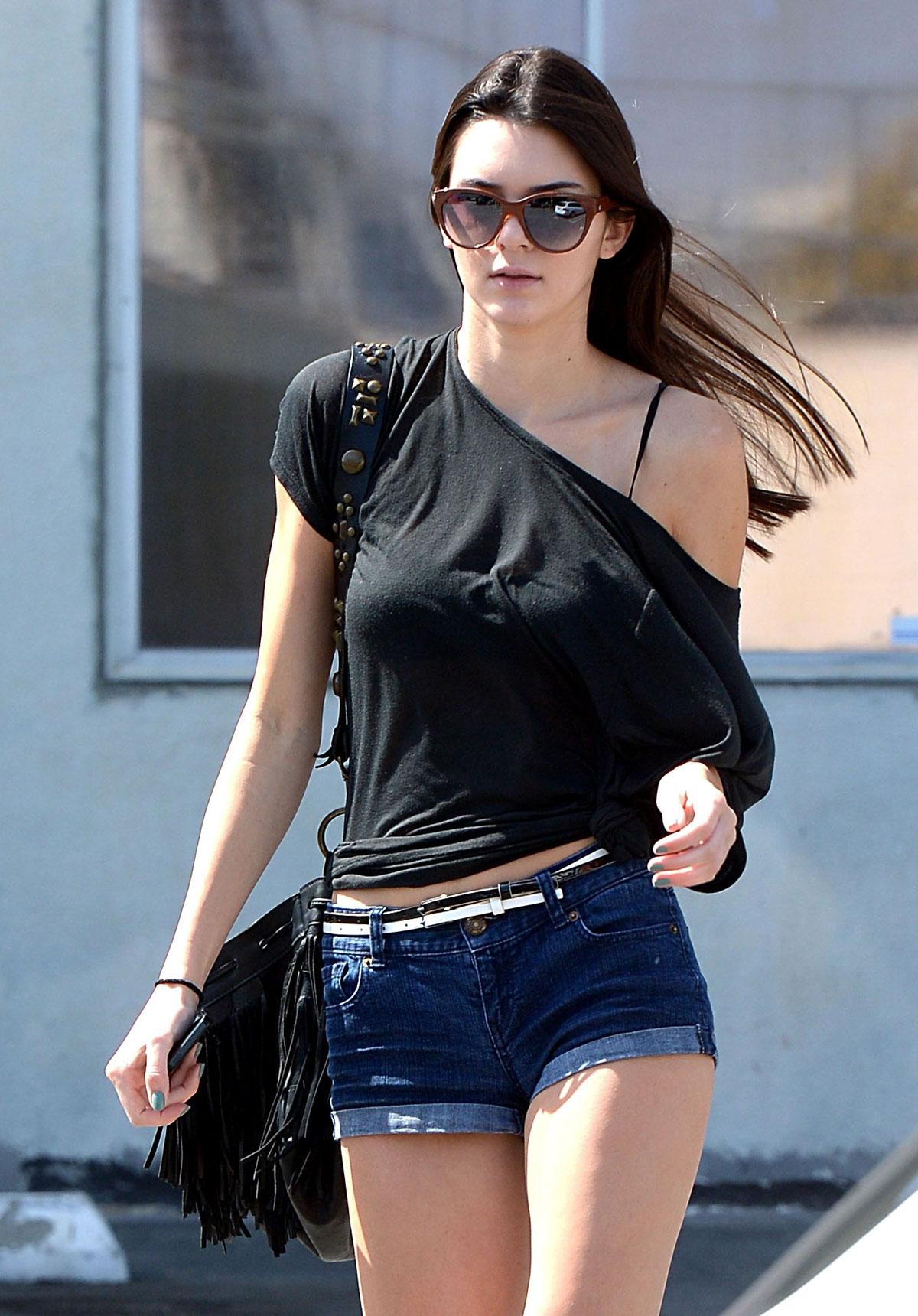 Kendall Jenner
Kim Kardashian has also exploited Kendall. When Kendall was 17, Kim shot a video with the camera trained on her little sister's bikini clad behind, suffering from a strategically placed wedgie, suggestively bragging about how "hot" her sister is, which was highly inappropriate. She sexually exploited a minor for publicity. Many blogs slammed Kim for this conduct, with some referring to it as "creepy."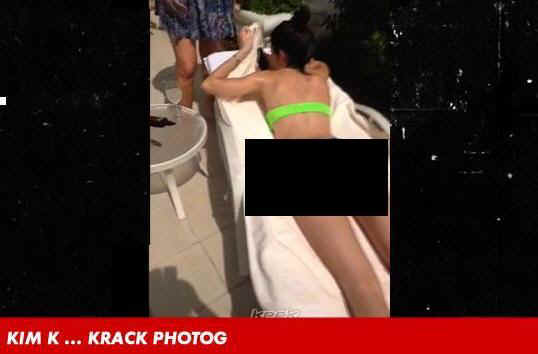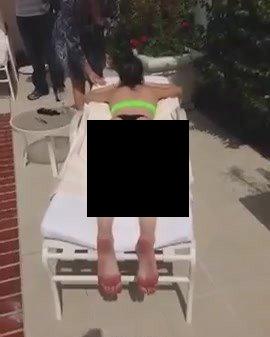 The sexual exploitation of a minor. Kim Kardashian took videos and photos of her underage sister's behind and between her legs from the rear that left very little to the imagination. The Kardashians are desperate for attention.
At age 17, Kendall has also posed as a topless mermaid and nude wearing only a headdress. Now that the poor girl is 18, one shudders to think of the level of sexual exploitation she will experience from her own family. It's not right. Her dad, Bruce Jenner, needs to put his foot down.
STORY SOURCE
Kendall Jenner Porn Offers For 18th Birthday
11/3/2013 12:01 PM PST - The sun was barely rising on Kendall Jenner's 18th birthday ... when the top porn companies started offering her lucrative deals ... including one for over a million bucks! Kendall has been showing off her body for years ... and big sister Kim Kardashian became a household name after her sex-tape with Ray J was released.
And now that Kendall's legal, at least SIX COMPANIES are hoping they can convince her to get it on in front of the camera. One of the companies -- Bangyoulater.com -- is saying it wants to pay K.J. and a partner of her choosing $1.8 MILLION to bump uglies. Other interested parties include Brazzers, Babes and Digital Playground ... the latter offering the option of a girl-girl encounter with porn star Jesse Jane.