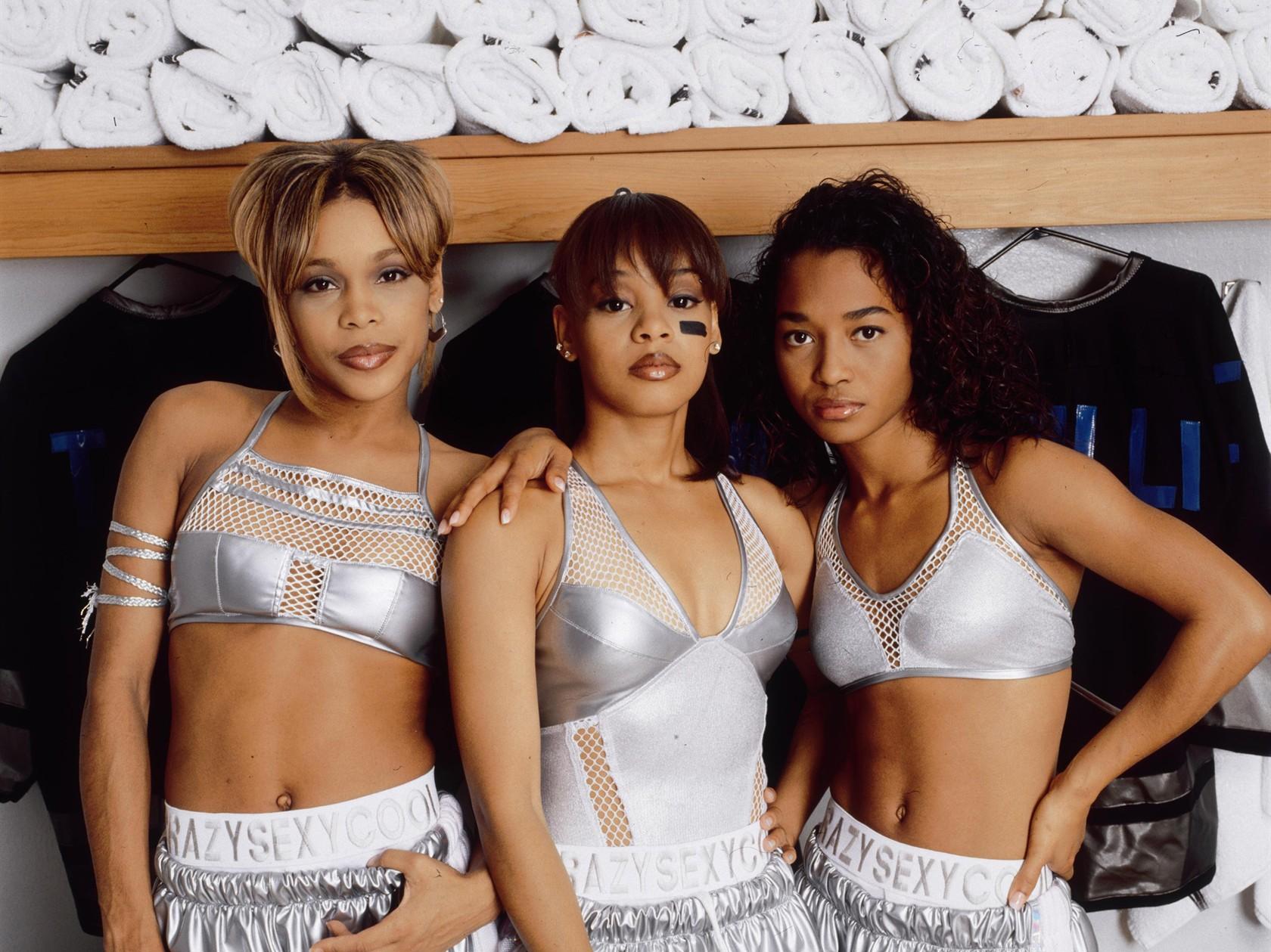 TLC
Ashley Reid, the daughter of TLC's former manager and mentor, Pebbles, did a scathing radio interview regarding TLC's Rozanda "Chilli" Thomas, branding her a promiscuous woman that was caught in the act, while performing oral sex on her stepfather L.A. Reid. Pebbles was married to Reid at the time of the incident.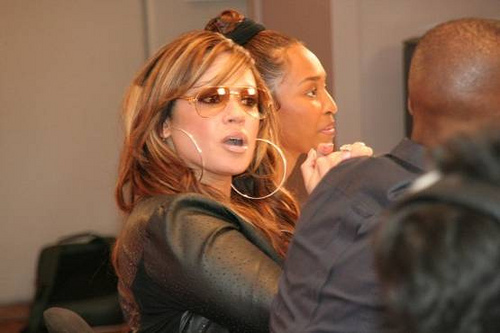 Pebbles (left) Chilli (center)
Ashley Reid stated, "I'm not gonna talk about Chilli sucking my father's d**k or most of the d**ks in the industry in the 90?s…I won't talk about that. The fact that she sucked mostly everybody's d**k in the 90's, that has nothing to do with the fact that she is a lying person…and I just want to clear up what I meant when I said on Twitter, 'Chilli I can't wait to see you honey,' what I meant by that was I can't wait to see you to beat your f****** face into the concrete."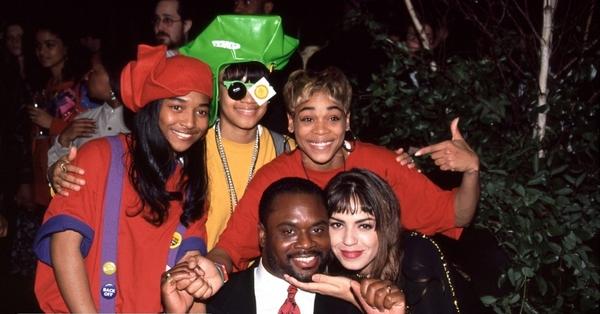 TLC, L.A. Reid and Pebbles
This supports what the Judiciary Report has been stating regarding this matter for the past two years, Chilli was engaging in a sexual affair with married Reid, for career favors (
The TV Movie "CrazySexyCool: The TLC Story" Left Out A Lot Of Things...
). It offended his wife Pebbles and understandably so, when she later found out what was truly going on between L.A. and Chilli, a woman known for sleeping with many industry men. In light of this, it's quite ironic Chilli has cast herself as the victim of Pebbles, Dallas Austin and everyone else in the TLC biopic "CrazySexyCool."