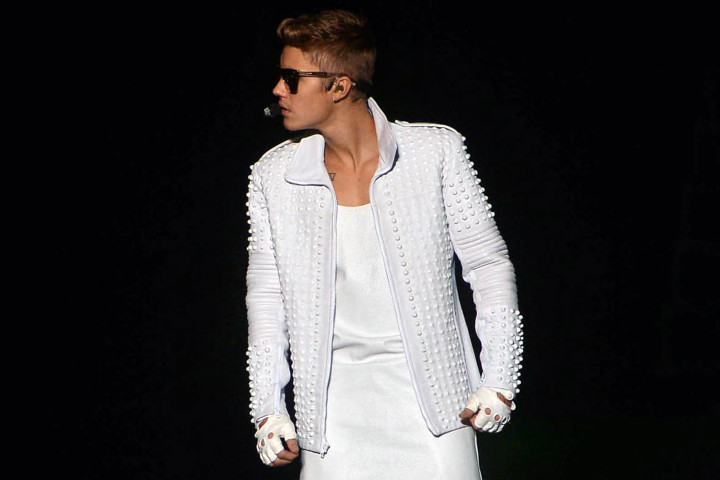 Justin Bieber
26-year-old prostitute Tatiana Neves Barbosa also known as "Tati Neves" released a video of Justin Bieber sleeping in a bedroom of the mansion he rented during a "Believe" world tour stop in Brazil. Naves stated she had sex with Bieber, despite his team's denials. They made her out to be an employee, when in actuality, she is a prostitute. The owners of the Centaurus brothel, which Bieber was photographed leaving, stated they know Ms. Neves, indicating she is a prostitute.
Neves was invited to a house party at Bieber's rented mansion. She stated Bieber "looks great naked" and that they "slept in the same bed" together after having sex. She stated after she had sex with Bieber, he fell asleep, which allowed her to use her mobile phone to film the teen star as he slept. The video was uploaded to YouTube and received over 4,000,000 views within the first 24 hours.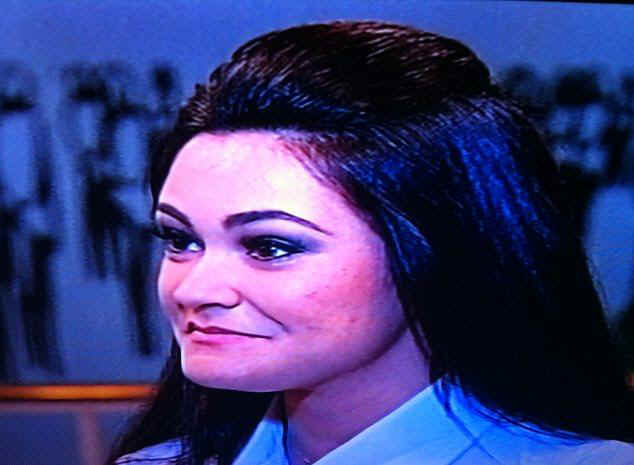 Tati Neves
The Judiciary Report is concerned about Bieber. So many nice women would gladly date him, yet he is patronizing prostitutes and putting his health at risk in doing so. He's also breaking Selena Gomez's heart, as she keeps holding out hope they will reunite again.
Falling asleep in rooms with strangers is dangerous, as someone could physically harm a person in that situation. As stated above, having sex with prostitutes also carries health risks. This conduct paints a sad picture. Bieber is buying into the image of what a pop star's life should be like and endangering himself in the process. That's not what fame is about. The promiscuous, reckless "sex drugs and rock n' roll" lifestyle will do you in. Leave it alone Bieber.