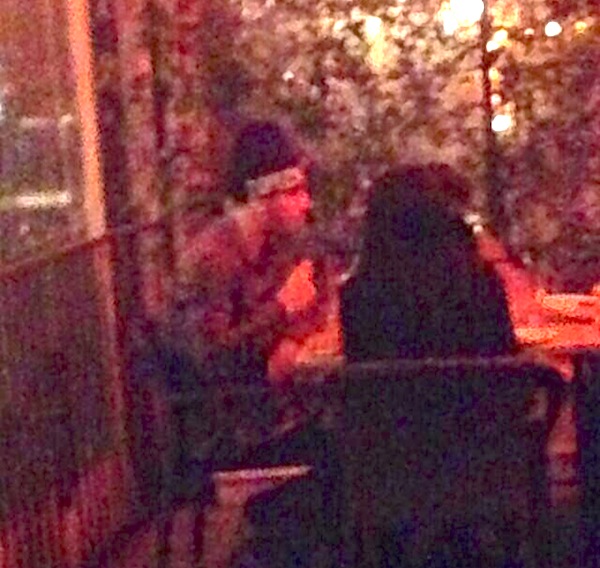 Rihanna and Drake having dinner
After the wake up call that was a photo released by Karrueche Tran featuring her kissing the love of Rihanna's life, Chris Brown, has the singer finally come to her senses about the hold the model has on him. After Tran released the photo showing her love for Brown, Rihanna flipped and mocked Tran by dressing as her for Halloween.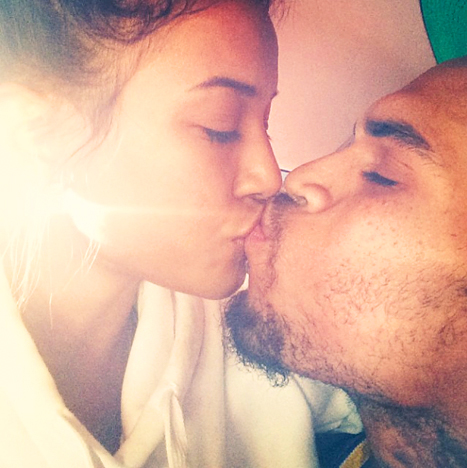 Karrueche Tran and Chris Brown
Now that the shock from the photo has had time to set in, has Rihanna finally moved on to ladies man Drake. The two were spotted having dinner this week. Has Rihanna gotten Drake to settle down. Uh, no. He still has side chicks in Miami, Los Angeles and Canada. He's also been quietly trying to get with another known female singer.