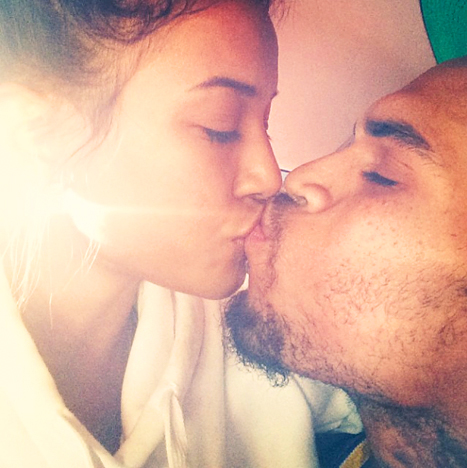 Karrueche Tran and Chris Brown
24-year-old singer Chris Brown is currently in rehab for a stint expected to last for up to 3-months, after an assault arrest triggered by a man trying to trespass on his tour bus and being punched in the face by the crooner's bodyguard. With Brown in rehab for what is expected to be months and a possible probation violation over an incident that does not warrant it, which could land him in jail for 4-years, will Karrueche Tran wait for him.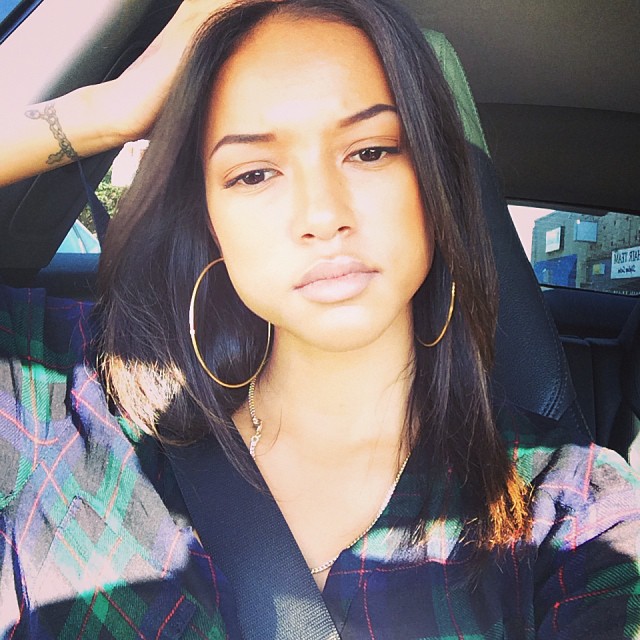 Karrueche Tran has been looking worried lately with Brown's new legal woes
She has faithfully stood by his side for years, in a romance that began as one being swept of her feet by his fame and according to my source falling in love with him. My source stated of Brown and Tran's current predicament, "She is going to cry if she has to let him go. She has grown very attached to him."