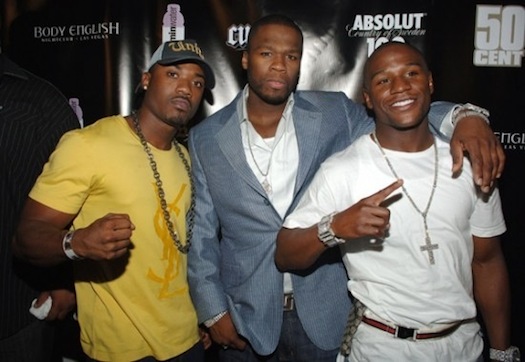 Ray J, 50 Cent and Floyd Mayweather
Stripper Queen Princess Love rubbed salt in the wounds of ex-boyfriend, Floyd Mayweather, via putting a kiss emoticon on a picture of his one time "Money Team" member, rapper and reality star, Ray J. Princess Love was clearly trying to get under his skin.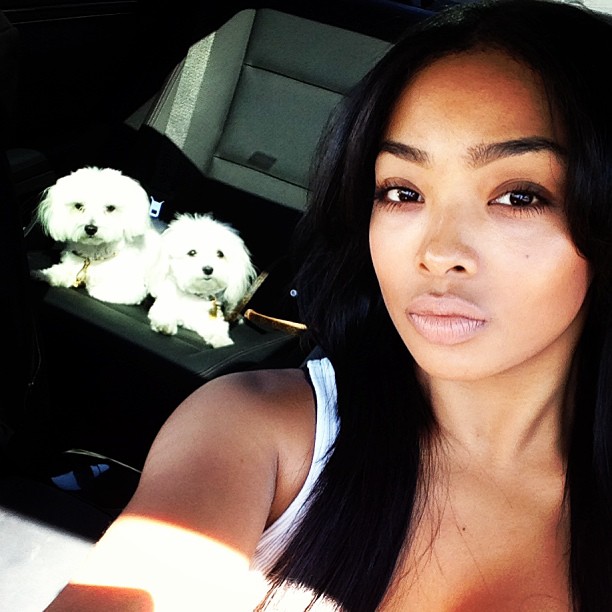 Queen Princess Love
Mayweather, one of the most accomplished boxers in world history, took Princess Love from negative financial and social circumstances, let her live in one of his luxury abodes in Las Vegas and lavished expensive gifts upon her worth tens of thousands of dollars, only for her to betray him by promptly having sex with his friend, Ray J. It was even alleged by one of her friends that Princess Love arranged for Mayweather's home to be robbed the night of his big fight against Canelo Alvarez.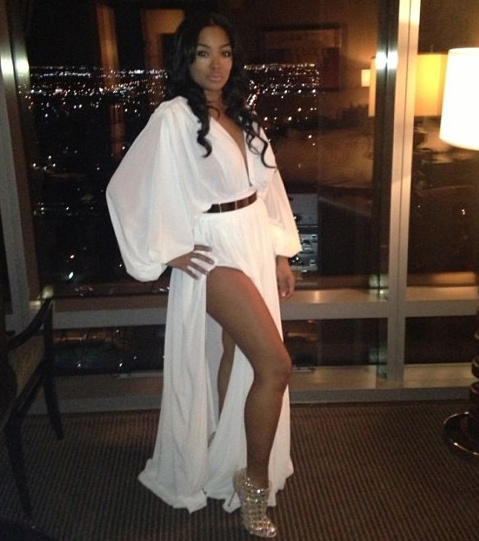 Queen Princess Love
Mayweather was offended at the betrayal, not to mention ingratitude and understandably so, as it smacks of disloyalty. However, angry she no longer has the good life Mayweather's millions afforded, Princess Love issued the aforementioned low blow on Instagram, touting Ray-J whom she is said to be working on a reality show with.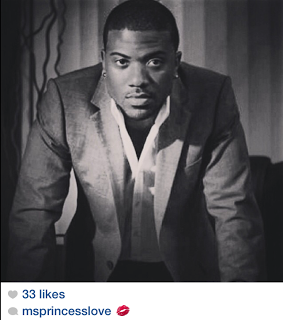 Queen Princess Love liking Ray J's photo on Instagram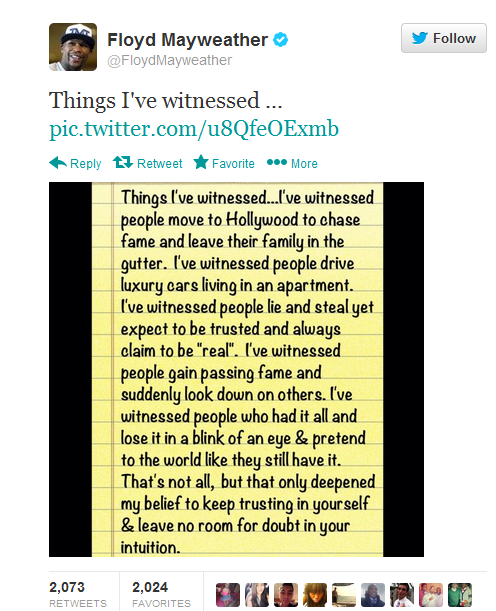 Floyd Mayweather comment on Instagram directed at Queen Princess Love
Mayweather shot back with an item on Instragram that has quite a bit of truth to it, regarding the things some, not all, do to others for fame. Princess Love is going to be let down by Ray J, as he has exploited and dumped several women, from Whitney Houston to Kim Kardashian. He's very charming and any woman who falls for it is in for a world of hurt.
STORY SOURCE
Princess Love Taunts Floyd Mayweather
Monday, November 25, 2013 - This past weekend Princess posted a picture of Ray J sealed with a kiss followed by the song 'At Last.'...