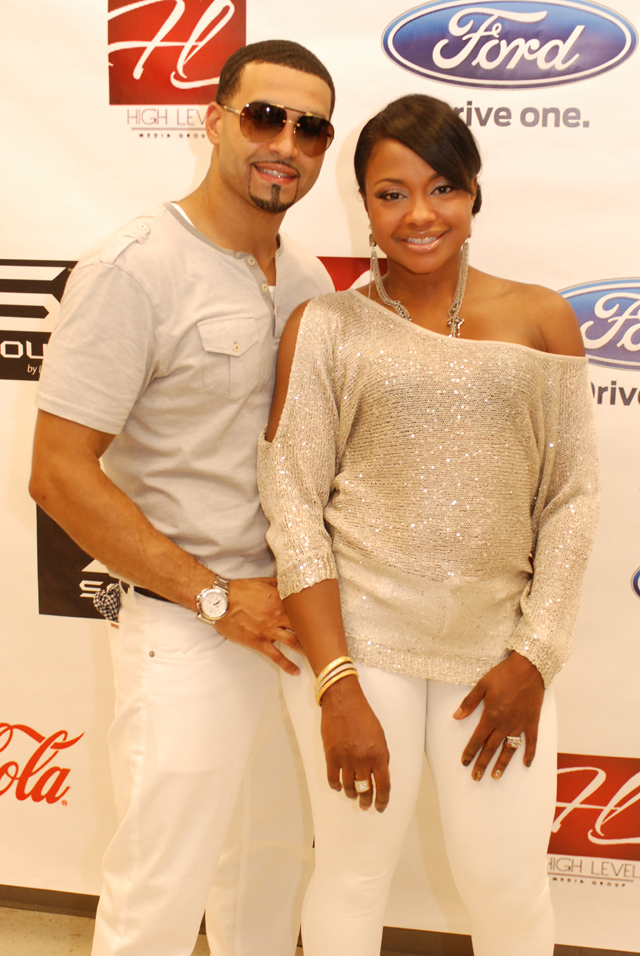 Apollo Nida and wife Phaedra Parks
I just caught up on the last four episodes of the reality show "The Real Housewives Of Atlanta" and could not believe what I was seeing. So many of their relationships have gone bad. Is this truly what reality TV does to couples or is it all about ratings (some of both).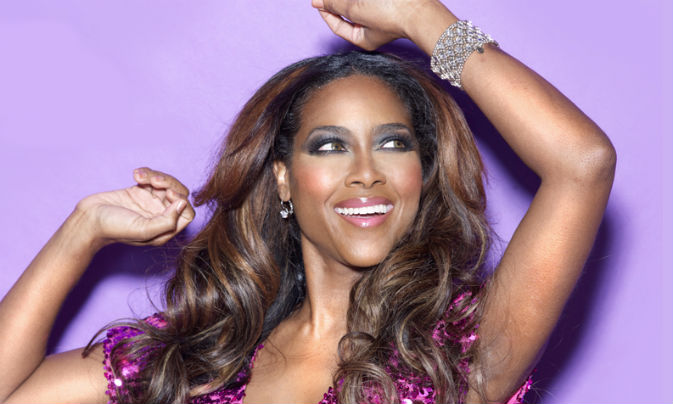 Kenya Moore
Let's start with lawyer Phaedra Parks and her husband Apollo Nida, the father of her two adorable children. Former Miss USA, Kenya Moore, has managed to drive a wedge between the two. Moore is out of line to be offering Parks' husband fellatio. She also had no right checking into the same hotel Nida did and offering him sex again. She should not have been texting him either or calling Nida "babe." There are lines you don't cross. Parks has a right to be upset. However, marriage is serious and she should not allow anyone to destroy their union.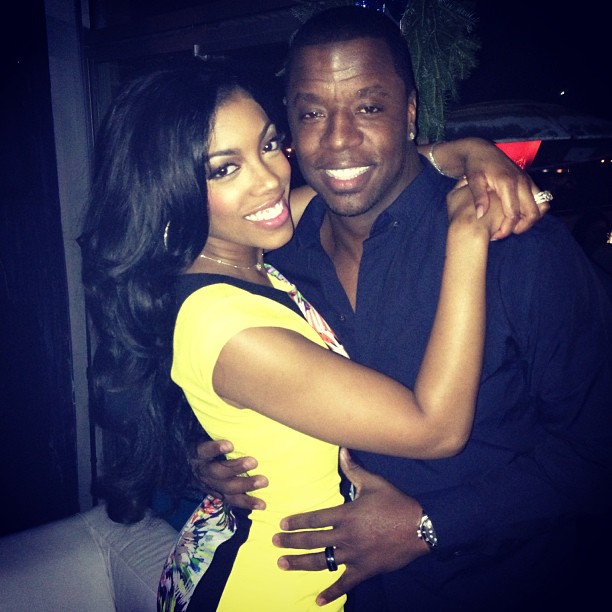 Porsha Stewart and Kordell Stewart
The funniest part of the show was watching Porsha Stewart talk about her husband, former NFL football player, Kordell Stewart, who many state is gay, as they move towards divorce. Kordell packed Porsha's belongings, mainly her clothes and had them sent to her mother's home, where she has been living since he put her out and changed the locks.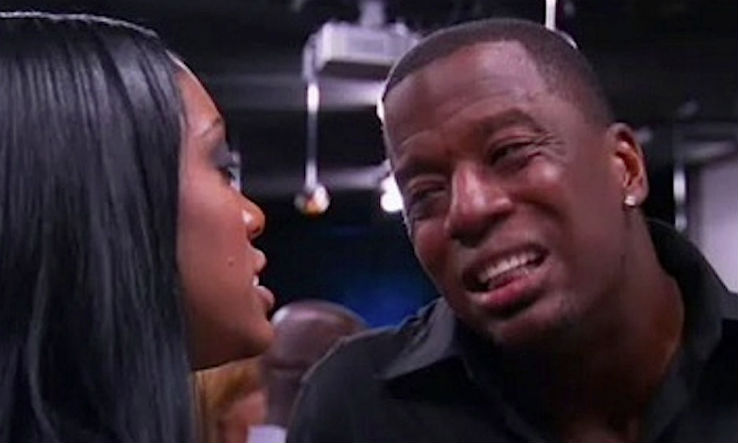 Porsha Stewart and Kordell Stewart
When Porsha opened one of the boxes she was upset to find her wedding reception dress had been damaged, allegedly by Kordell. When Porsha said of Kordell "He's tryng to send me a message, woman to woman" I nearly fell out of the bed laughing. Funniest line ever on Bravo. Then Porsha called him a "queen." Keep it up Porsha and he's going to slap you with his handbag and pull your extensions out.