...Rihanna!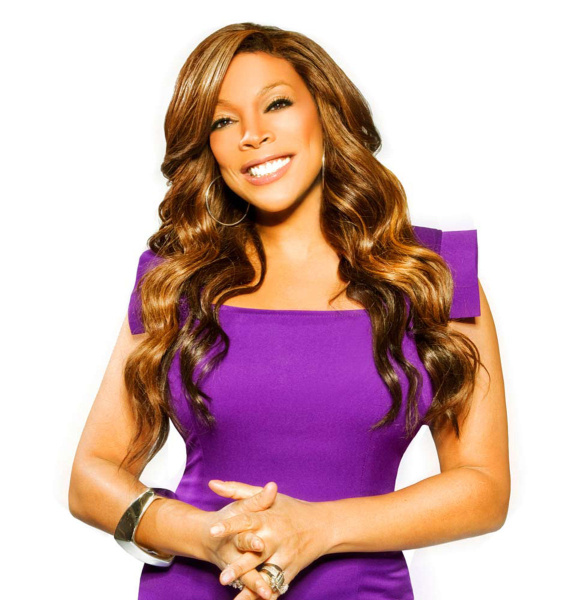 Wendy Williams
Talk show host Wendy Williams just dissed music model Rihanna, hitting her where it hurts - the heart, regarding the love of her life singer Chris Brown. Williams stated on her show that Chris Brown's girlfriend, model Karrueche Tran, is better looking than Rihanna. Ouch! Williams stated, "I said it! Yea, I did! Maybe it's because Rihanna seems to have demon ways and weirdo issues and we really don't know anything about Karrueche, except that the woman puts up with a whole lot by being with Chris Brown."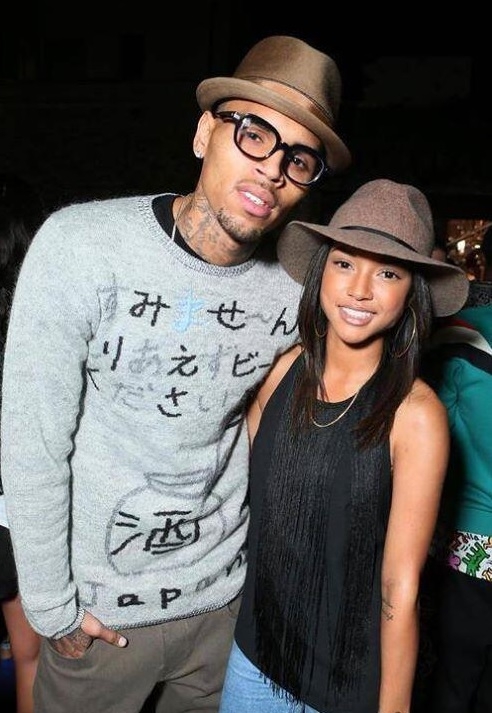 Chris Brown and Karrueche Tran
The Judiciary Report has stated in past columns that Tran puts herself together far better than Rihanna does, constantly looking better in photos and on the red carpet, despite having less money and no help from an expensive stylist (
Rihanna Is Obsessed With Karrueche Tran
).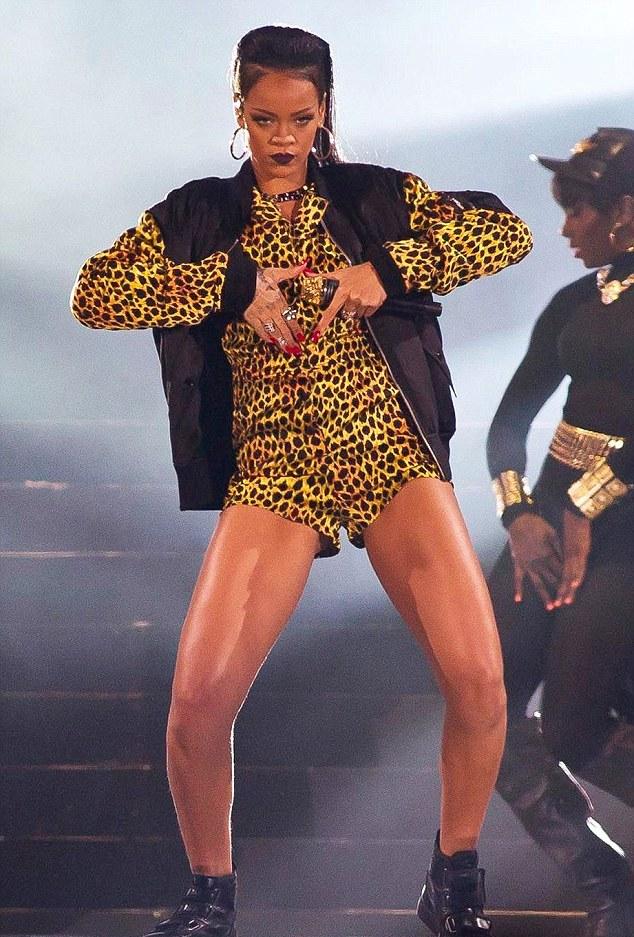 Rihanna
Rihanna, her friends and family are always insulting Tran online, calling her broke (she's not) and mocking her looks and clothes, which does not provoke sympathy from the public for the bitter pop tart. Once again, Tran is winning versus Rihanna. Karrueche is looking better and has what Rihanna wants - Chris Brown.