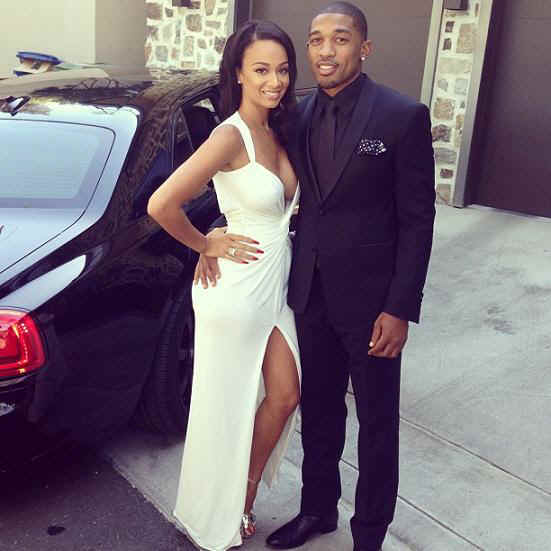 Draya and Orlando Scandrick
Draya Michelle of "Basketball Wives LA" is not having a good week and it's all due to her boyfriend, Dallas Cowboys football player Orlando Scandrick. First a woman came forward named Ana, whom he had known for a while, publishing private phone messages revealing Scandrick has been messaging her begging for sex.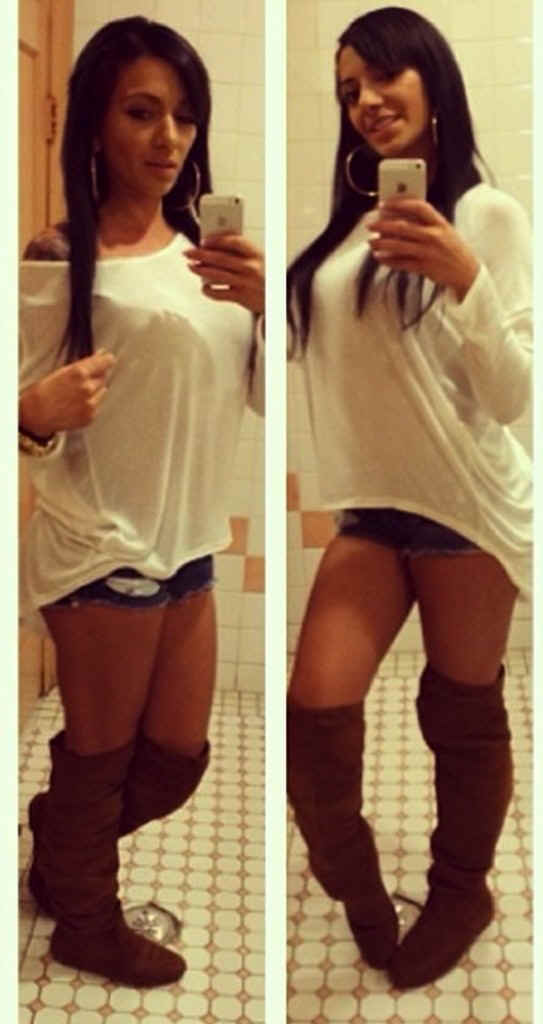 Scandrick messaged Ana inviting her to smoke weed and have sex with him
Then in a second incident, Draya gets into a club fight in Los Angeles, where she punched co-star Sunny Carter in the eye, giving her a black eye, for speaking ill of Scandrick, stating he is a cheater. However, based on the text messages Sunny is right. does not want to face the truth, as she has fallen in love with Scandrick. It's happened to a lot of women, but he's just going to keep hurting her. It's not worth being arrested and jailed for via a potential assault case.